Cover illustration for the Magazine for the article "Academic Planning in a Pandemic"

This issue of the magazine won 3 ExCel Awards from Association Media & Publishing including best cover illustration.
​​​​​​​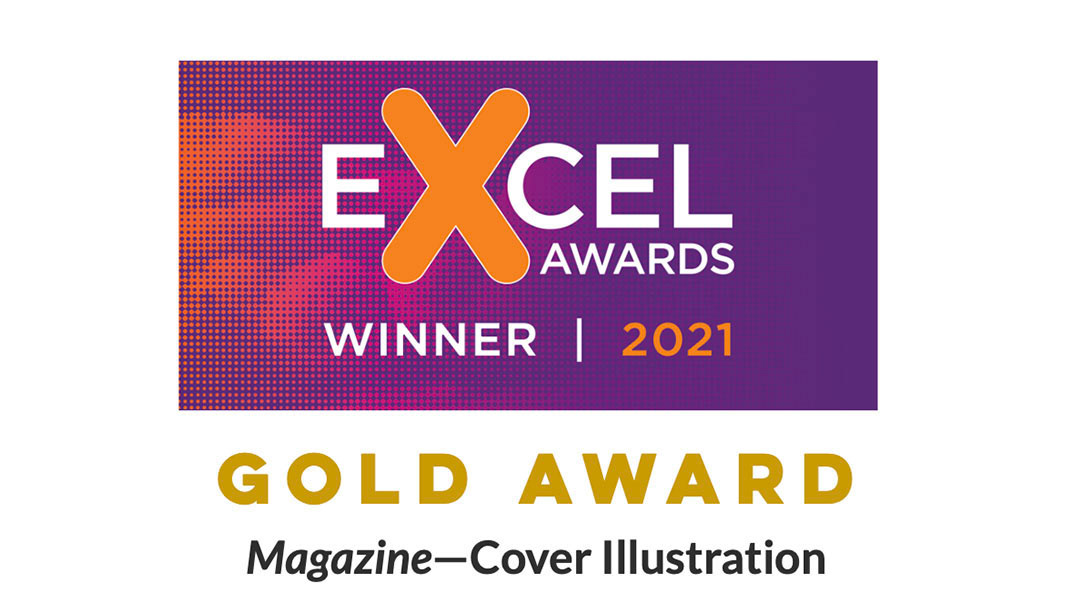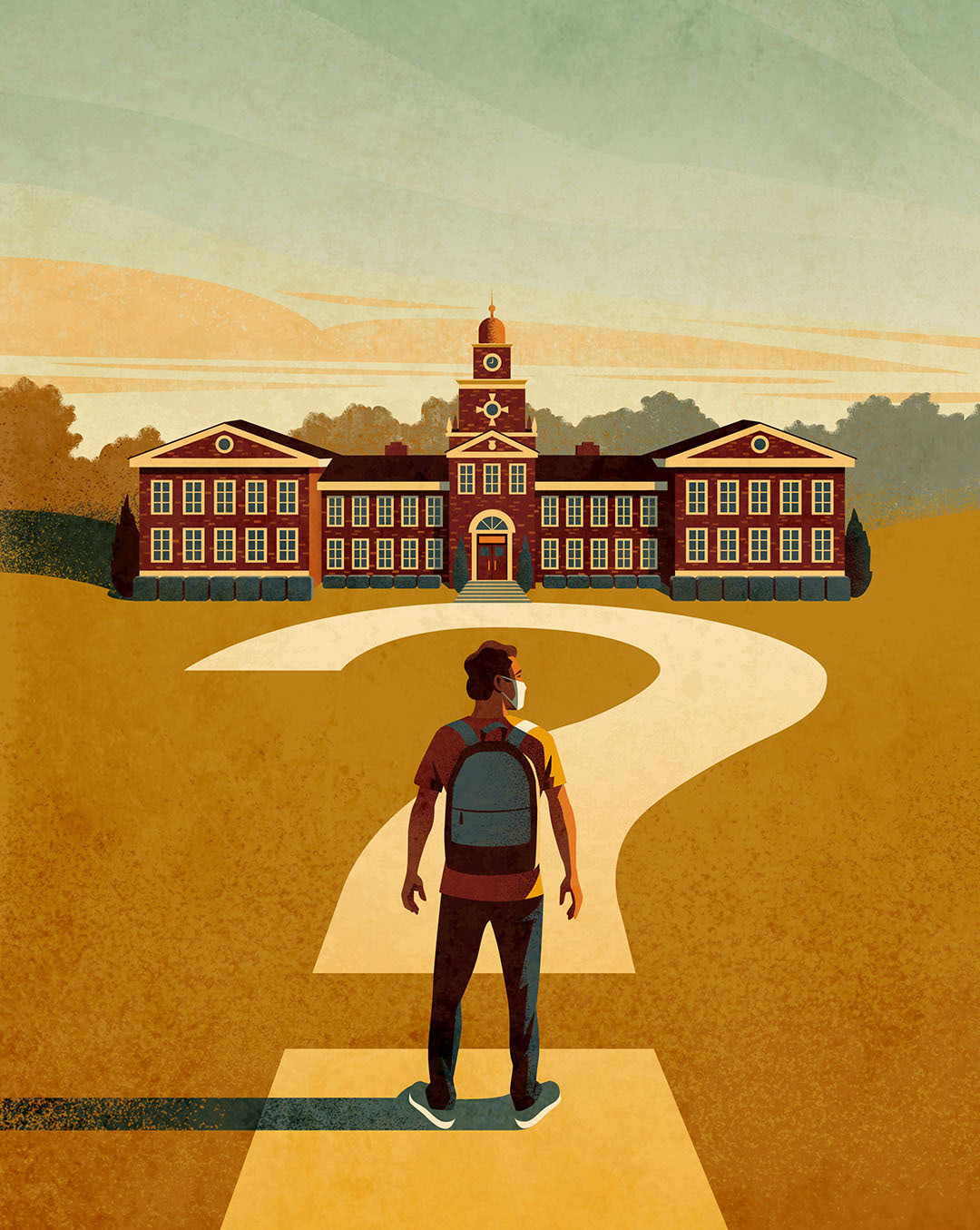 Foundations & Alumni Associations, Better Together or Apart?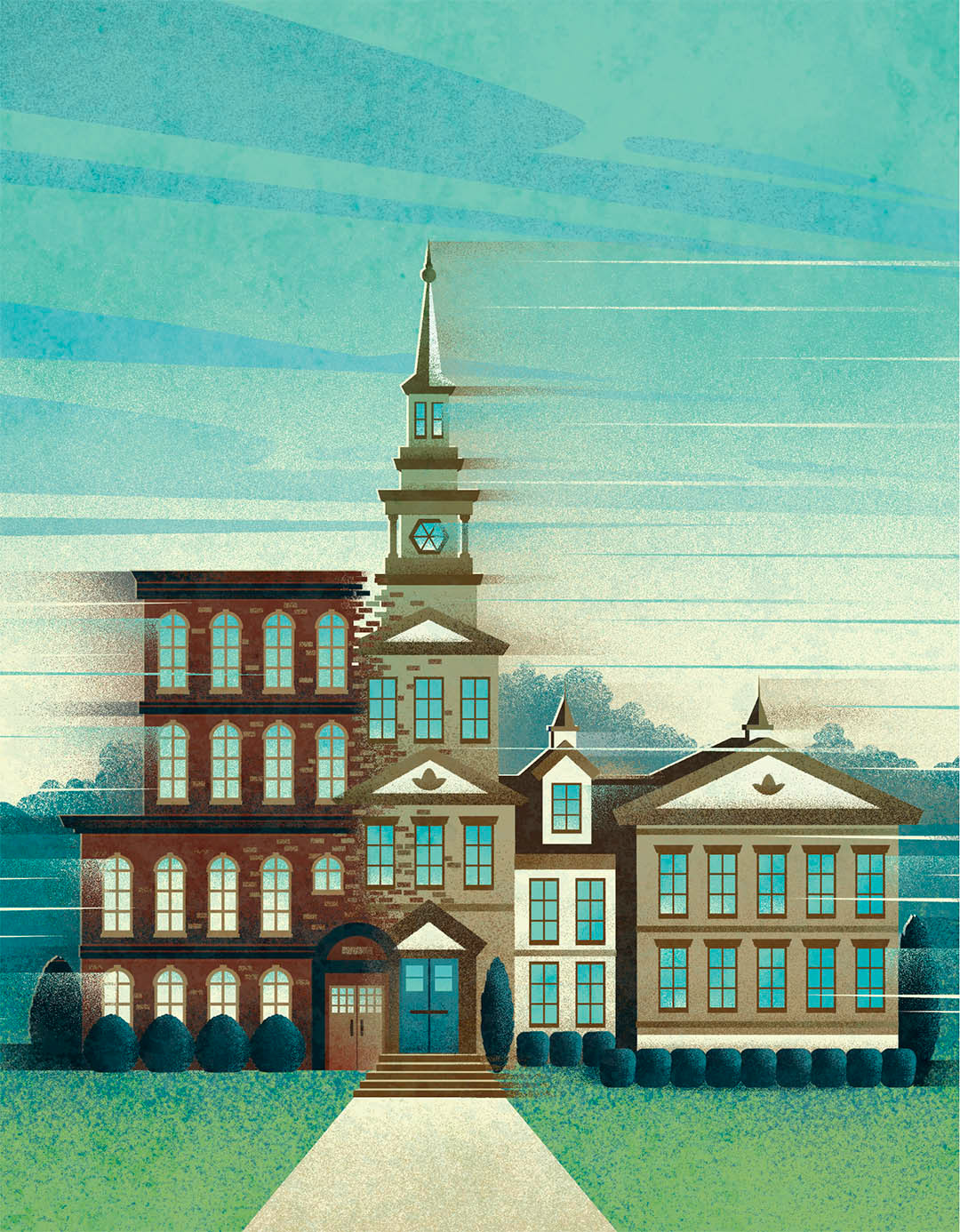 "What Kind of a Board Member Are You?"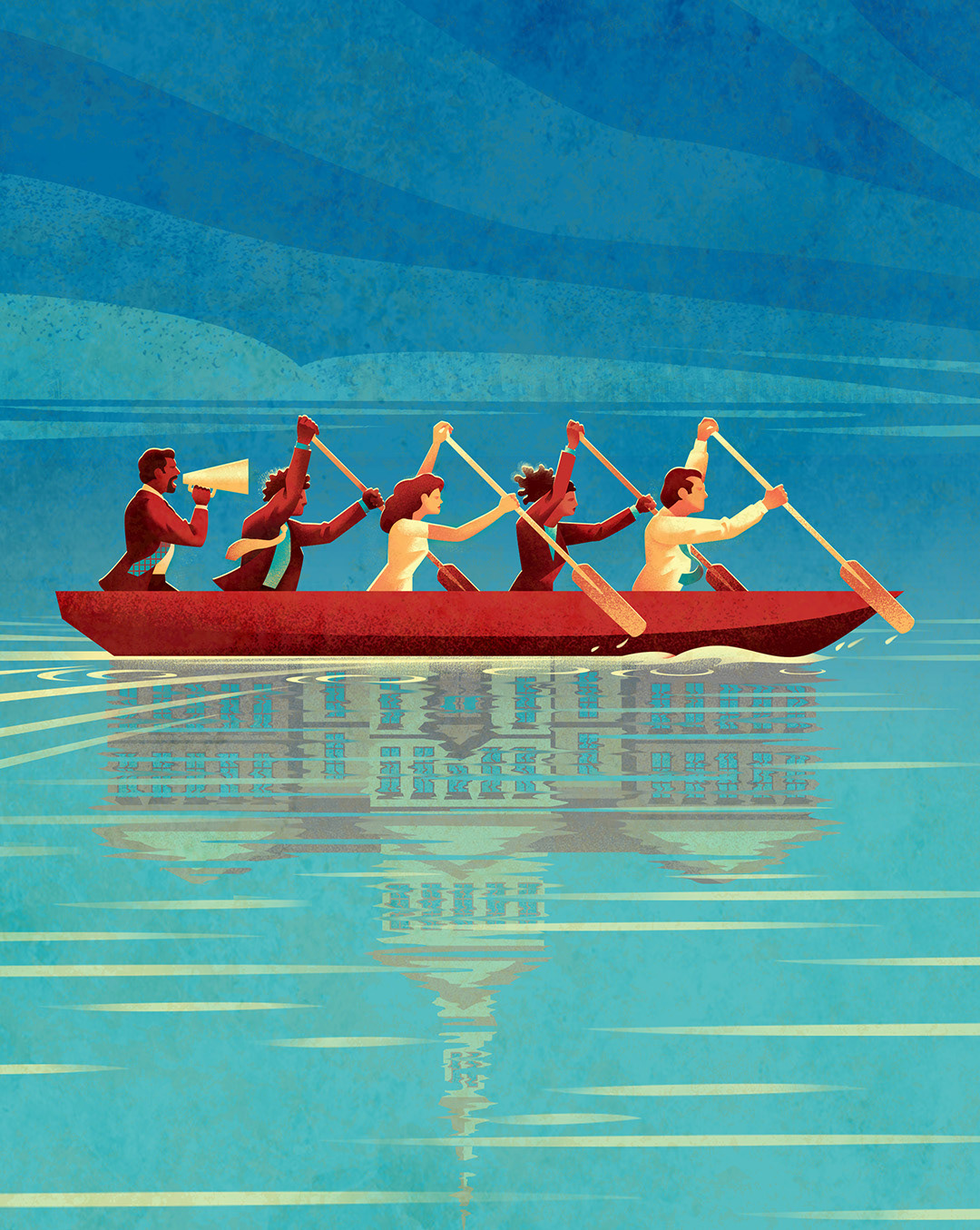 All works © Kevin Fales. Please do not reproduce without the expressed written consent of Kevin Fales.