Illustrations for an award winning series of outdoor boards for Everfresh.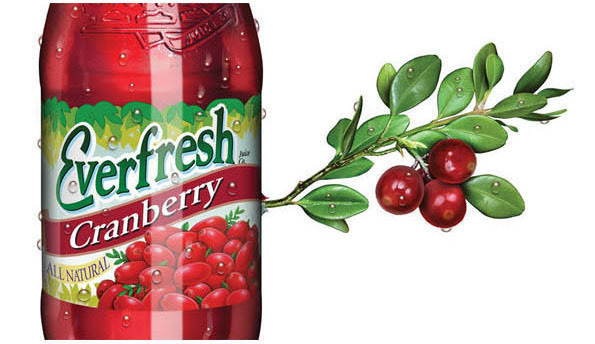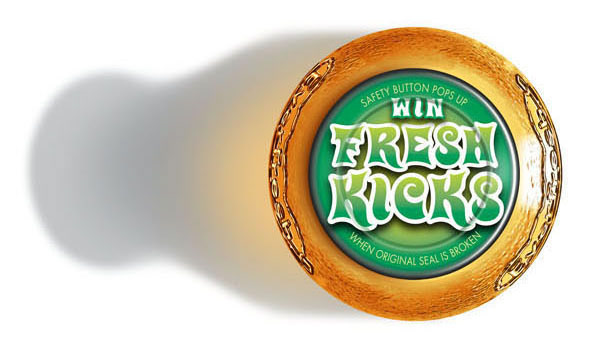 Illustrations for an advertisement for AllTell wireless.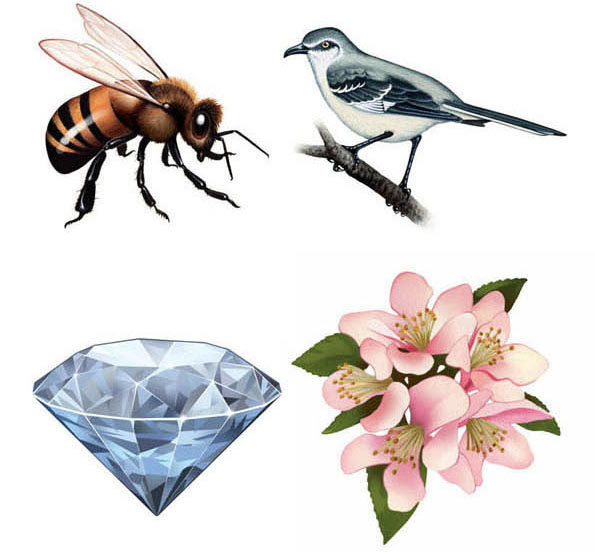 Art for Mike Renolds truck wrap.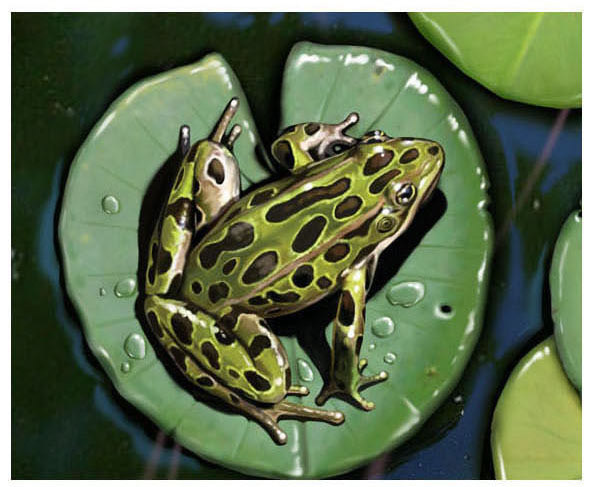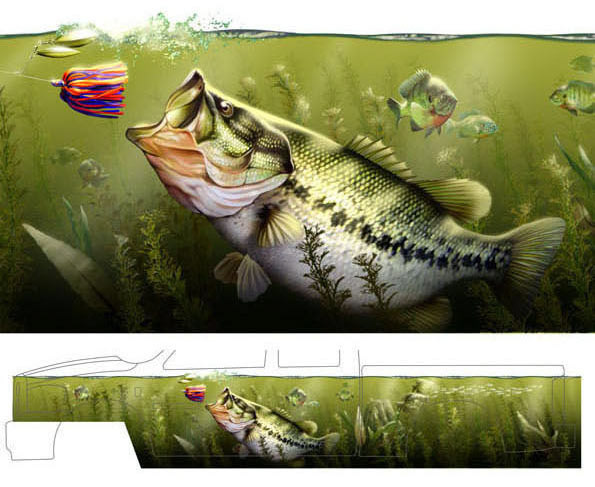 Advertisements for GreenLeaper.com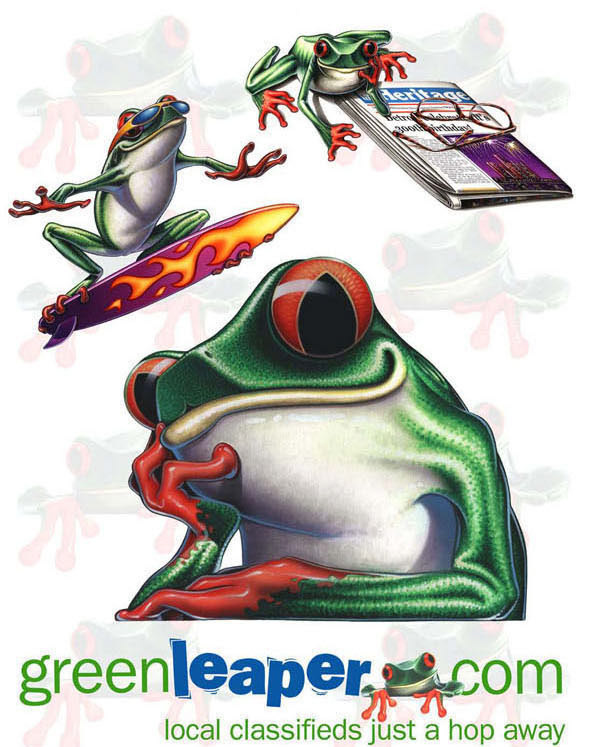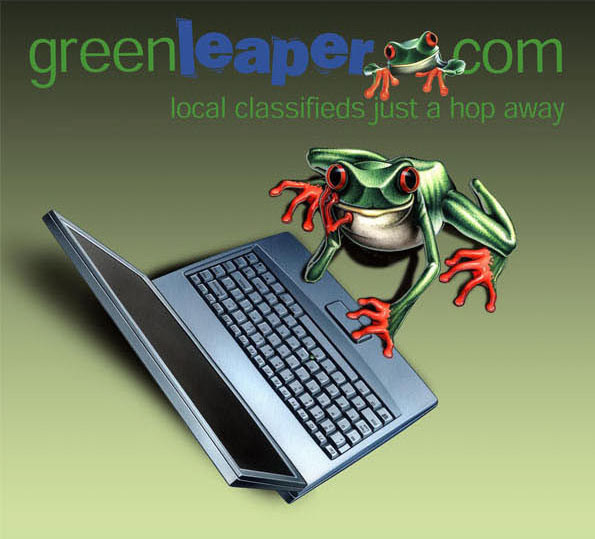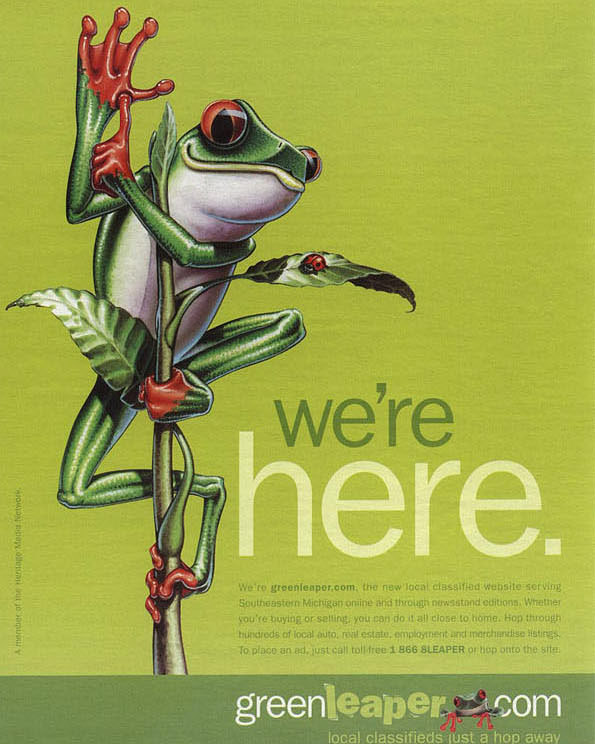 Illustrations of Bobble Head characters for Jeep print ads and outdoor boards.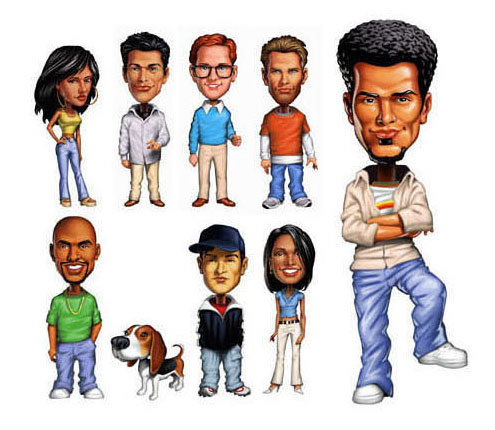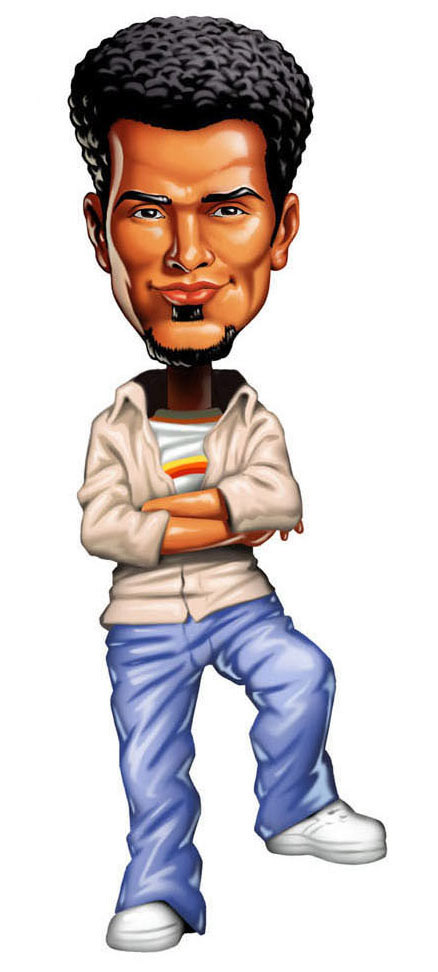 Illustration of weathered outdoor board for Ford for a Toby Keith concert advertisement.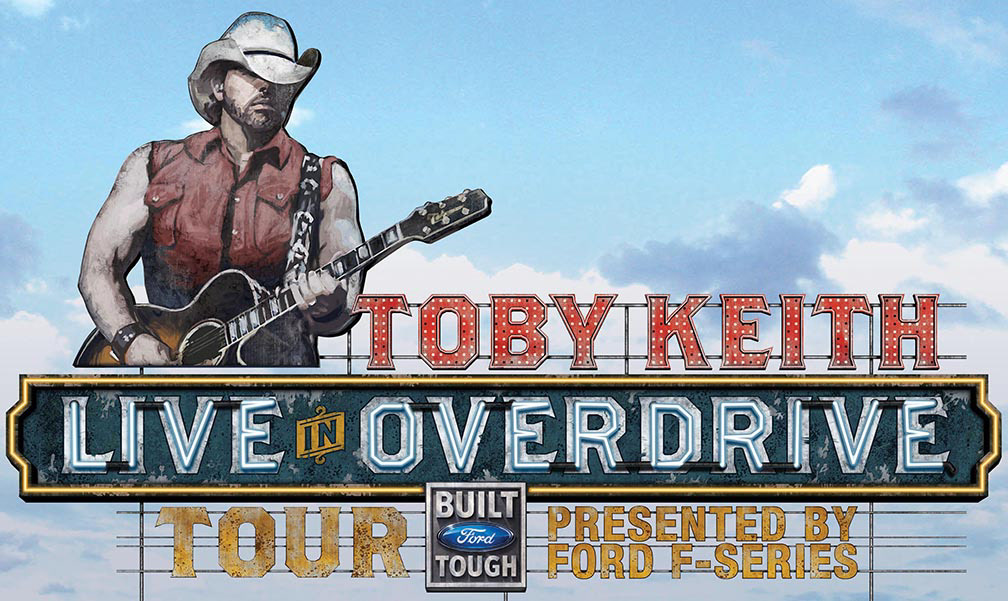 Choice Hotels flight miles club logo.
Dodge/Carolina Panthers poster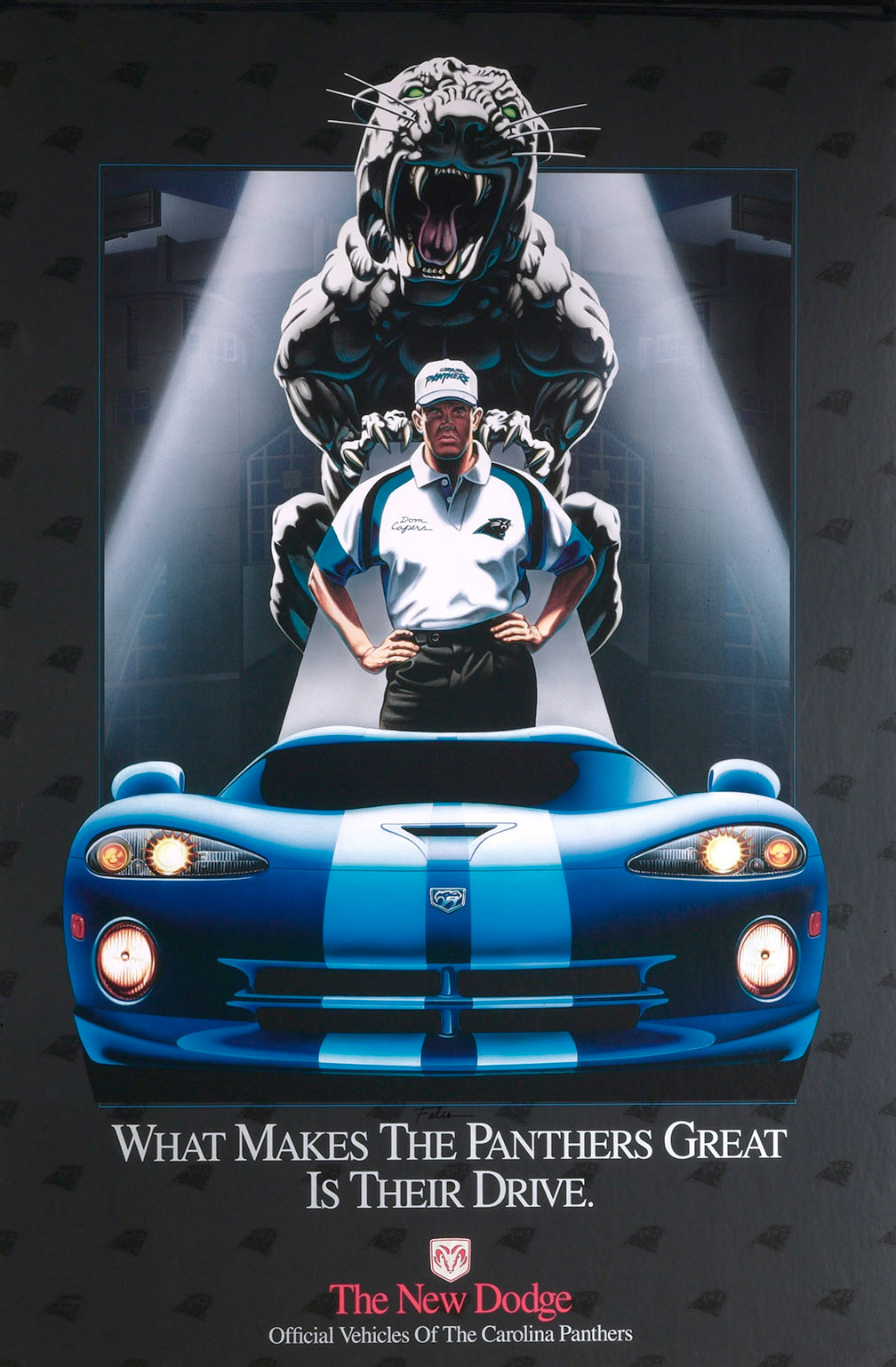 Character designs and tight comp for "Sparky" a proposed Motorcraft character.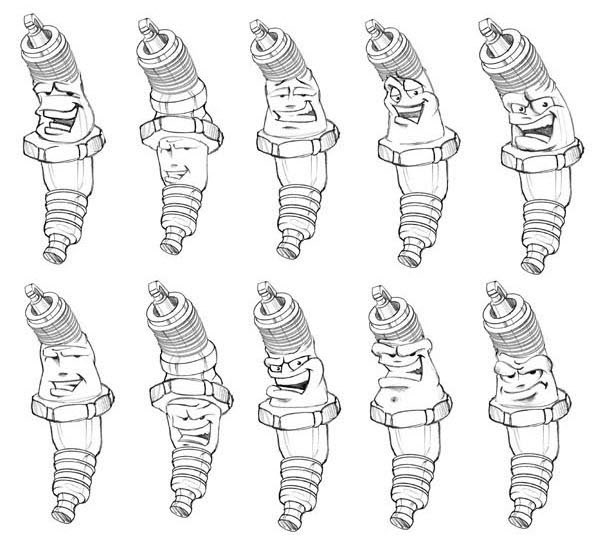 All works © Kevin Fales. Please do not reproduce without the expressed written consent of Kevin Fales.