Adcrafter cover of Peter Jennings
Outdoor board and print advertisement of actual Henry Ford Hospital patient.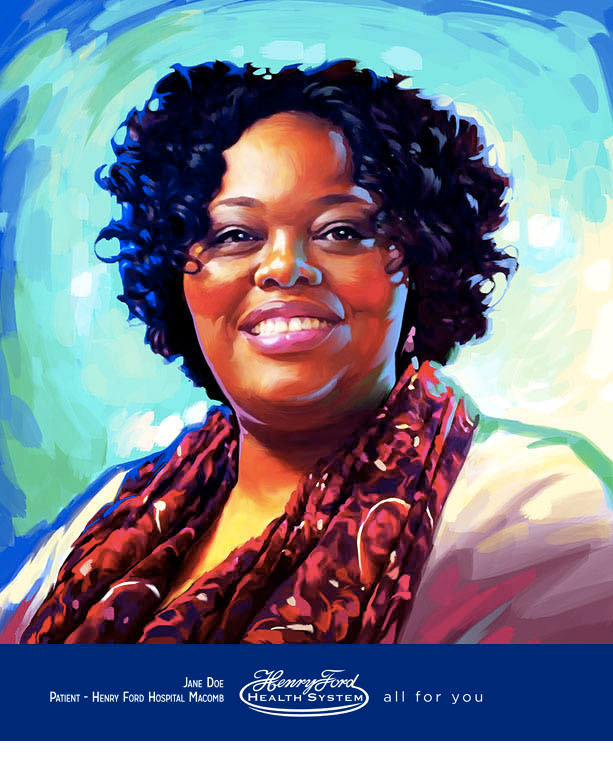 Poster of American horror authors, H.P. Lovecraft, Edgar Allen Poe, Stephen King, and Anne Rice.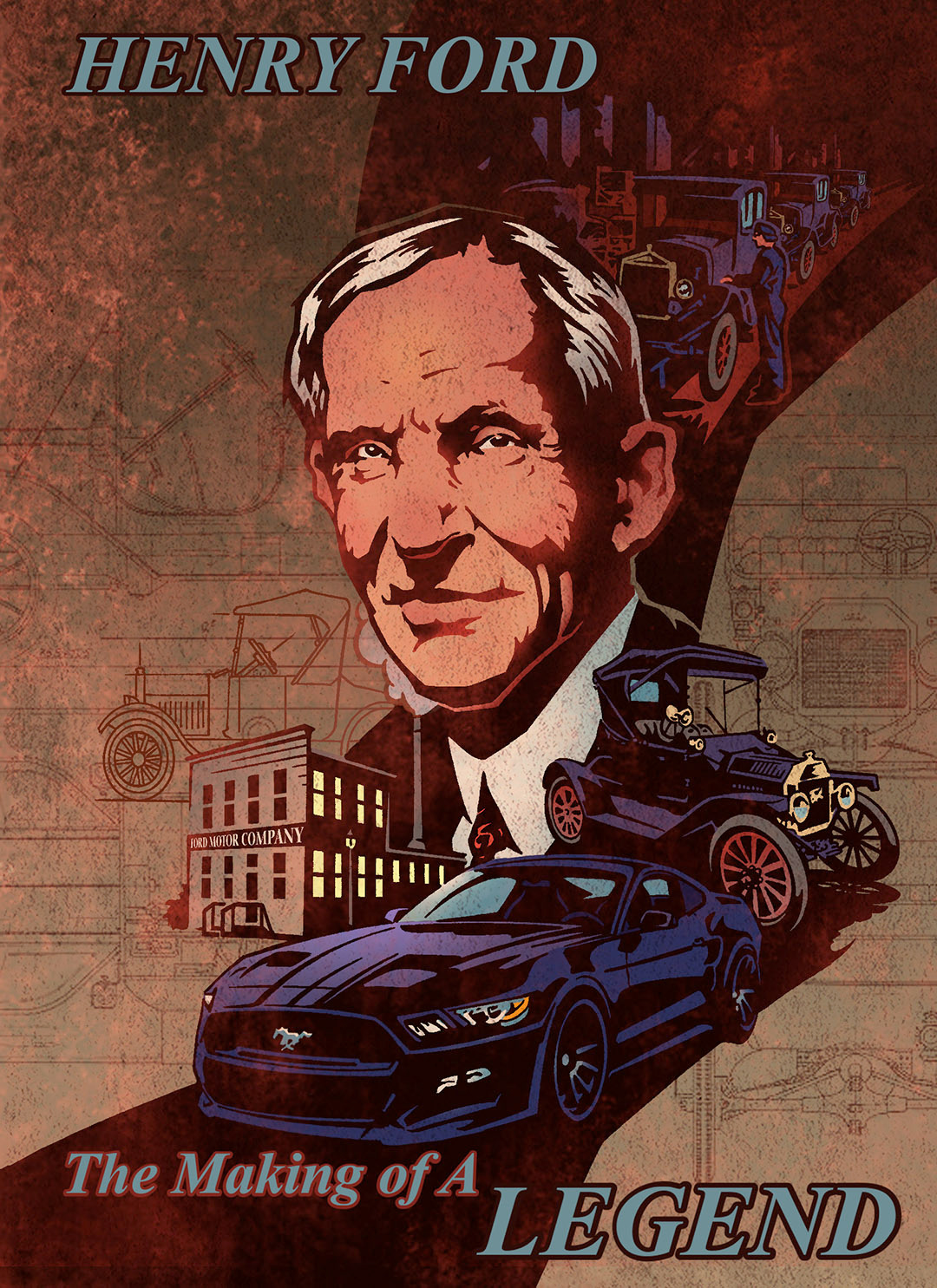 Outdoor board at and around Tiger Sadium as a tribute to long time Tigers announcer Ernie Harwell.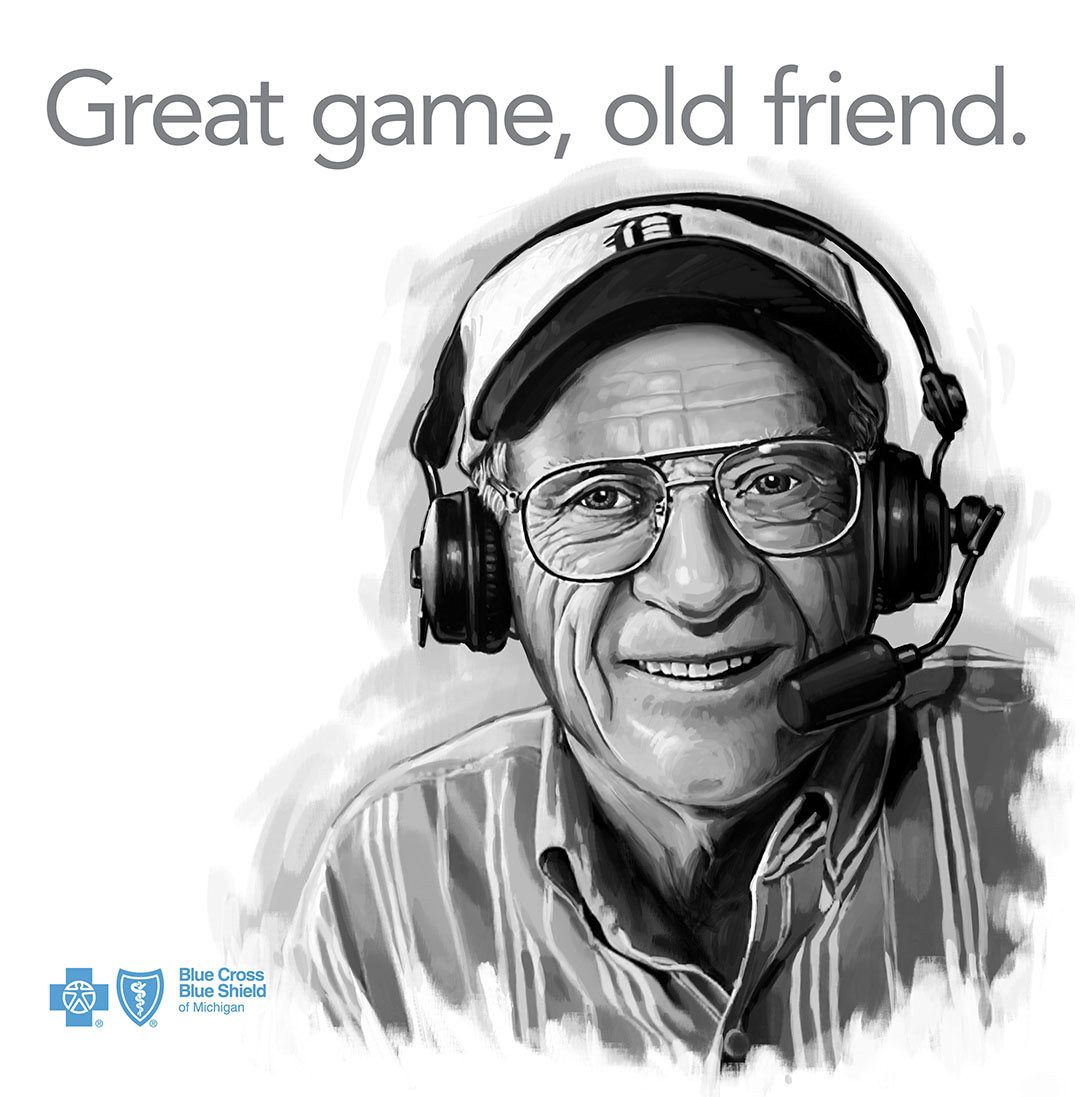 Adcrafter cover of Tom Brokaw.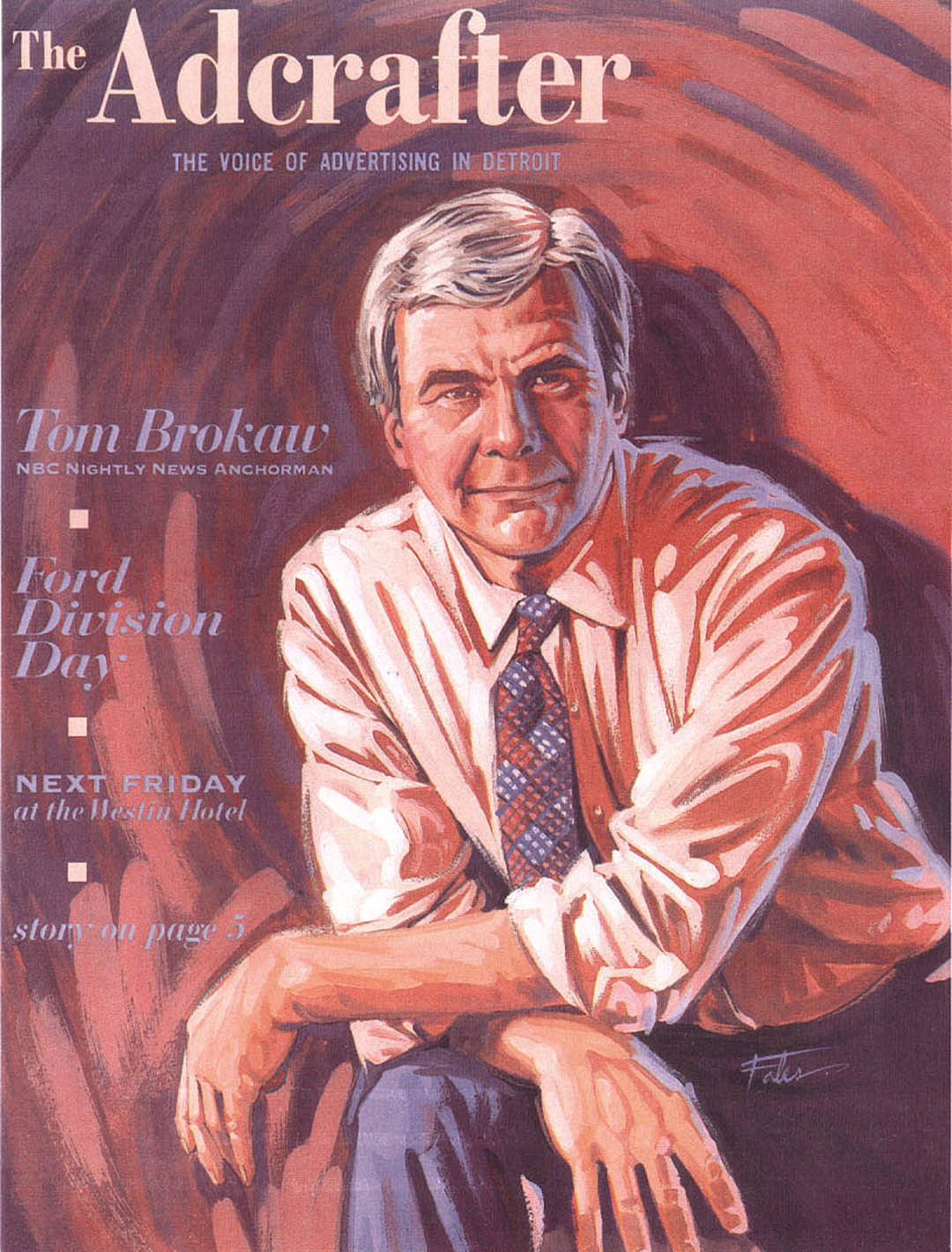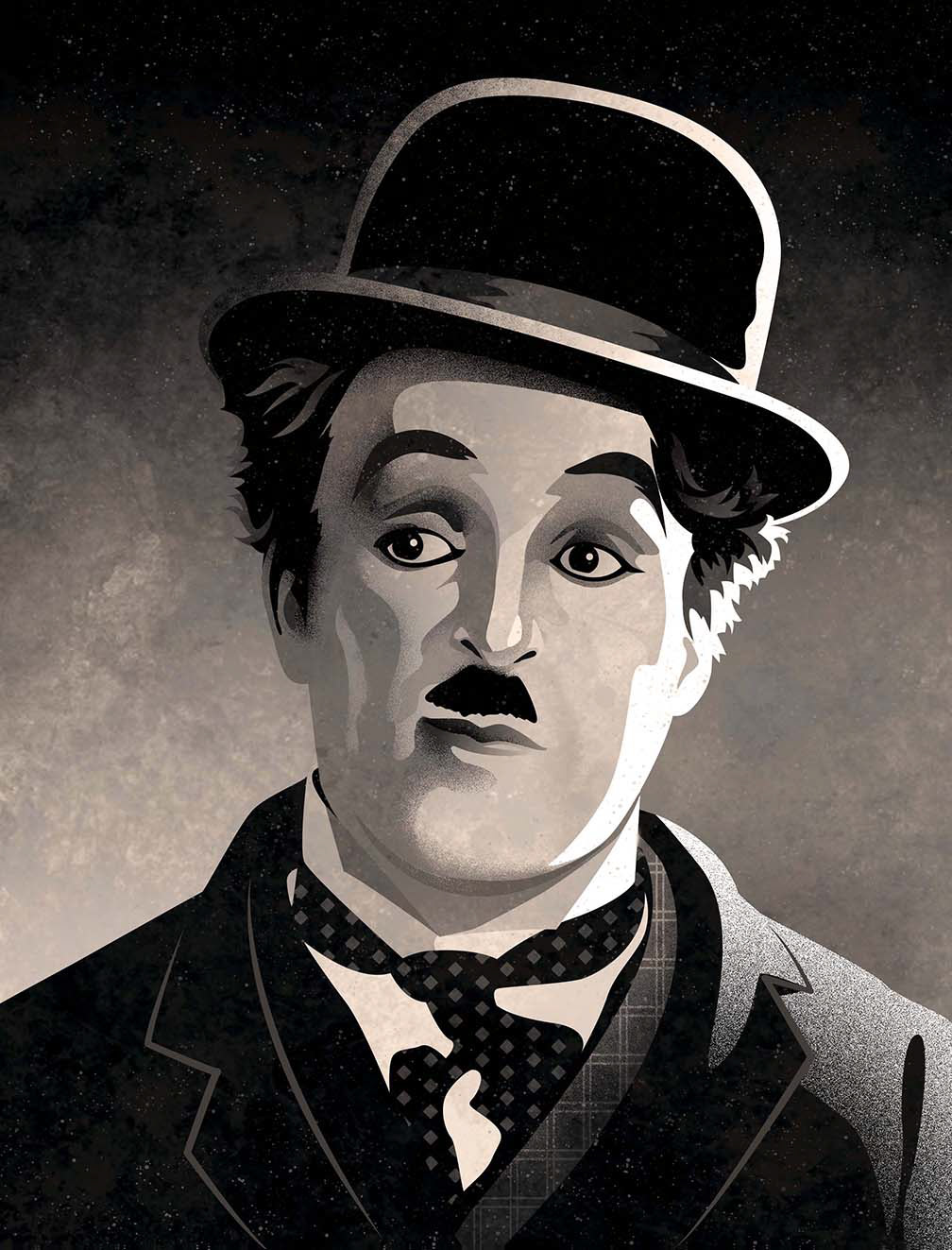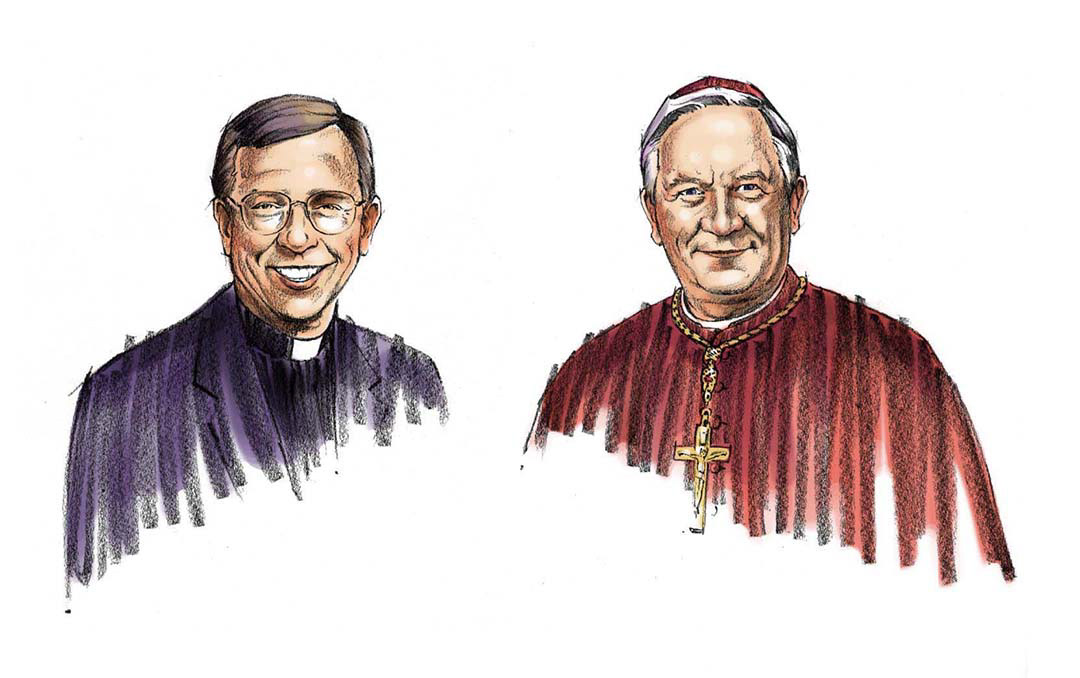 Adcrafter cover of Richard O'Connor.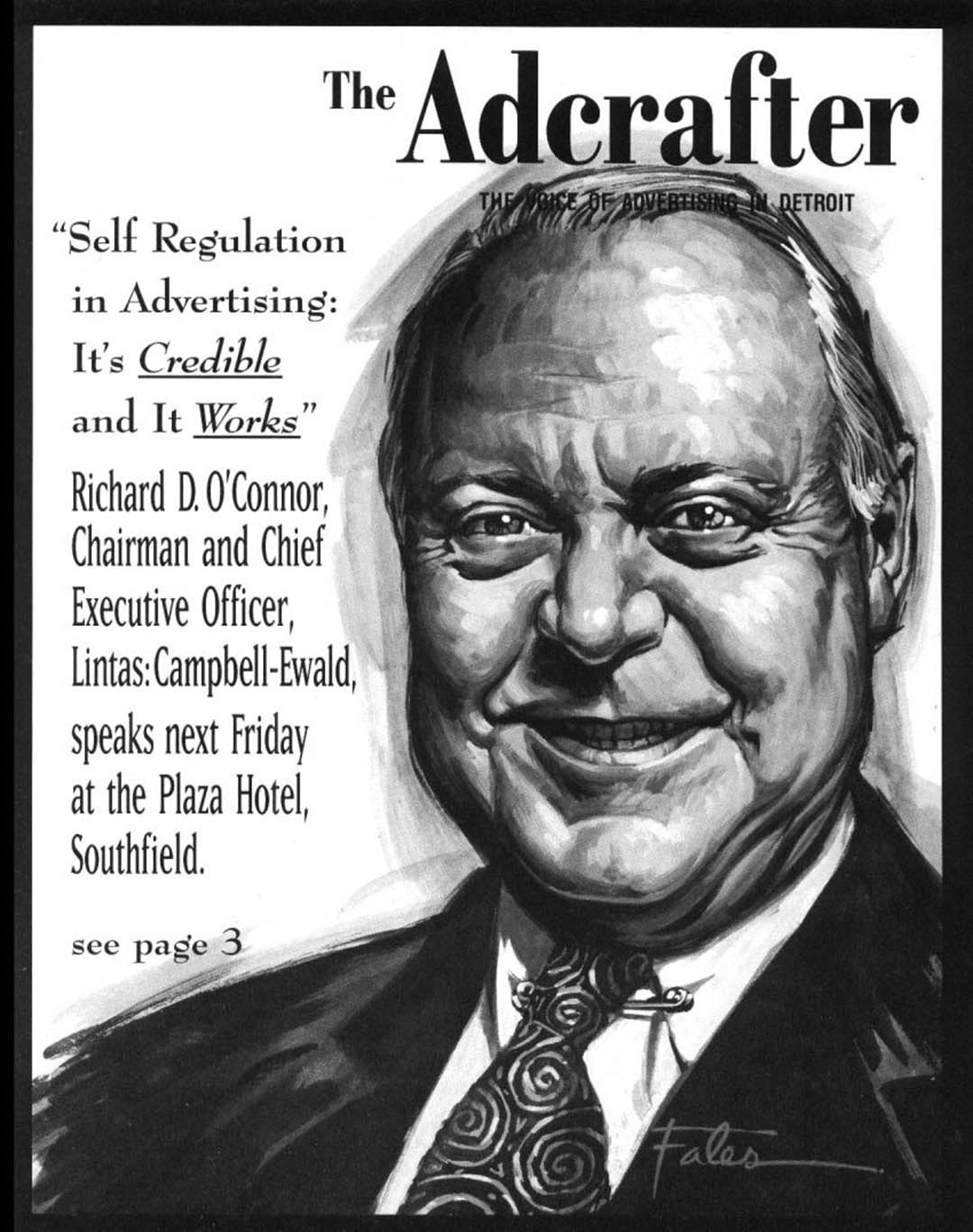 Adcrafter cover of Dan Rather.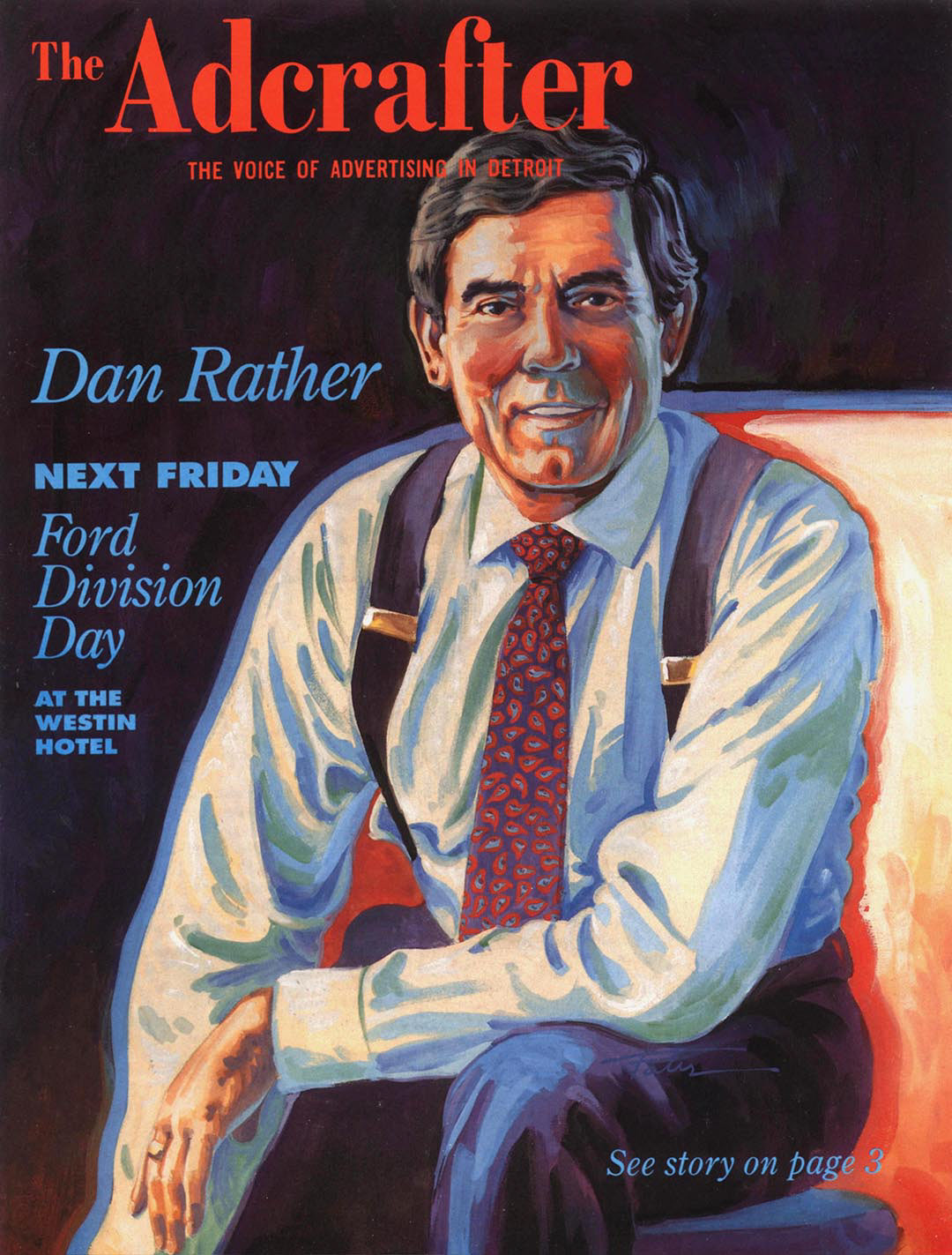 Adcrafter cover of John F. Kennedy Jr.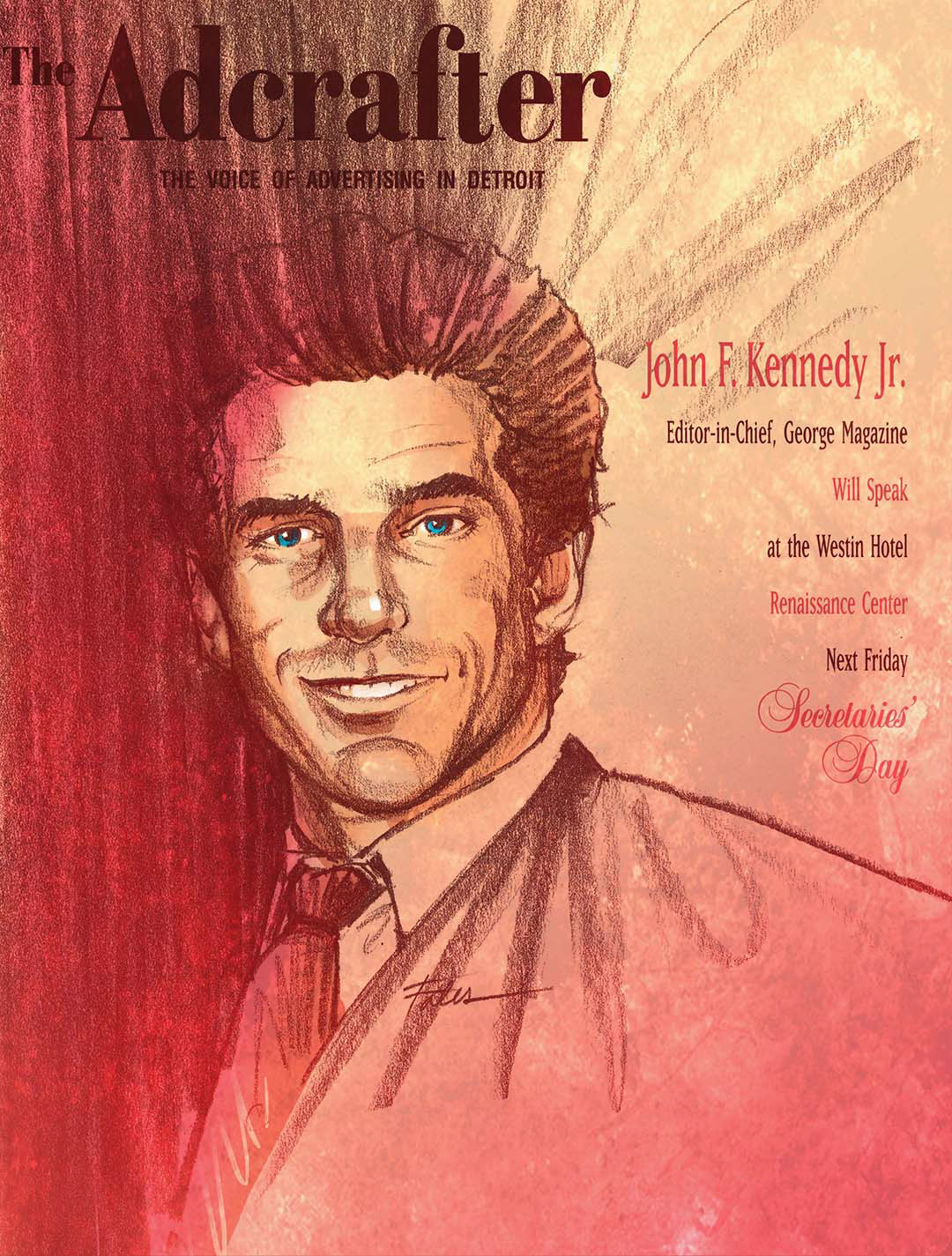 Spot illustrations of Angelina Jolie, Quentin Tarantino, Chloë Grace Moritz, and Brad Pitt.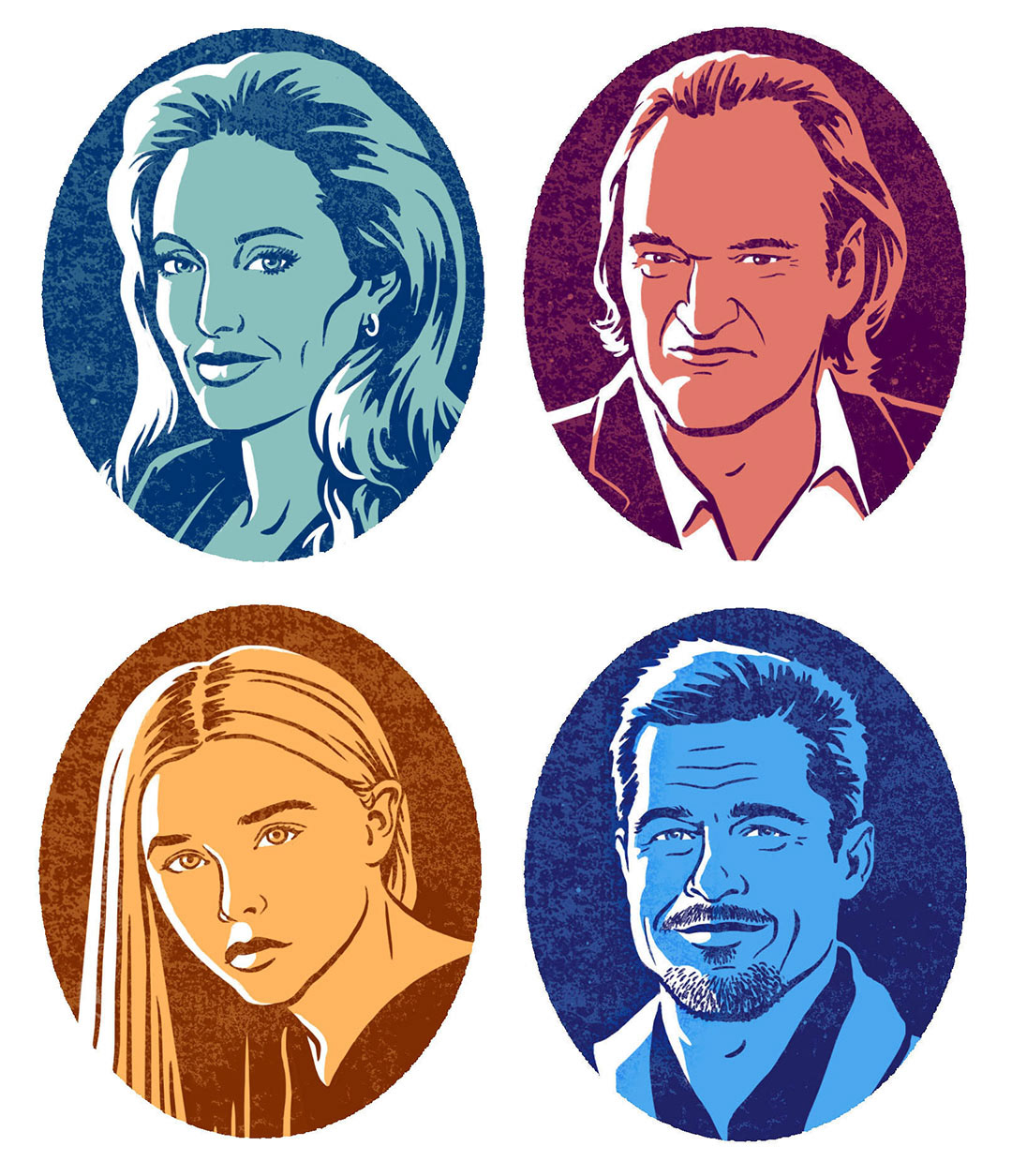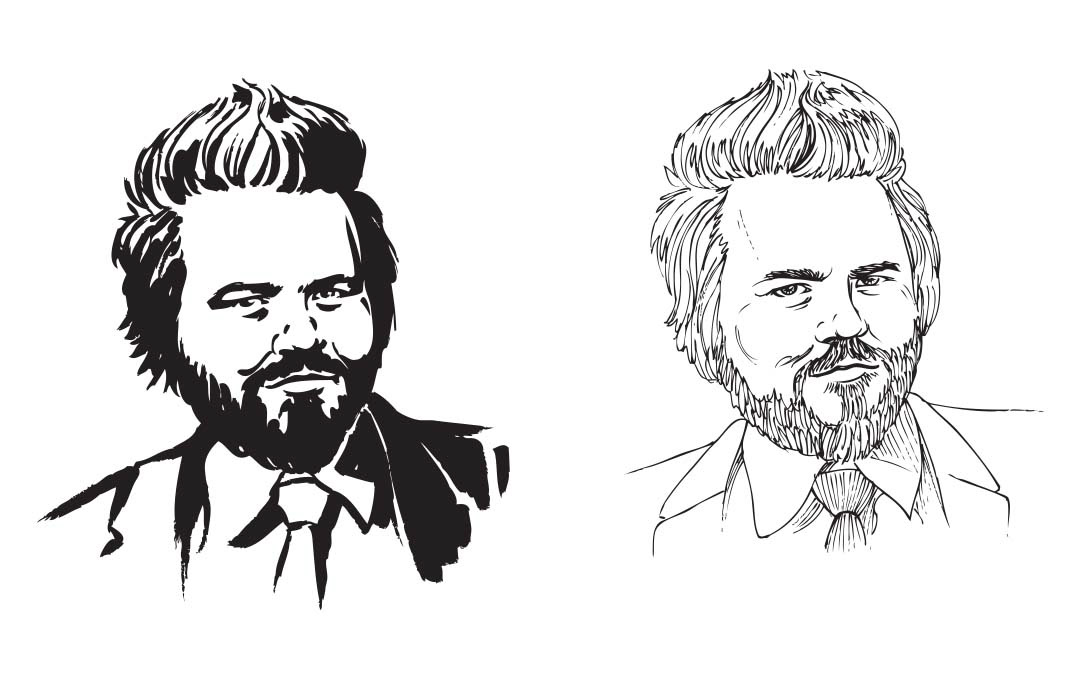 Tribute page in Carolina's Golf magazine for Michael Dann.
Portrait of rodeo star Travis Graves.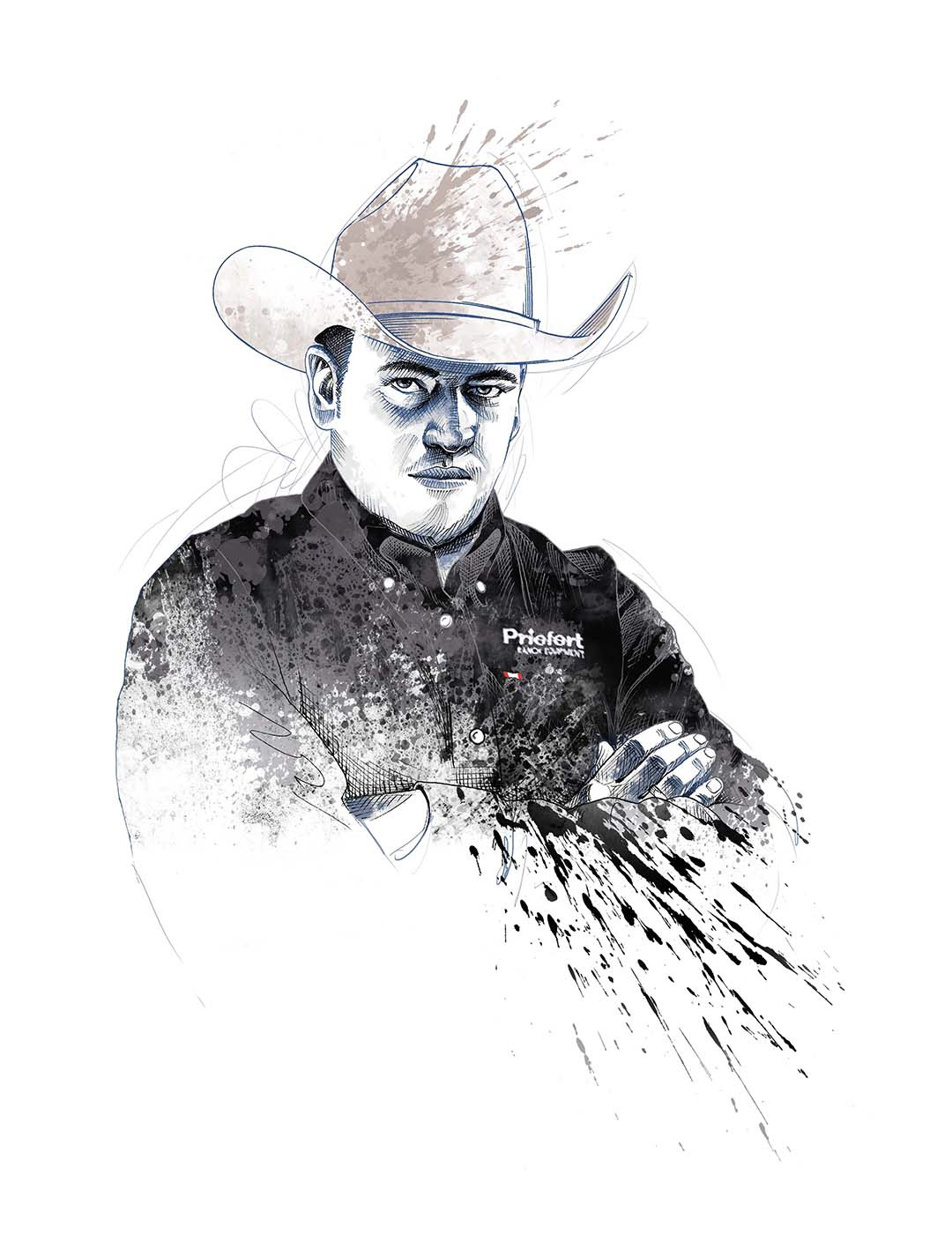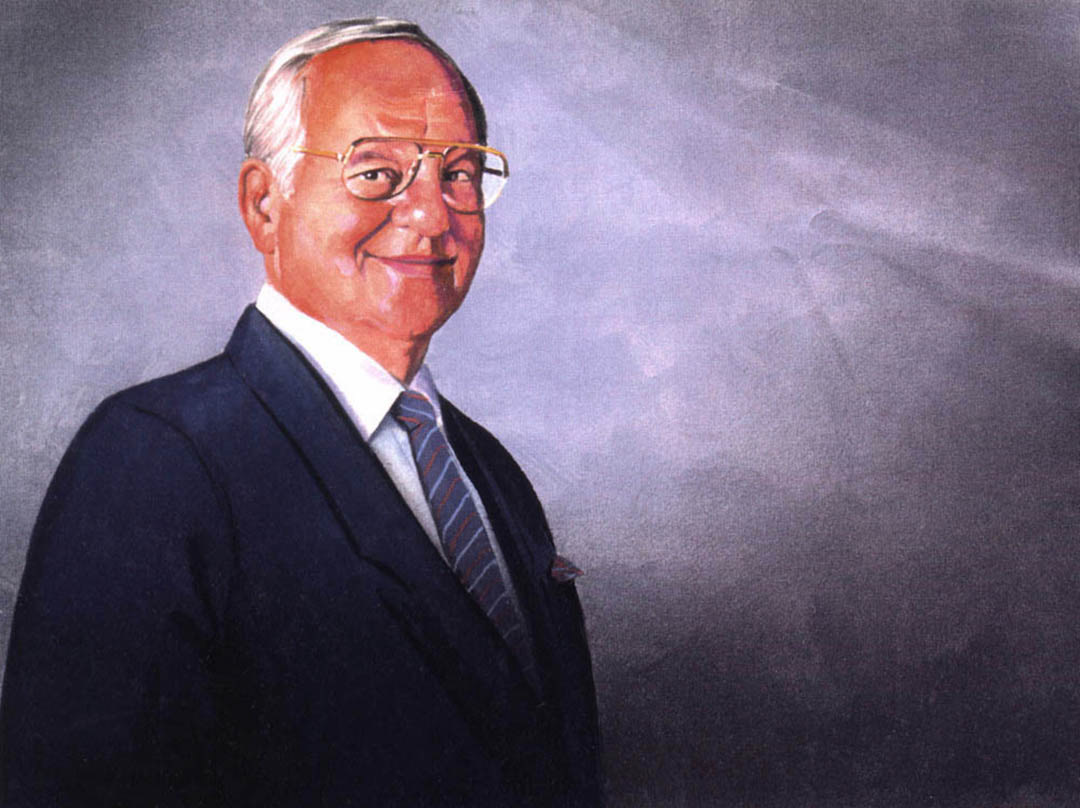 Editorial golf magazine illustration of histories famous female golfers.