Some of the worlds wealthiest men - Bill Gates - Rupert Murdoch - Warren Buffett - Bernard Arnault - Jeff Bezos
Female fishing personalities. 
Entertainers - Jero - Ray Charles - Alicia Keys

American Horror Authors - H.P. Lovecraft - Edgar Allen Poe - Stephen King - Anne Rice

Actors - Angelina Jollie - Quintin Tarantino - Chloe Grace-Moretz - Brad Pitt
Tyler Labine for Entertainment 
Oakland University magazine political analysts.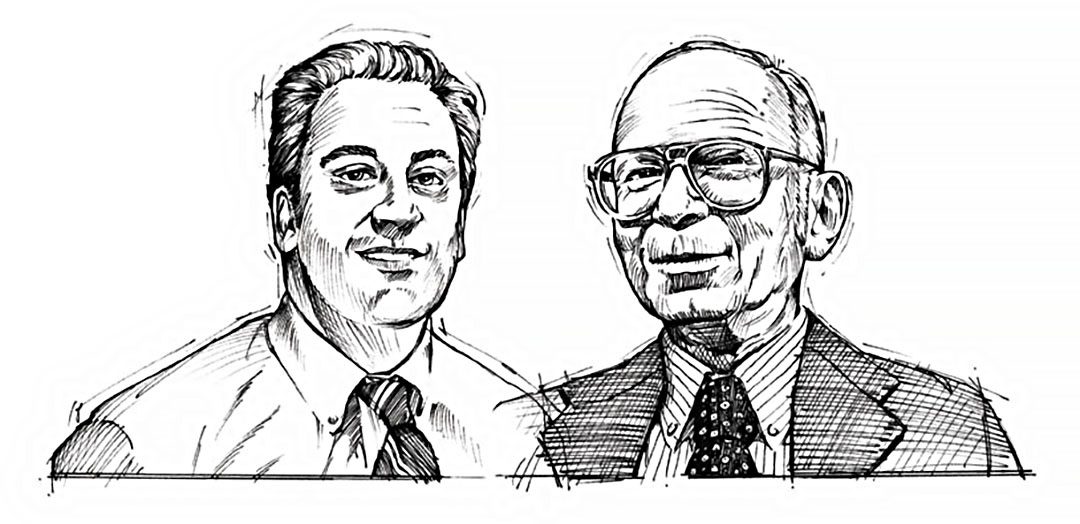 All works © Kevin Fales. Please do not reproduce without the expressed written consent of Kevin Fales.