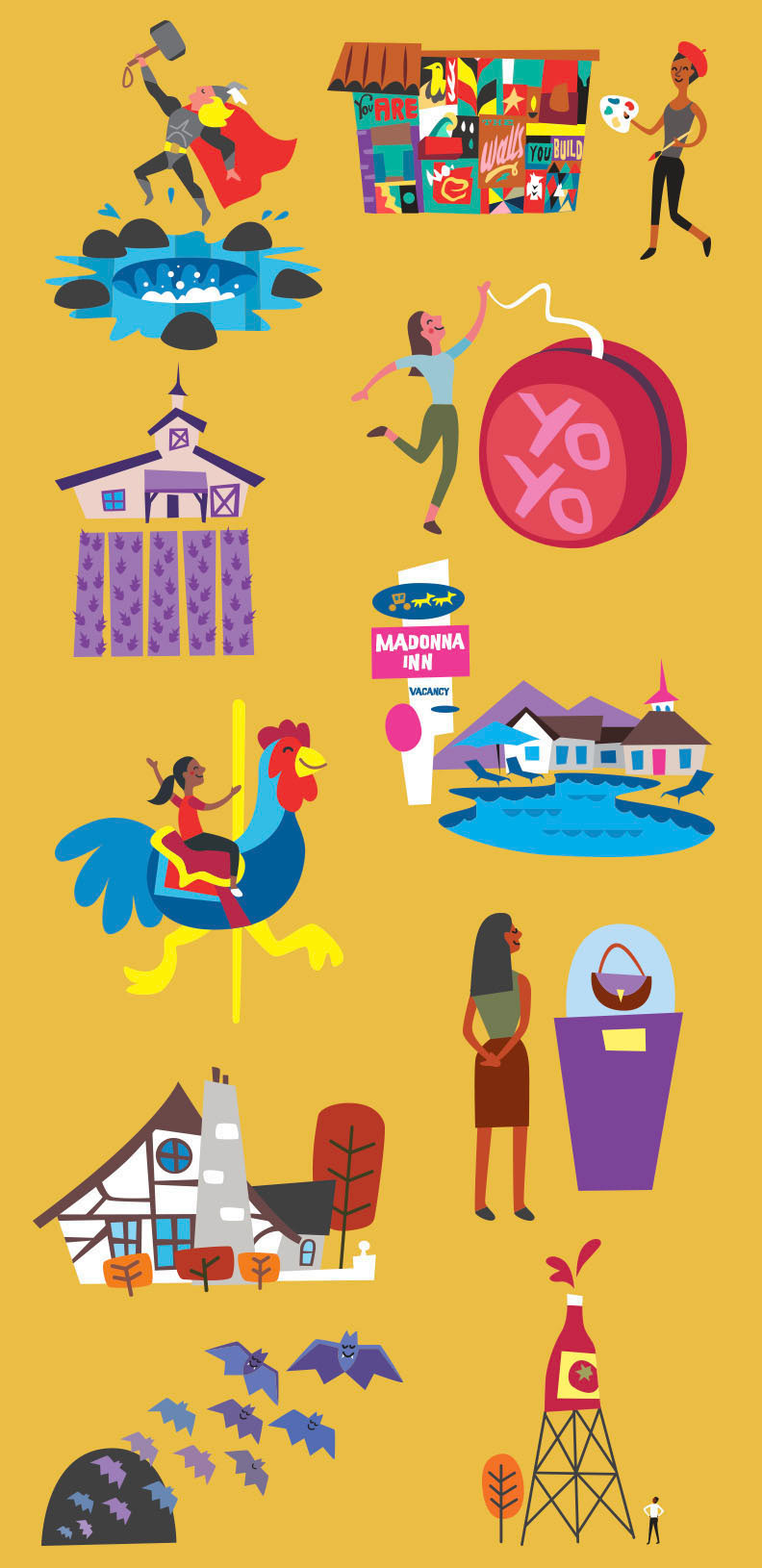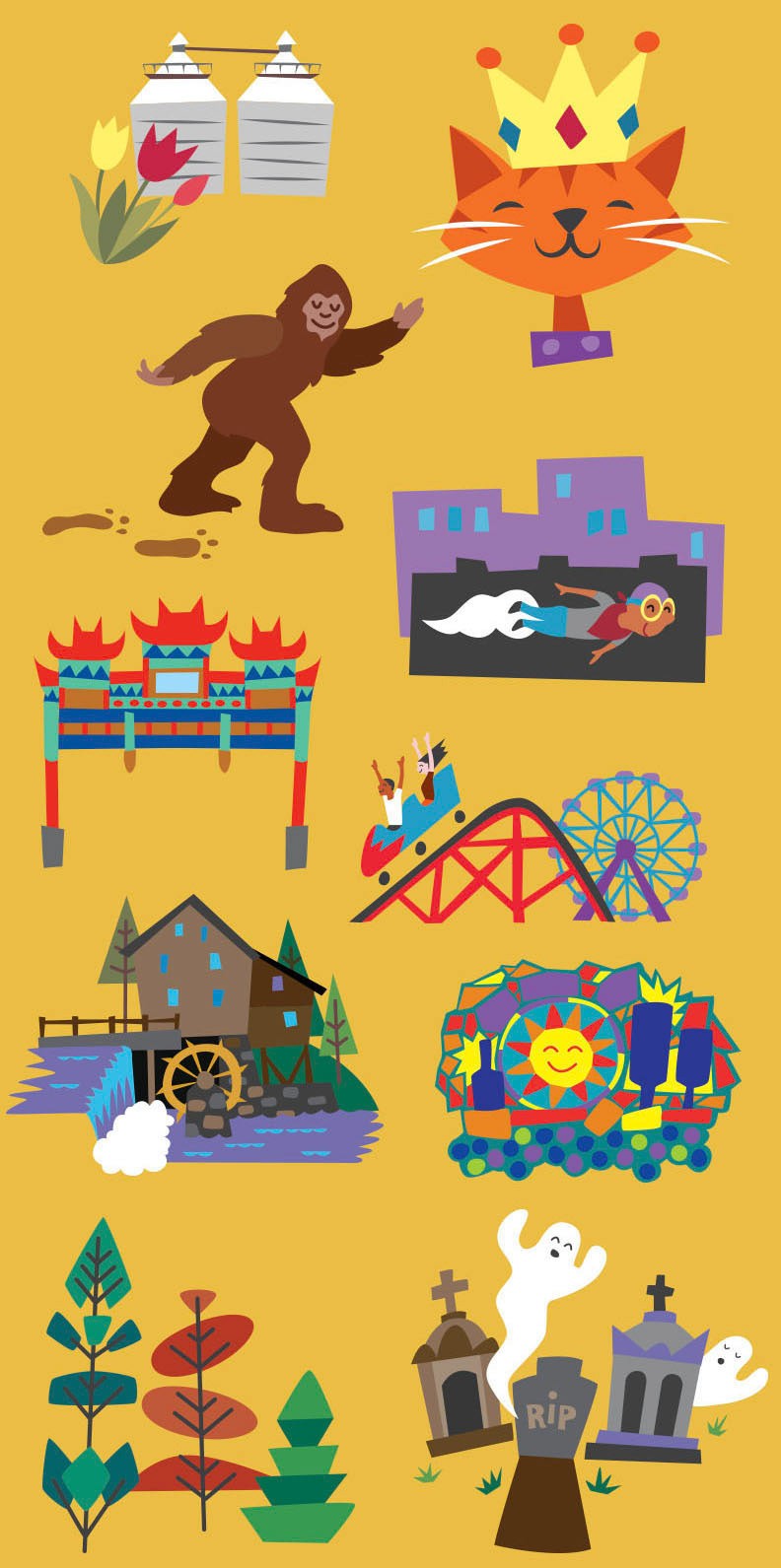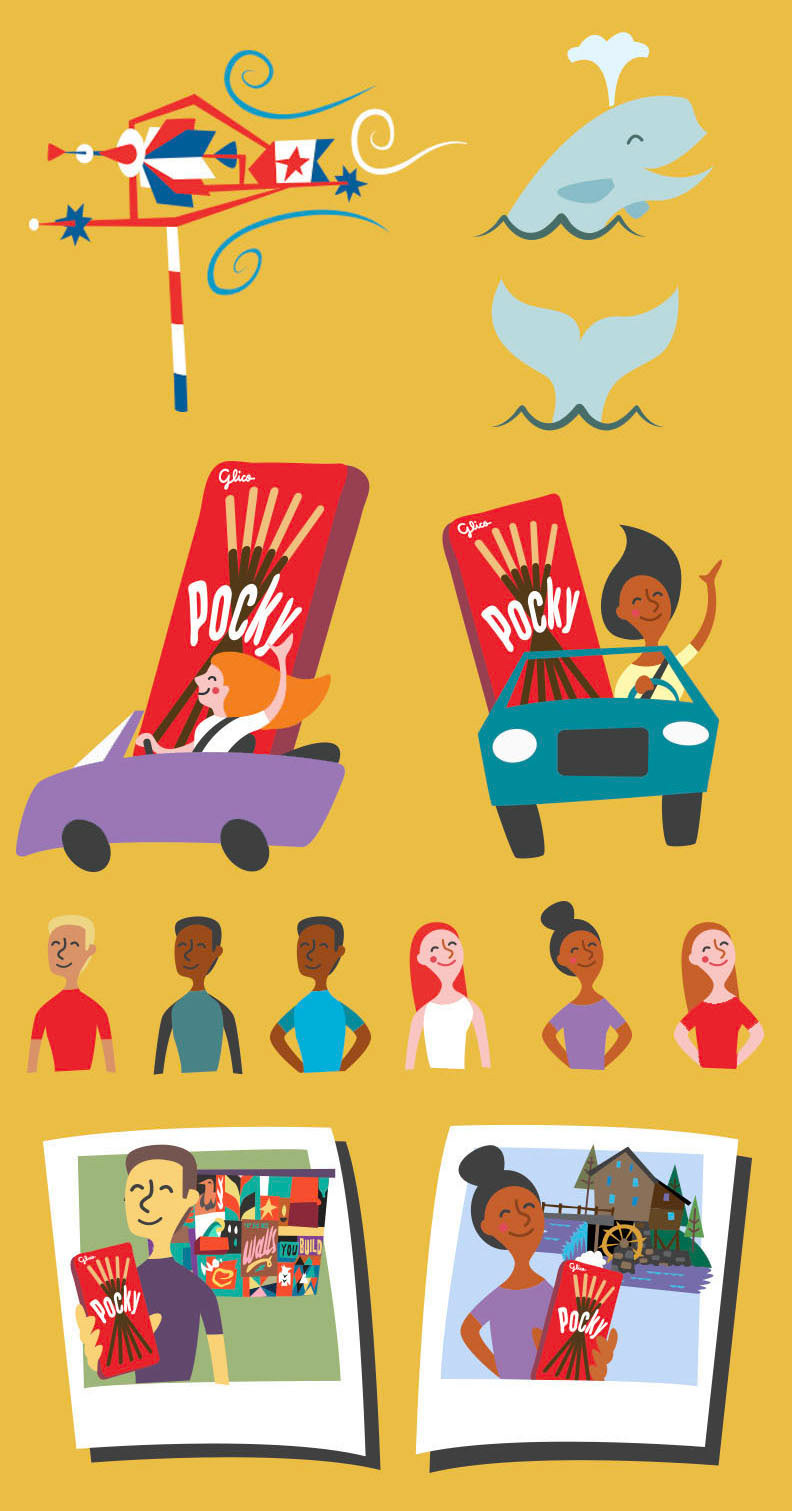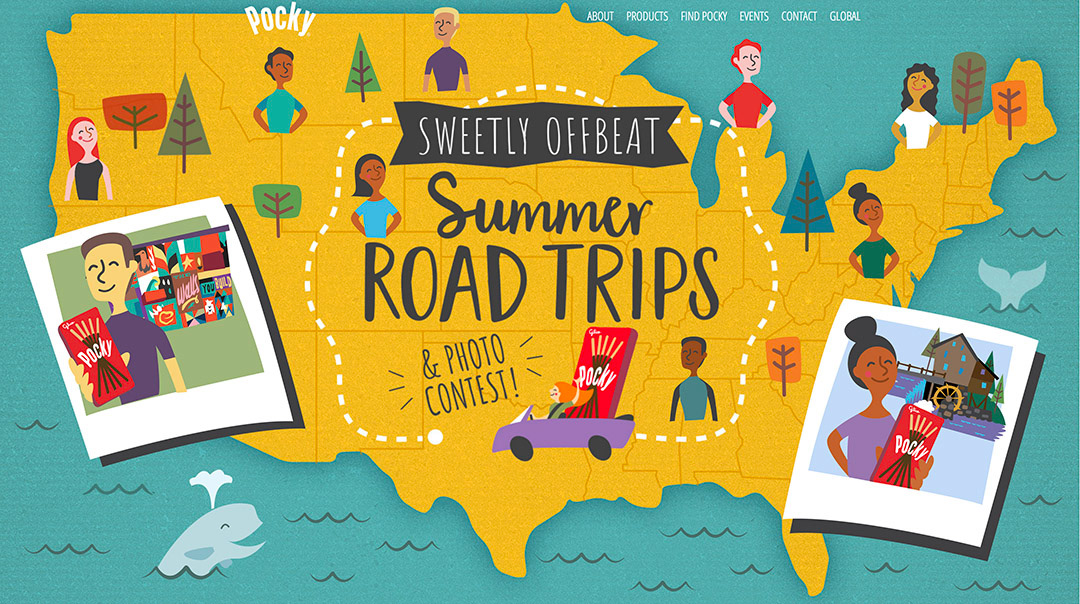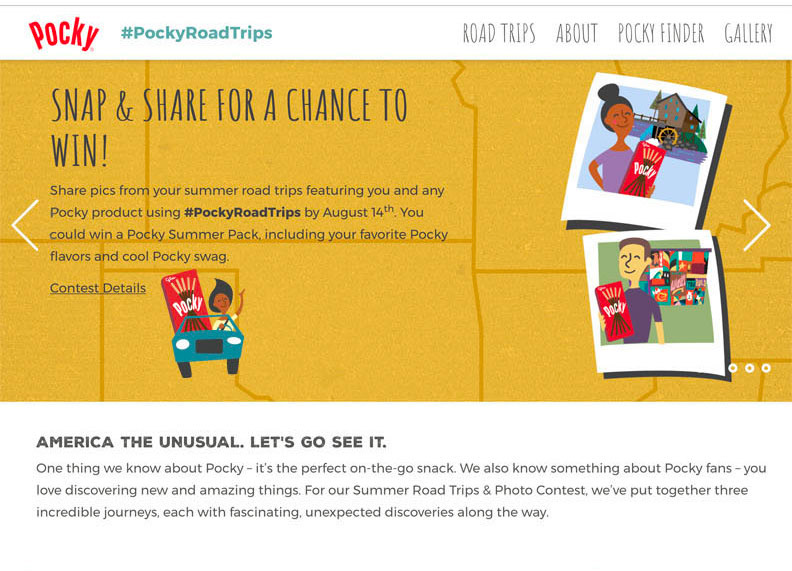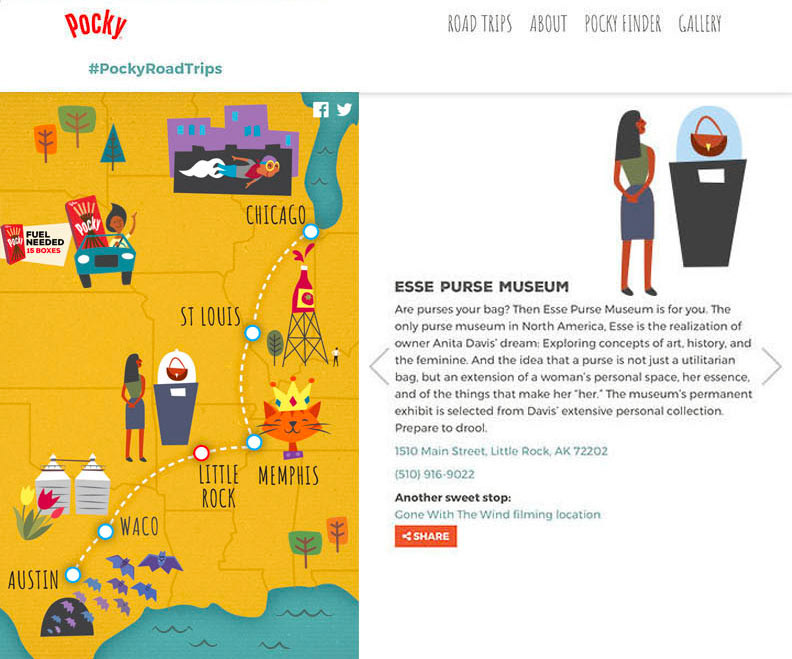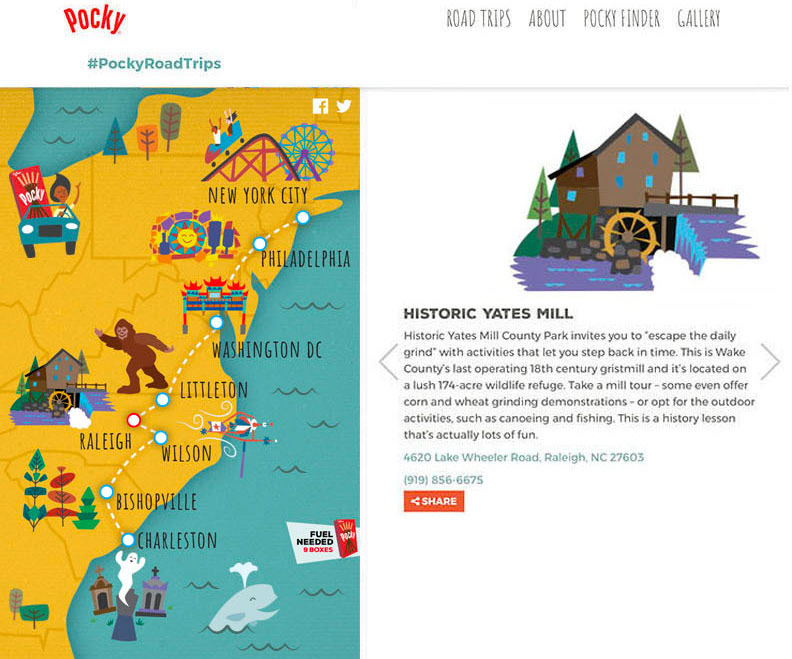 This is another Pocky project I did for their Social Media program including Pocky's Facebook page.
It was for the "12 Days of Happiness" campaign for the 12 days in December leading up to Christmas.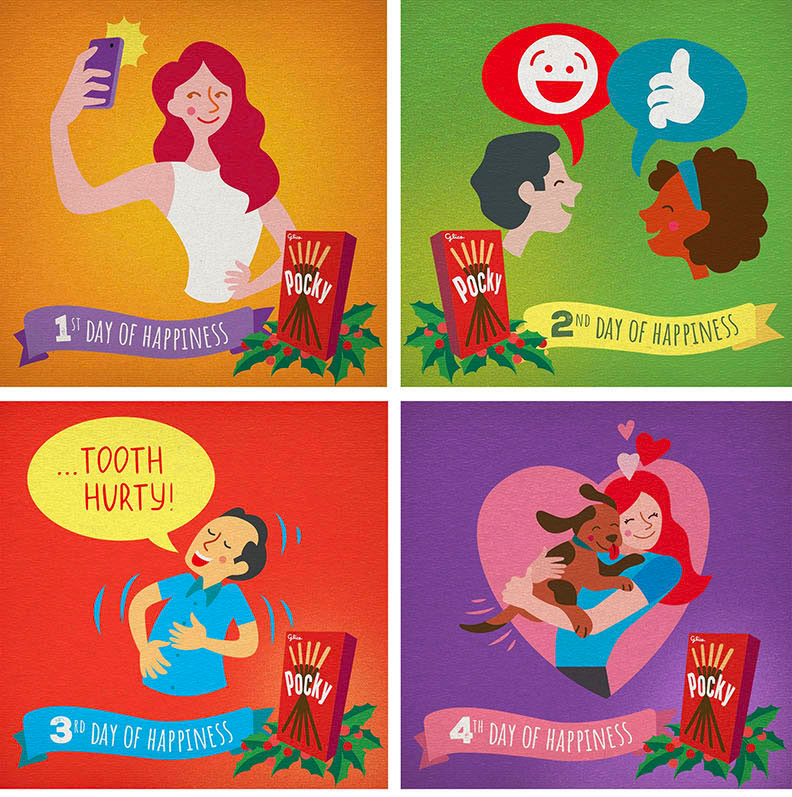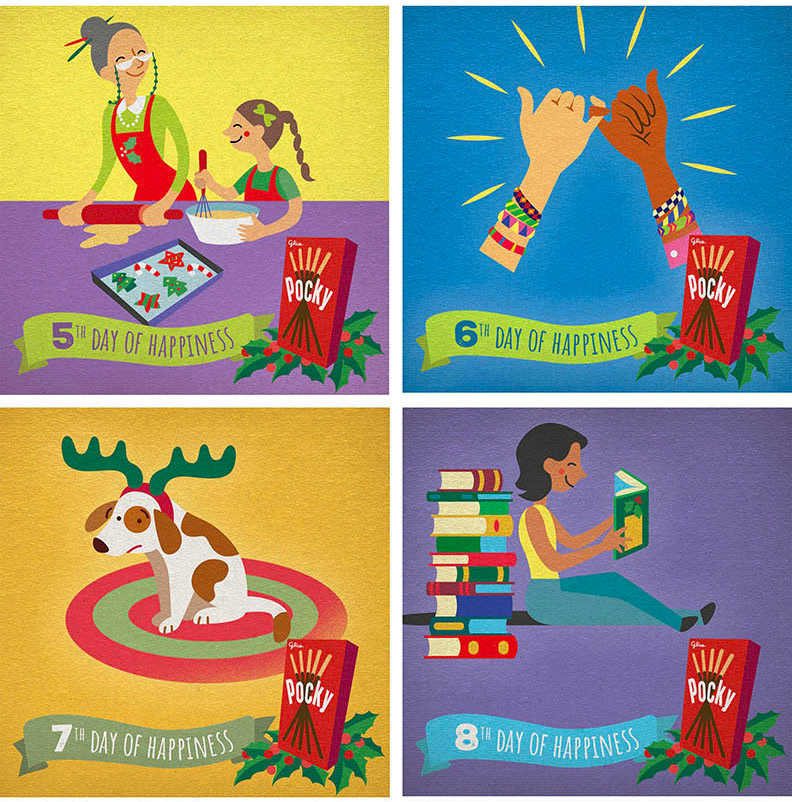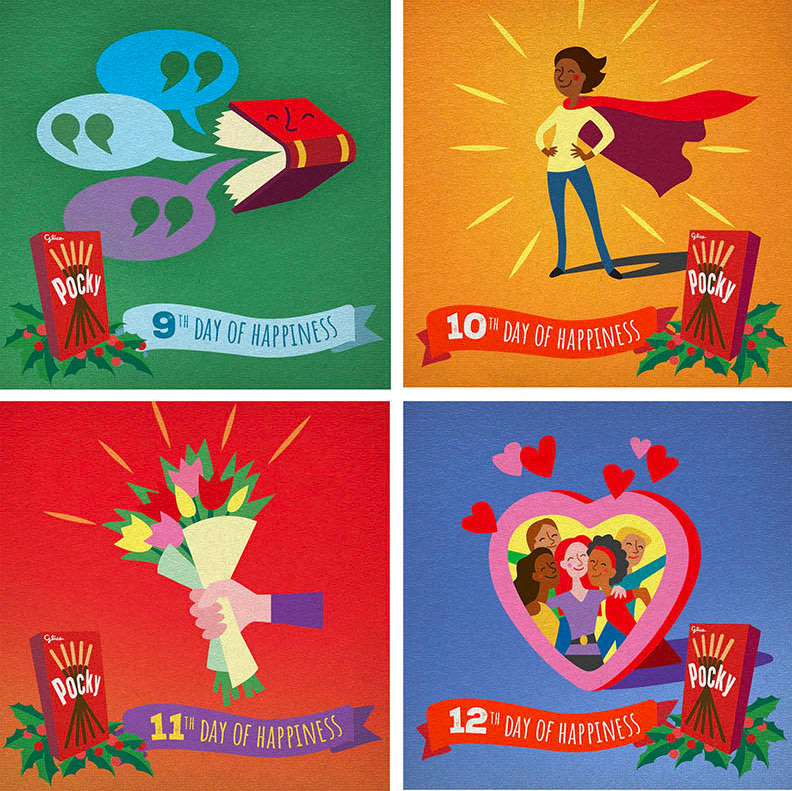 Holiday card & gift box to hold a dozen individual Pocky boxes.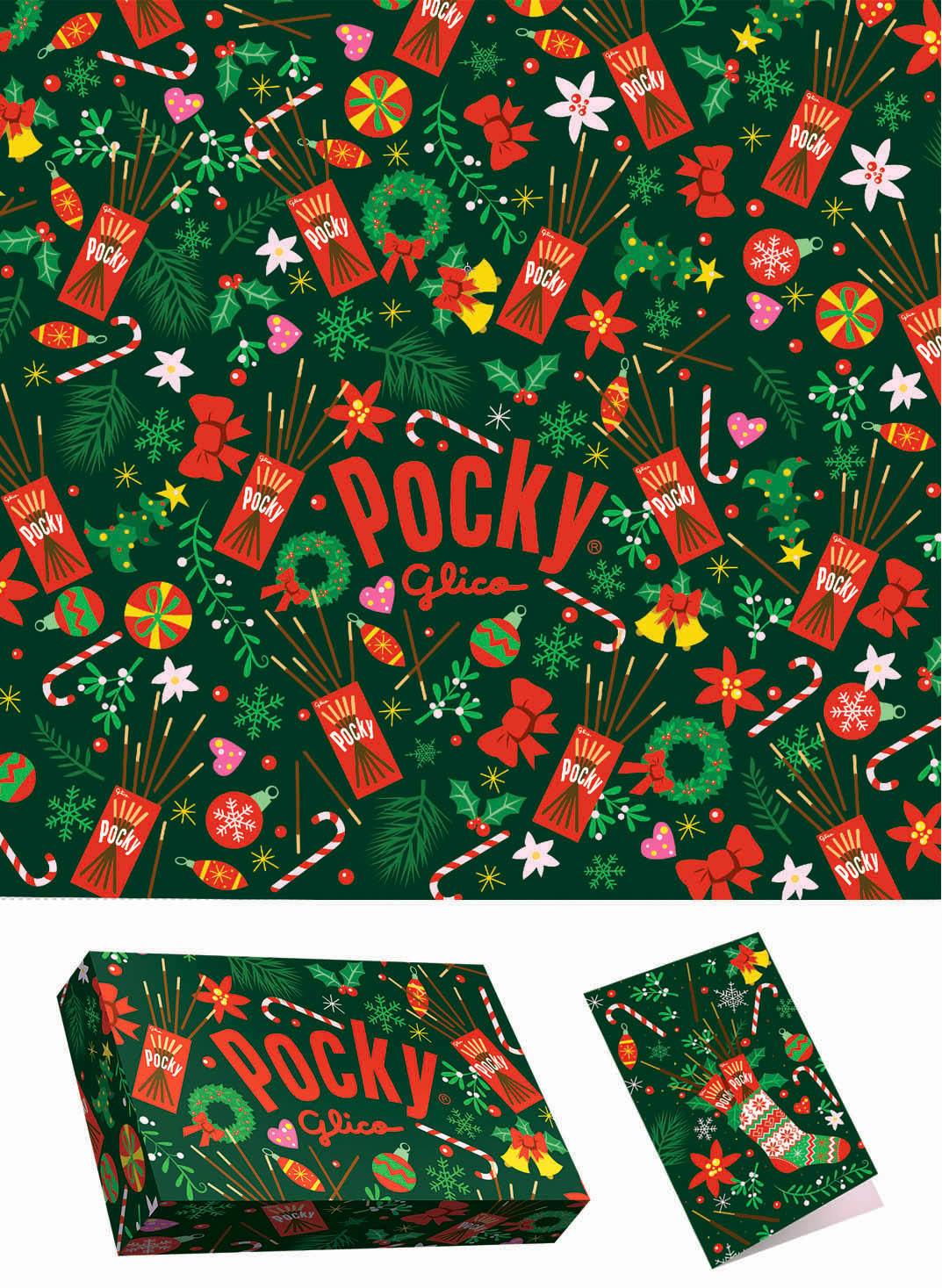 All works © Kevin Fales. Please do not reproduce without the expressed written consent of Kevin Fales.