Label Design for Kalamata Authentic Greek Extra Virgin Olive Oil.
Illustrations for Bristol-Myers Squibb Opdivo packaging also utilized in advertising..
Pocky Holiday box wrap and gift card. Pocky is a Japanese candy of chocolate or candy coated breadsticks.
Label for a Local Michigan Bee farmer.
Homestyle marinara tomato Sauce Label.
Art for a Smiths Wild Caught Smoked Trout Product.
Character illustrations of the owners of Chuck and Dave's Tortilla Chips.
Label concept for Lemon Bourbon Marmalade.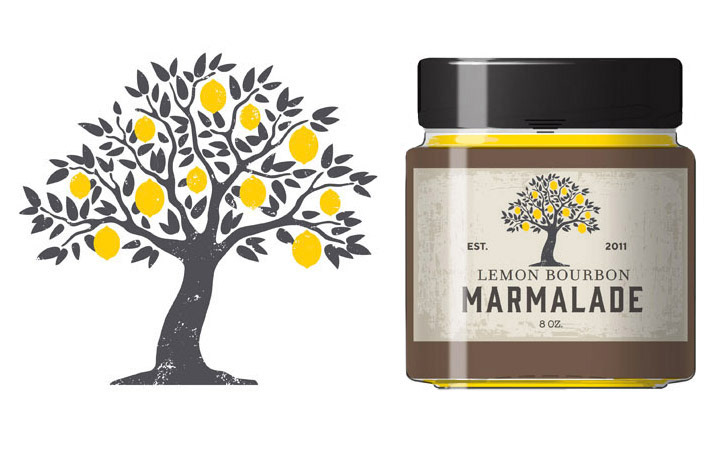 Illustrations for Sandzini packaging.
Old Detroit Amber Ale bottle & can label, and six pack container
Tooth Jam Toothpaste for kids.

All works © Kevin Fales. Please do not reproduce without the expressed written consent of Kevin Fales.