Pocky Holiday box wrap and gift card.
Kellogg's Granola Packaging Illustration

Label for Kalamata Authentic Greek Extra Virgin Olive Oil.
Label for a Local Bee farmer - Busy Bee Honey.
Homestyle marinara tomato Sauce Label.
Art for a now defunct Smoked Trout Product.
Chuck and Dave's Tortilla Chips Packaging
Label concept for Lemon Bourbon Marmalade.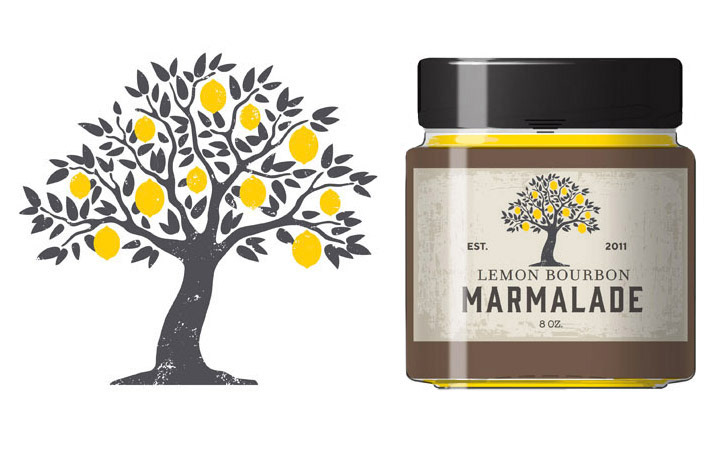 Illustrations for Bristol-Myers Squibb Opdivo packaging.
Illustrations for Sandzini packaging.
Old Detroit Amber Ale bottle & can label, and six pack container
Tooth Jam Toothpaste for kids.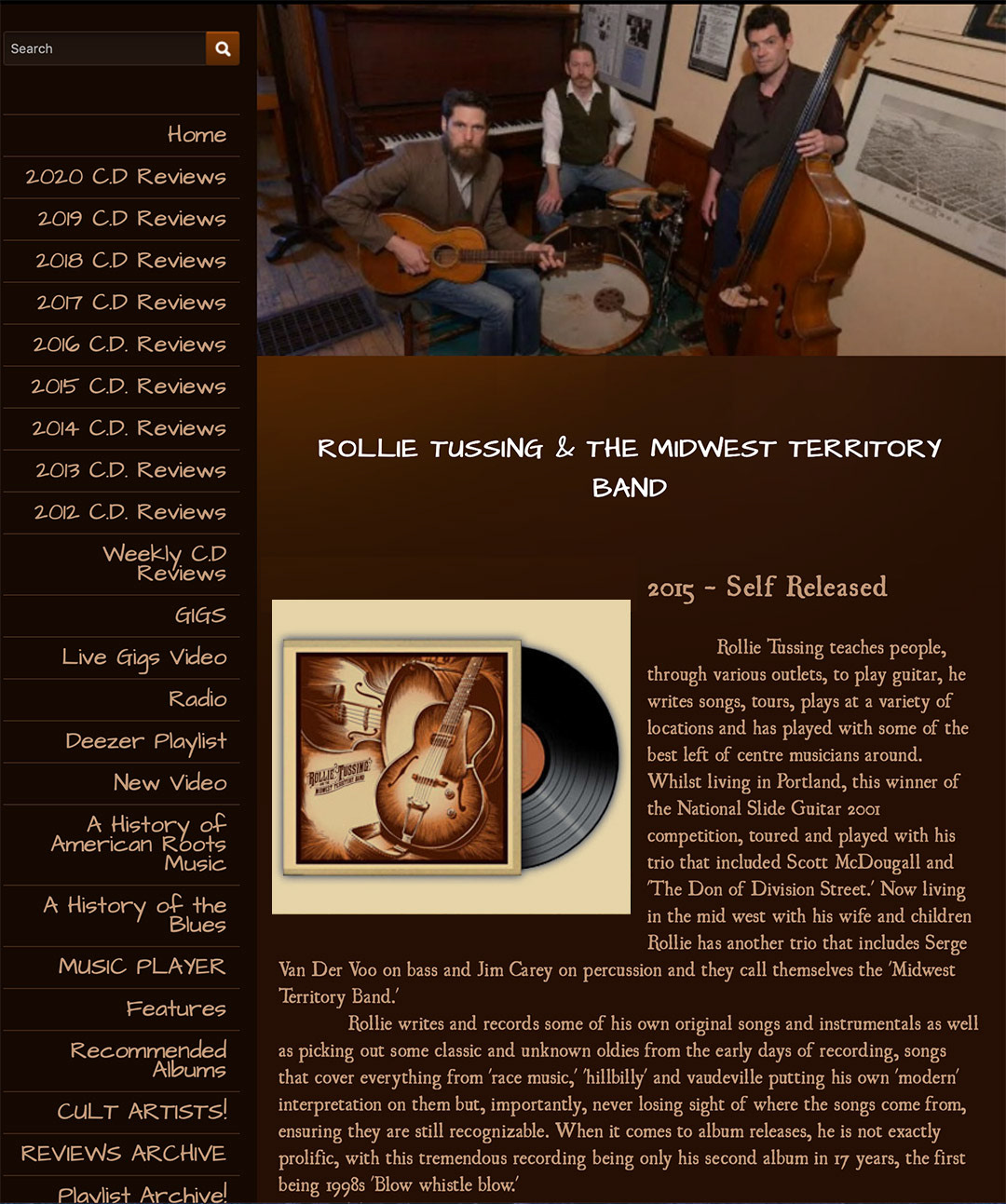 All works © Kevin Fales. Please do not reproduce without the expressed written consent of Kevin Fales.