Interior map for novel "Island Times Three" by Kathleen Jae
Mutual of Omaha US co-housing map
General Motors Tech Center Map highlighting specific buildings. This was one of 30 maps of various GM locations around the US.
Map of Grand Haven Michigan for local travel bureau

Lower East Side NY City Map
University Hospitals Medina Health Center Map
Allegheny Health Network Hospitals
Oakland University Magazine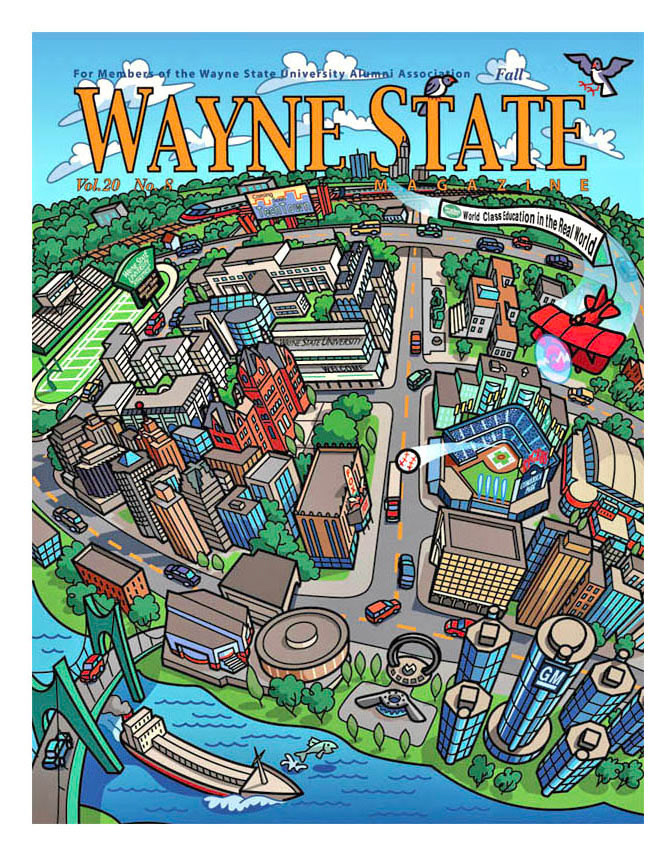 All works © Kevin Fales. Please do not reproduce without the expressed written consent of Kevin Fales.