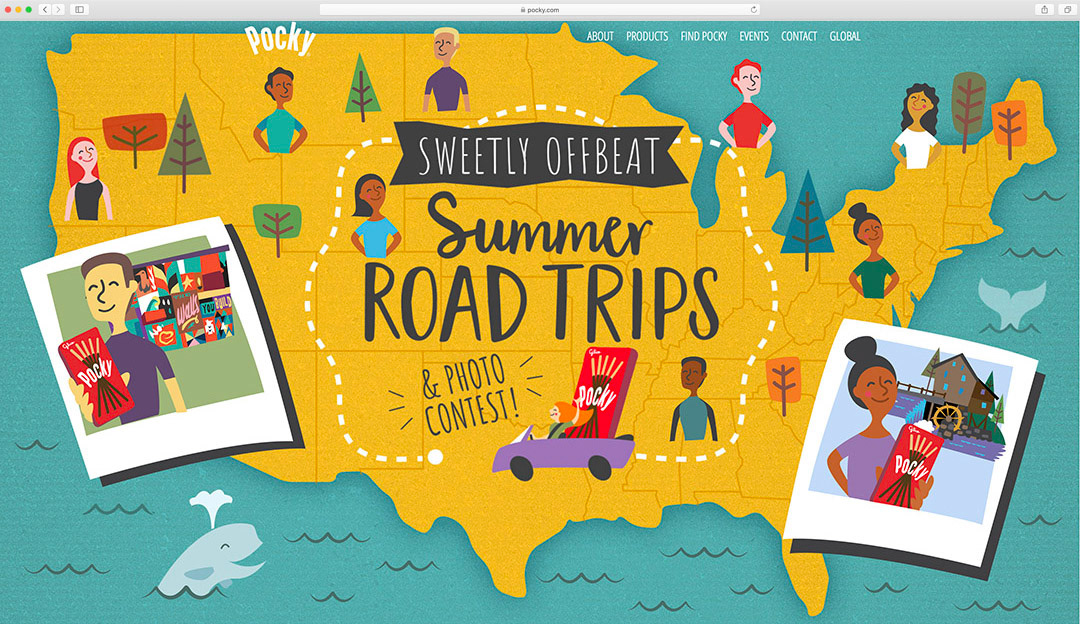 For a TruGreen website "mybotanicplanet.com" to help K thru 6 grade teachers with lessons about promoting environmentally conscious behavior.
Map illustrations of Michigan attractions for printing on products sold in Made in Michigan stores.
Map for the Detroit Moment Festival, a techno rock music festival that takes place annually in Hart Plazza, Detroit Michigan.
All works © Kevin Fales. Please do not reproduce without the expressed written consent of Kevin Fales.