University of Michigan Maps
Maps of the University of Michigan Dearborn Campus as it appears in the four different seasons. the maps are utilized on the website, campus signage School advertisements and student handbooks.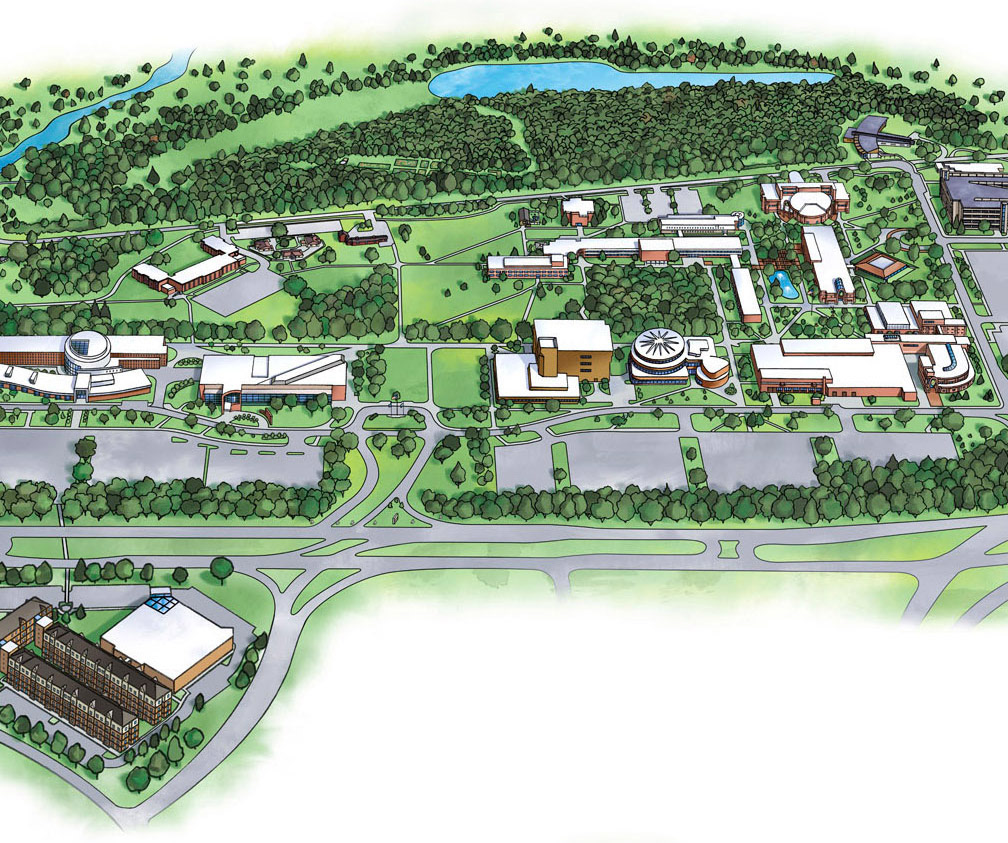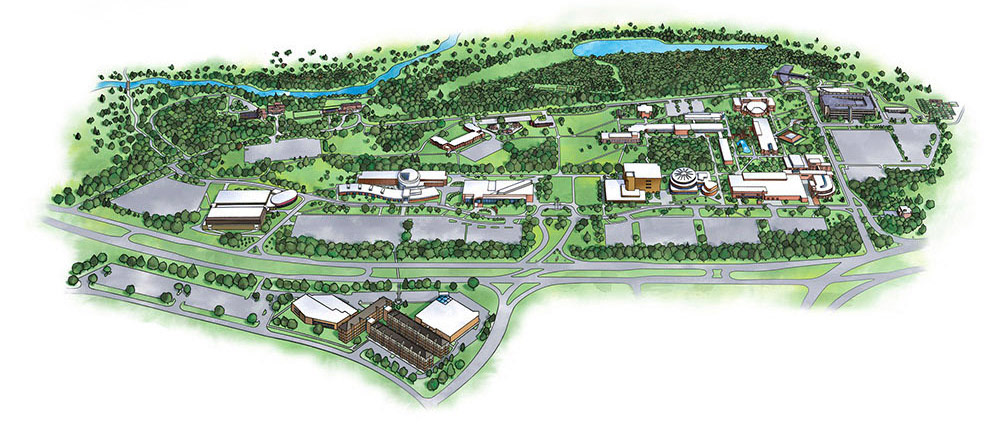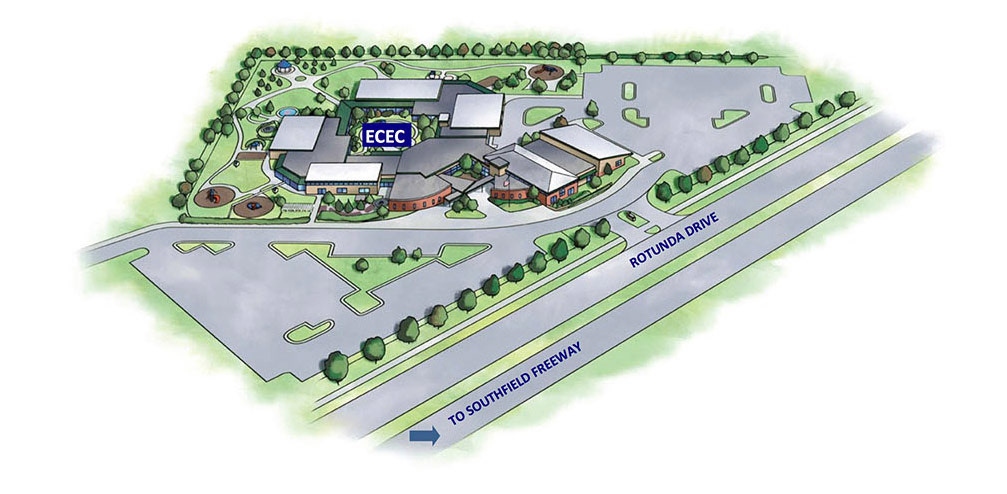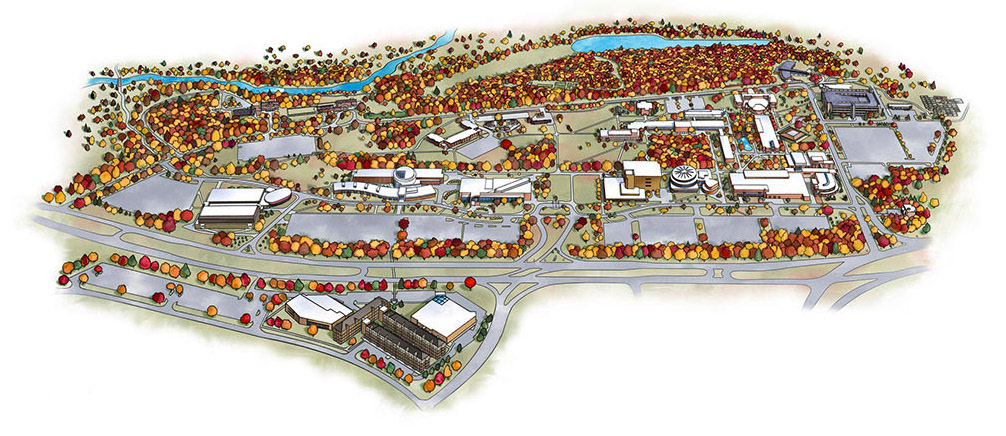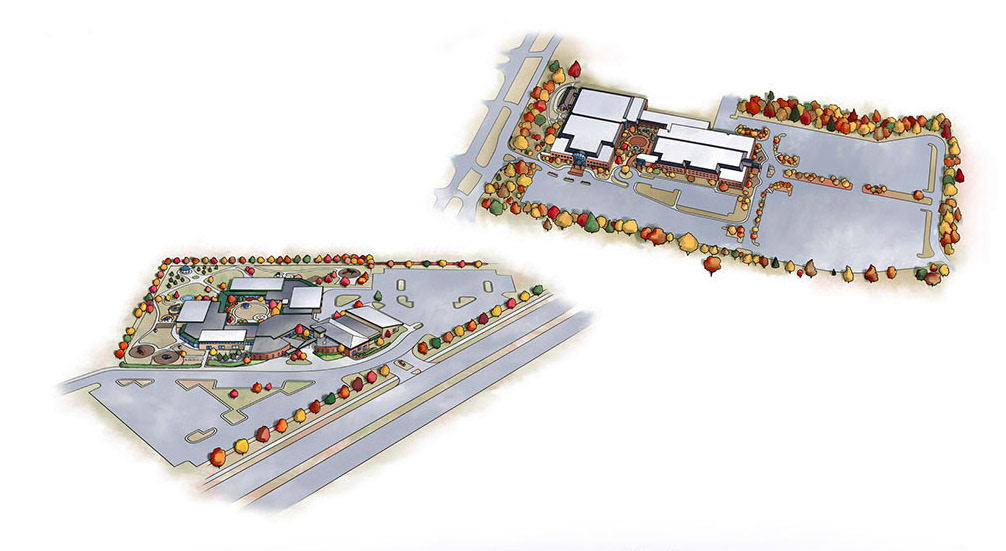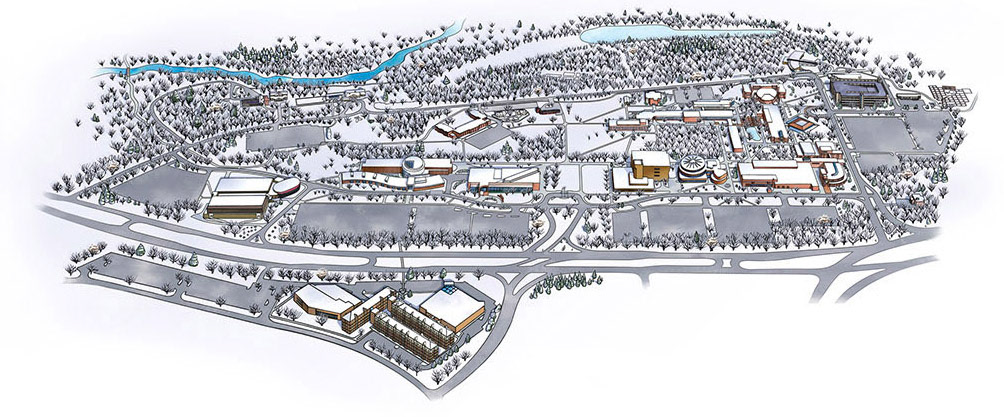 All works © Kevin Fales. Please do not reproduce without the expressed written consent of Kevin Fales.