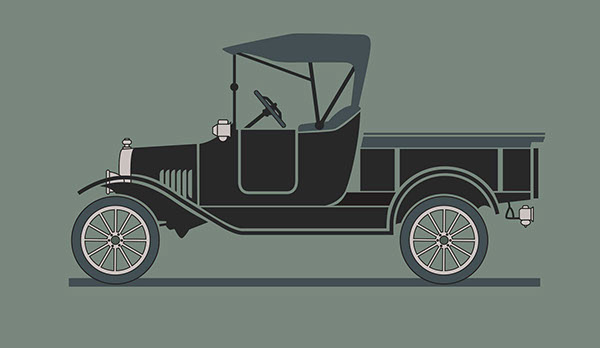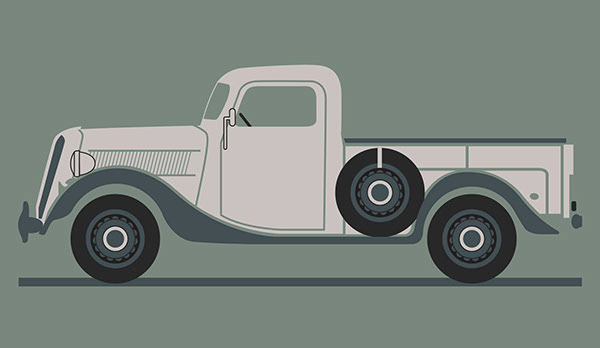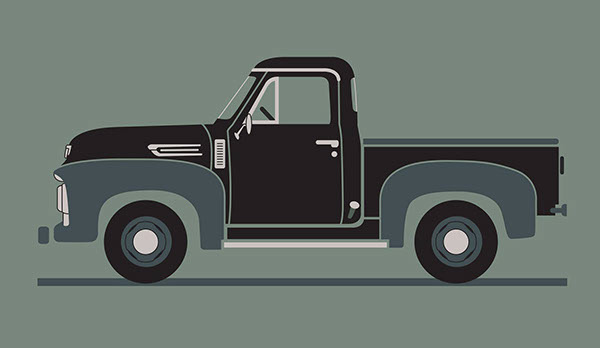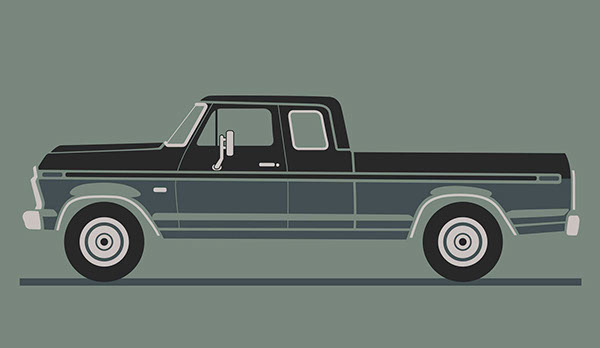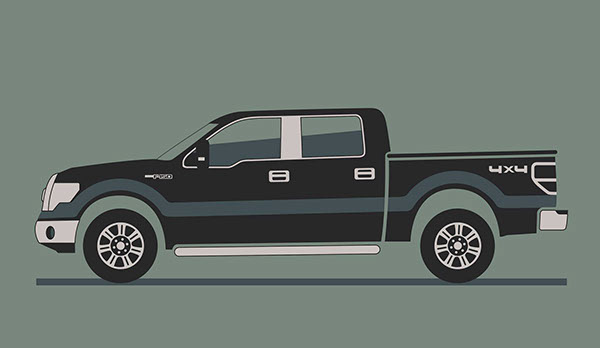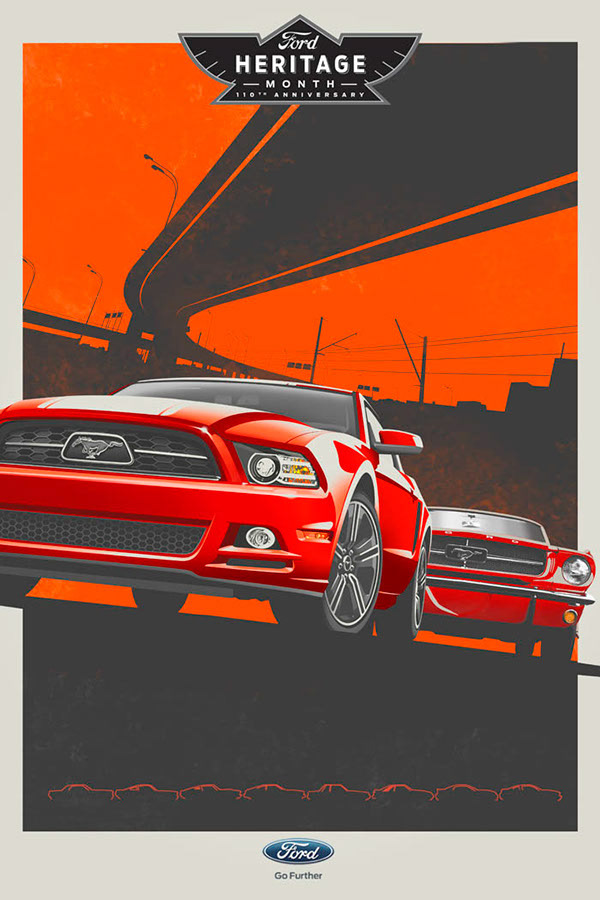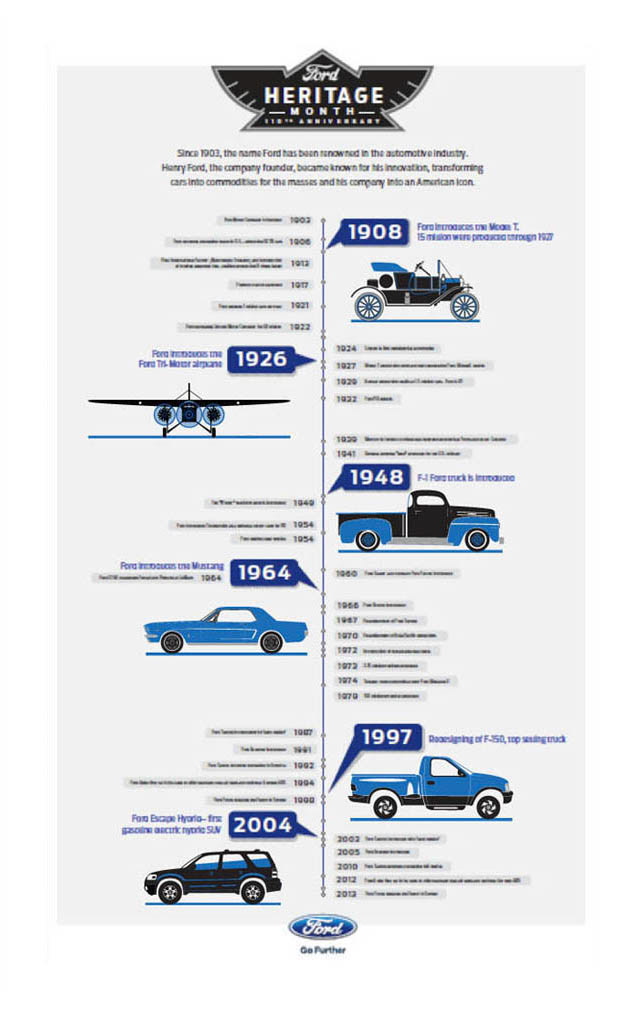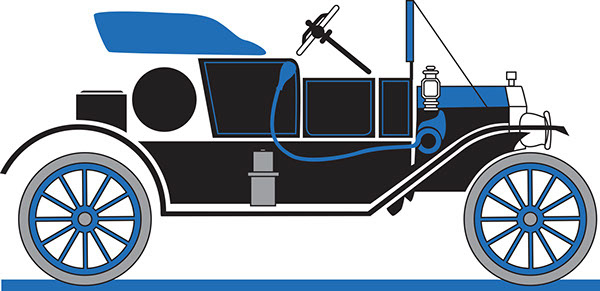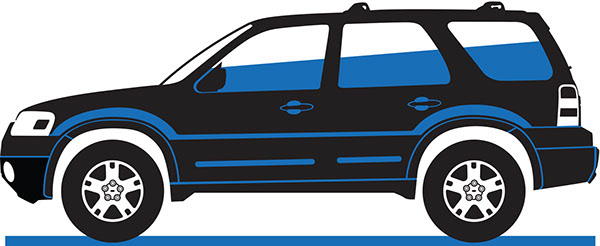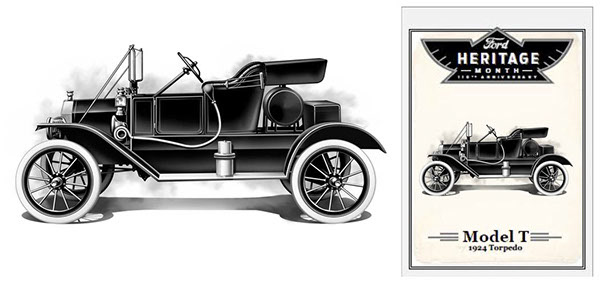 Ford Mustang 50th anniversary poster
I was commissioned to illustratel 52 models of the Ford Mustang, 
one for each year of production plus one for the new year.

Mock movie posters to celebrate Ford Heritage Month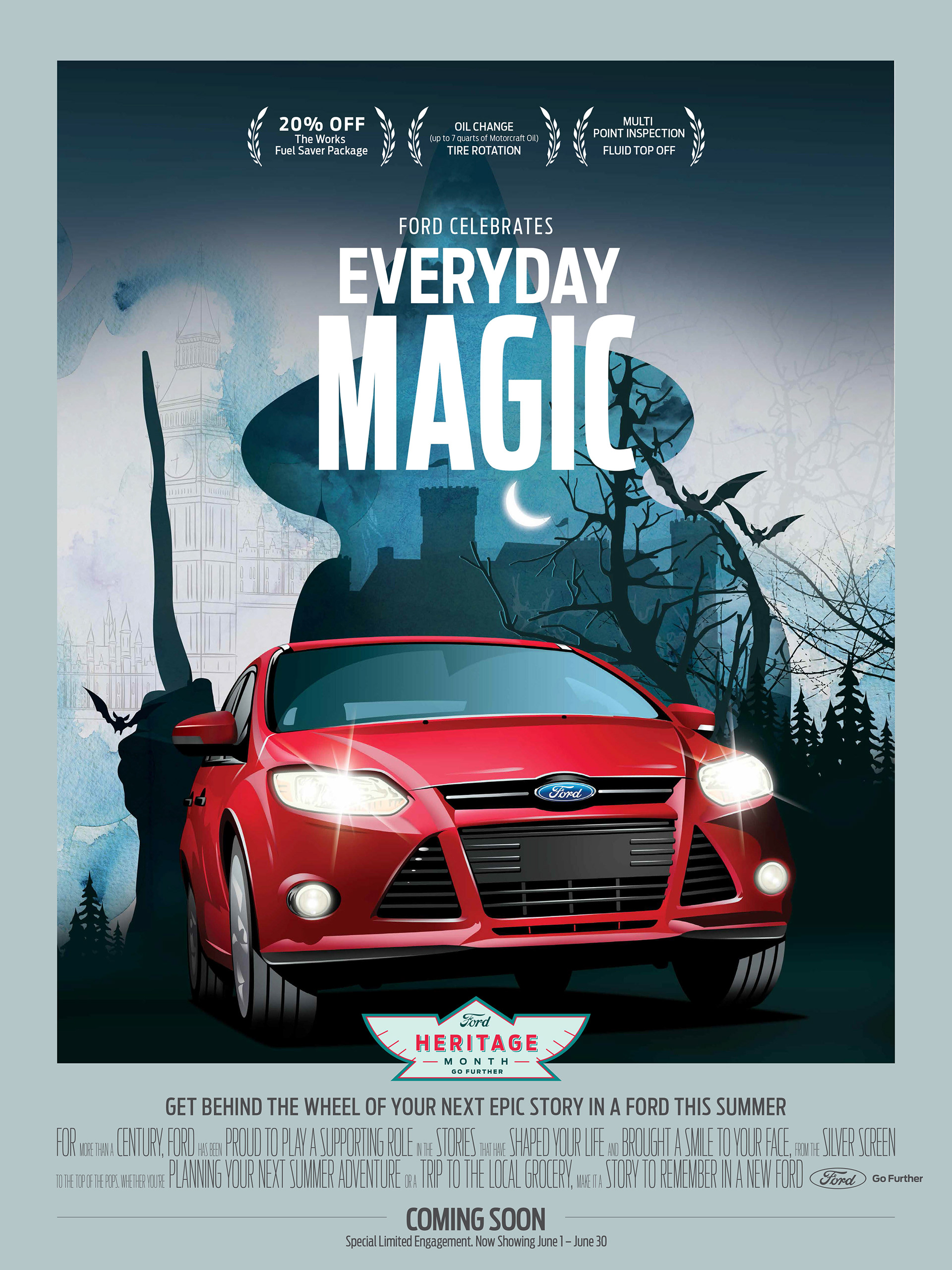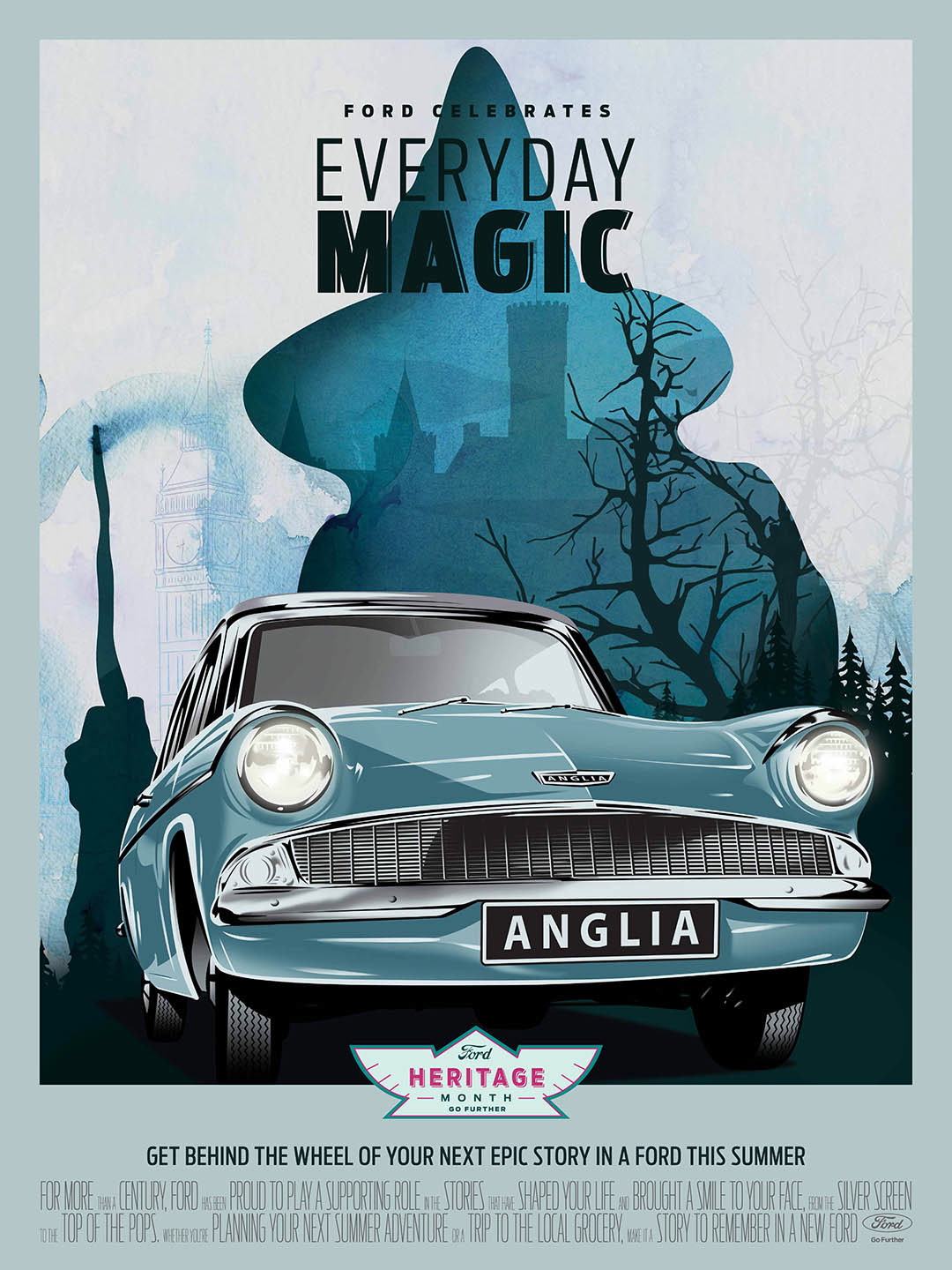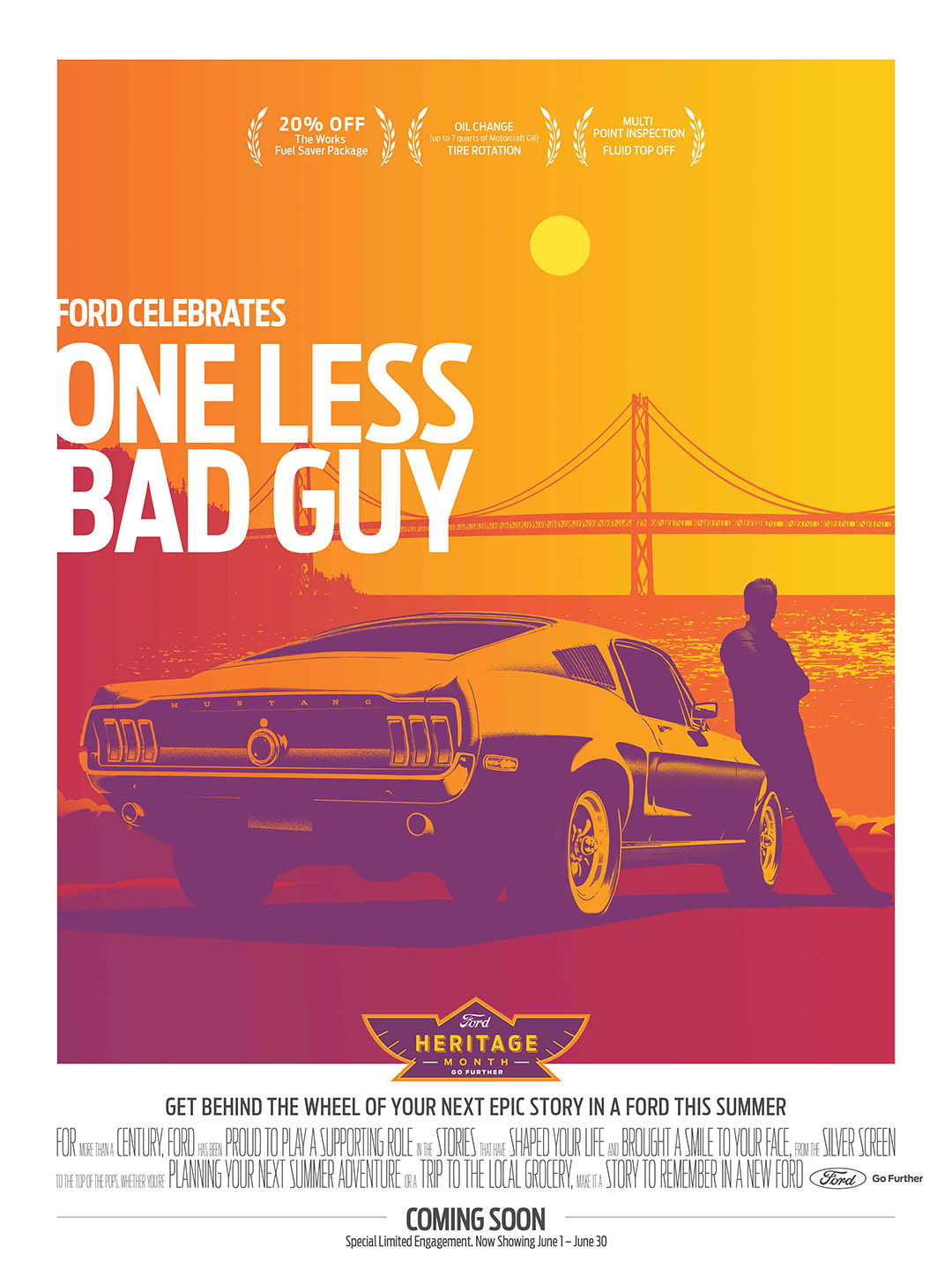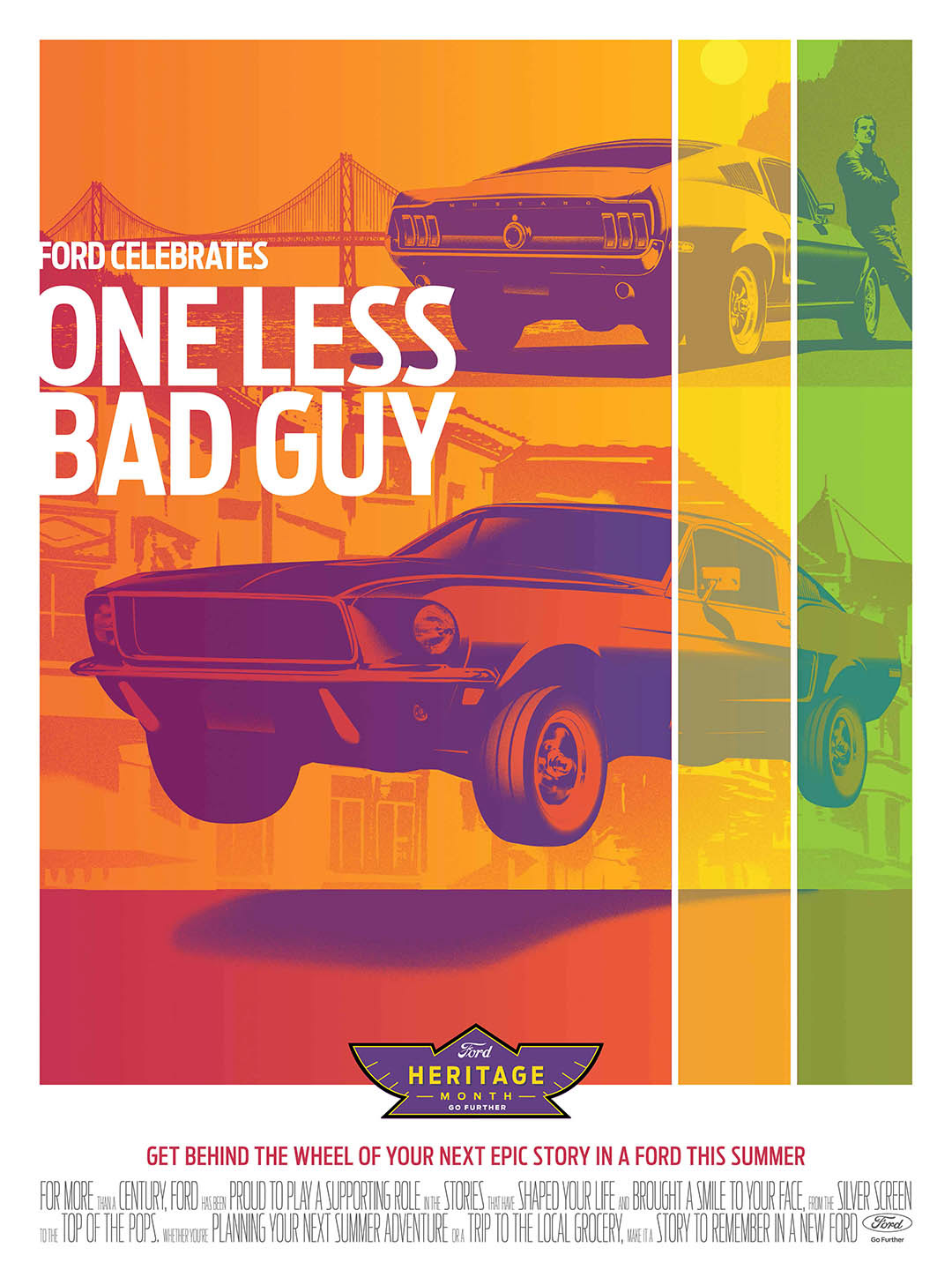 All works © Kevin Fales. Please do not reproduce without the expressed written consent of Kevin Fales.