Lenders: For section about "How real estate money lenders are much more cautious in 2020"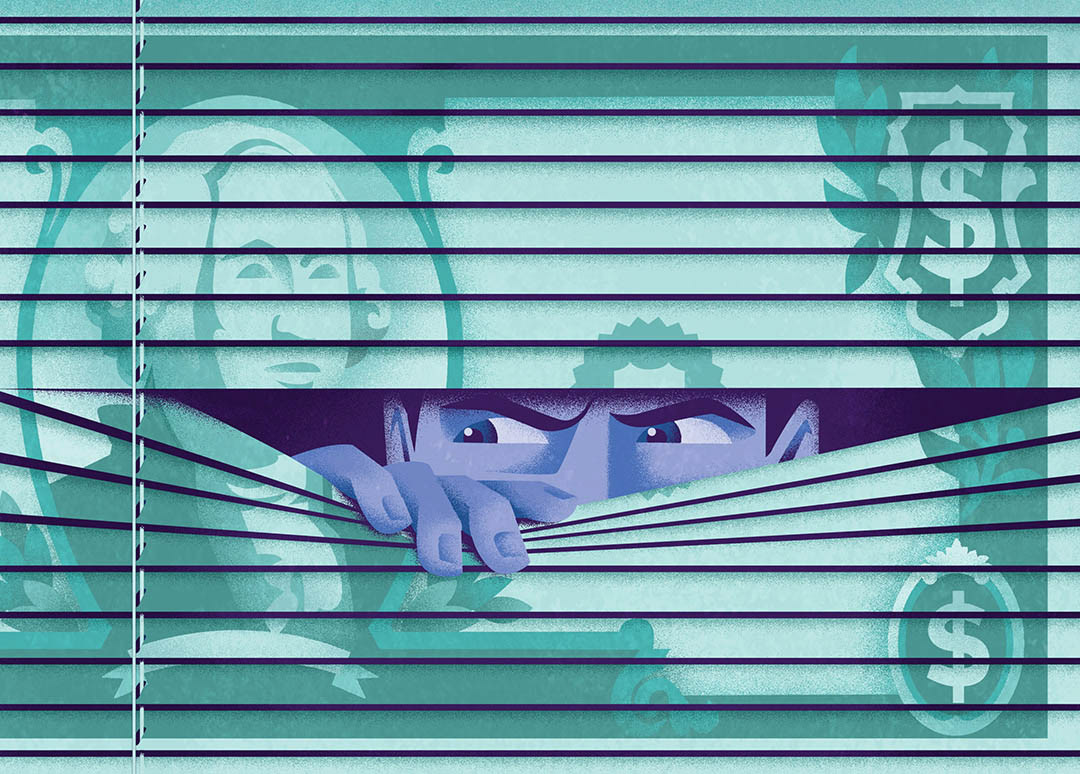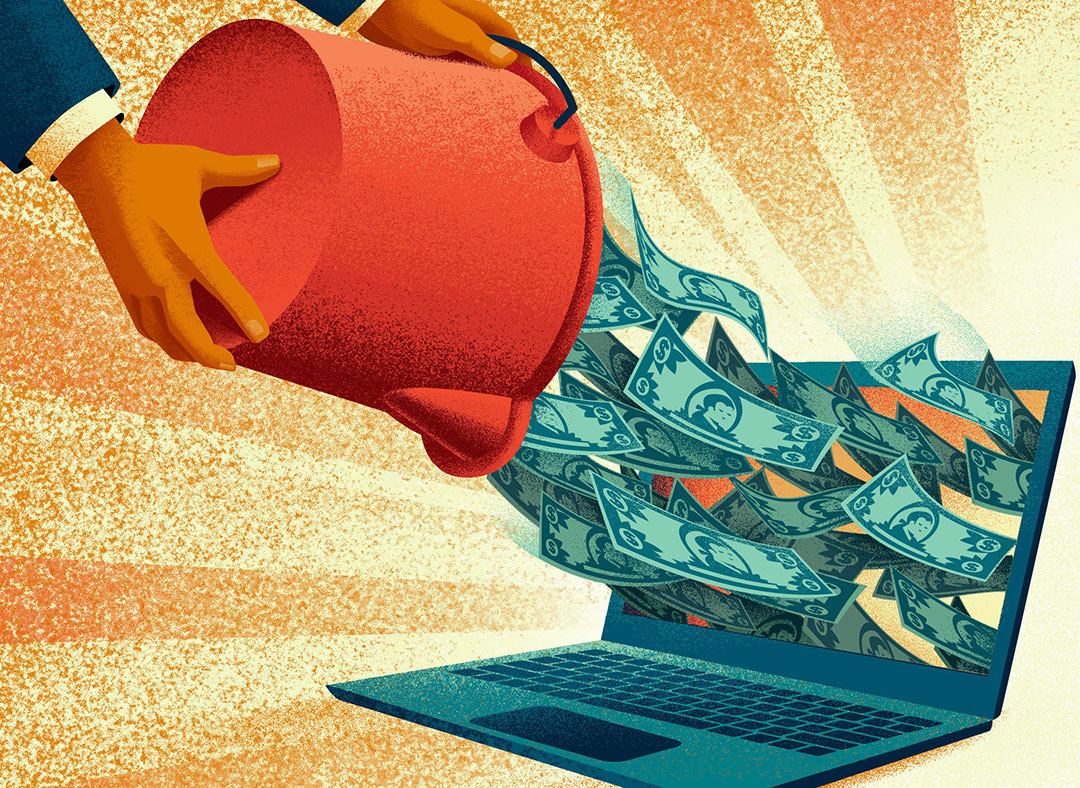 "Deep Freeze" Heightened returns on construction debt have many lenders growing more fond of the "risk" of writing a construction loan that can patiently wait for the market to thaw.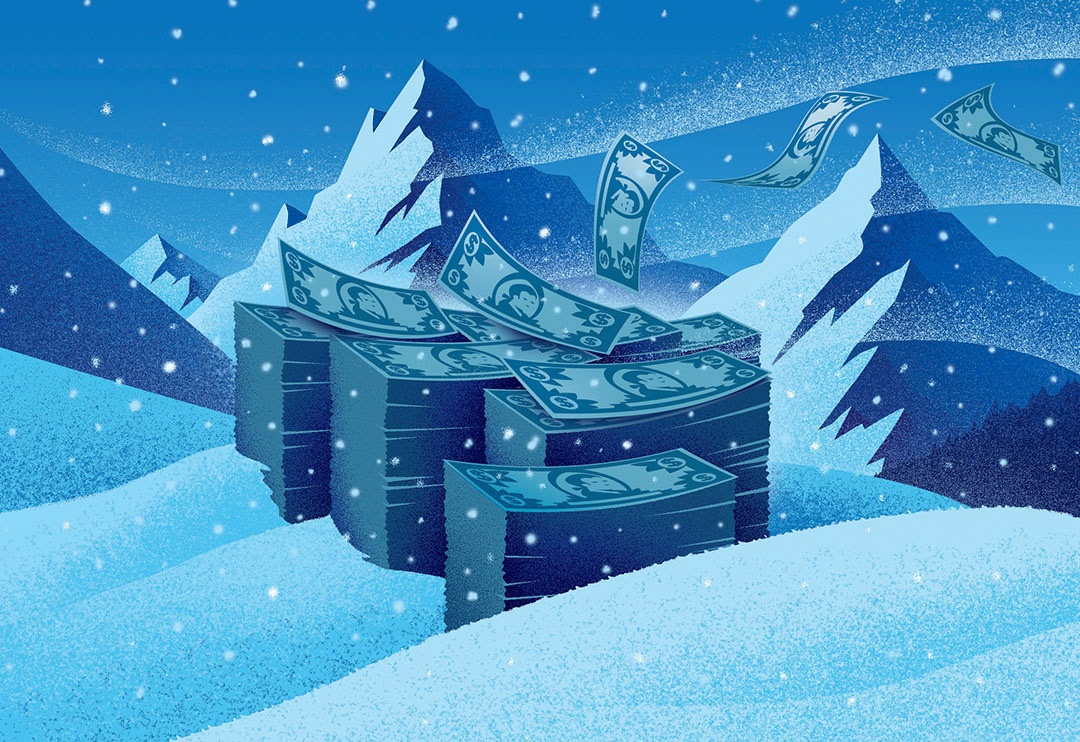 Finance Magazine: Mortgage under water? ... We can help.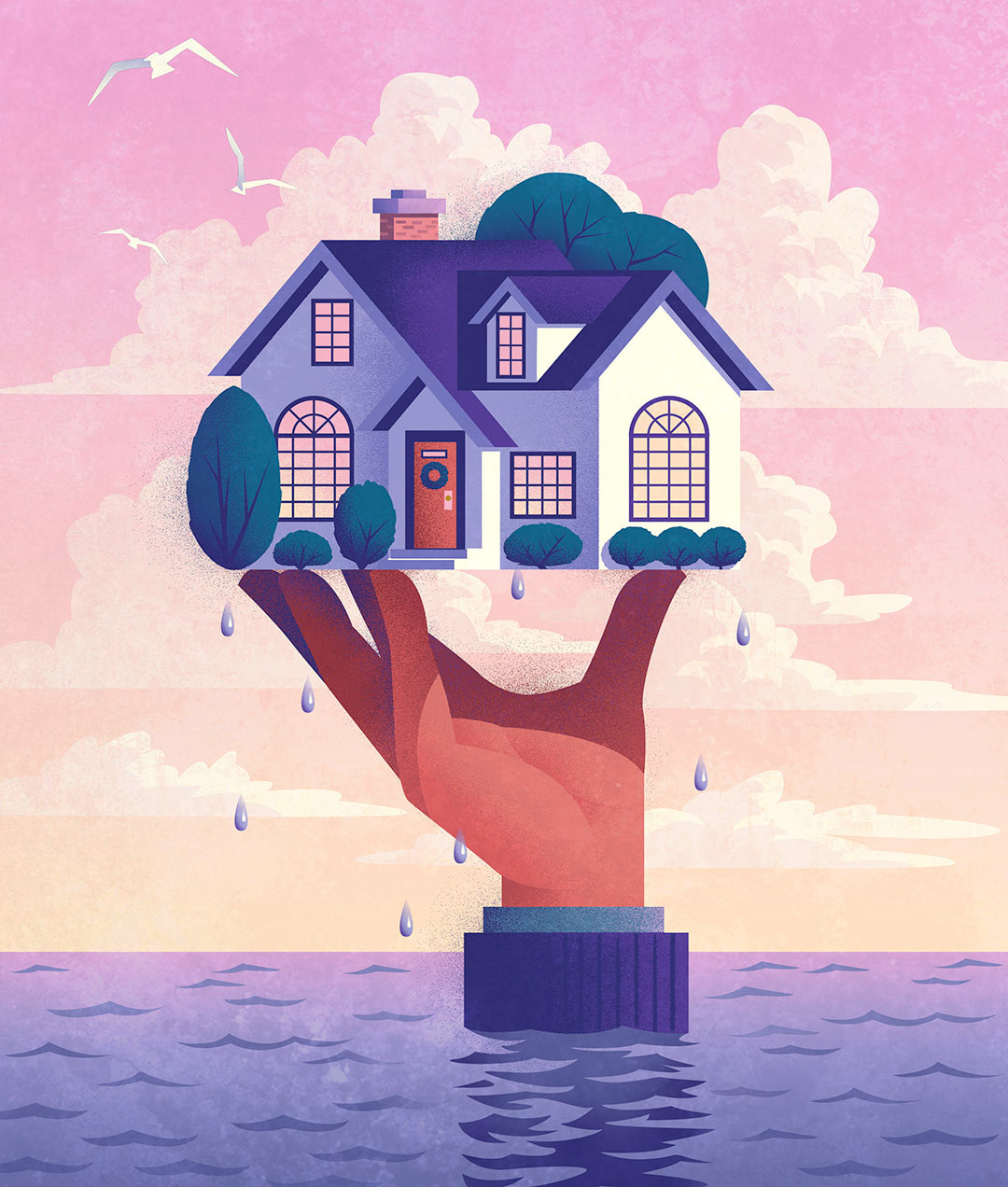 For the article "Squeaky Clean" about how even though the German Bank has gotten some bad press of late, it has kept a firm hold on its commercial real estate lending business.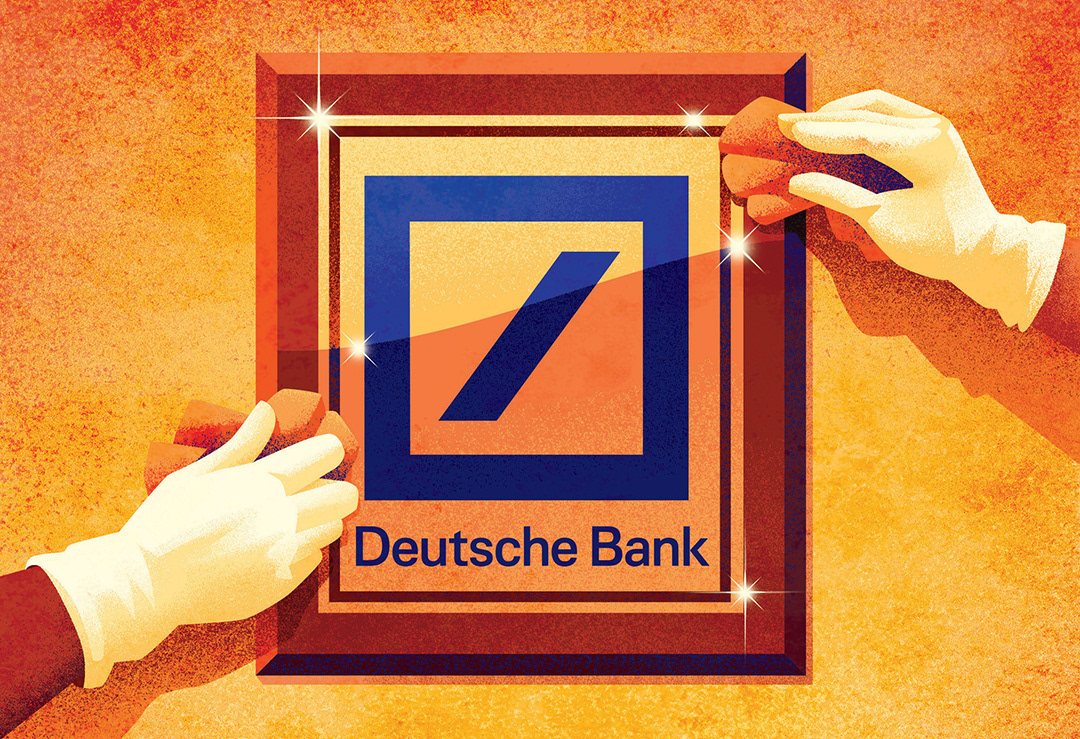 Examining the Numbers: The Year in Review

Cover art for an article concerning financing issues of multifamily homes, and how many are seeing them as "safe, strong" investments in difficult times. Illustration of a highbred combo of castle and apartment complex.

All works © Kevin Fales. Please do not reproduce without the expressed written consent of Kevin Fales.