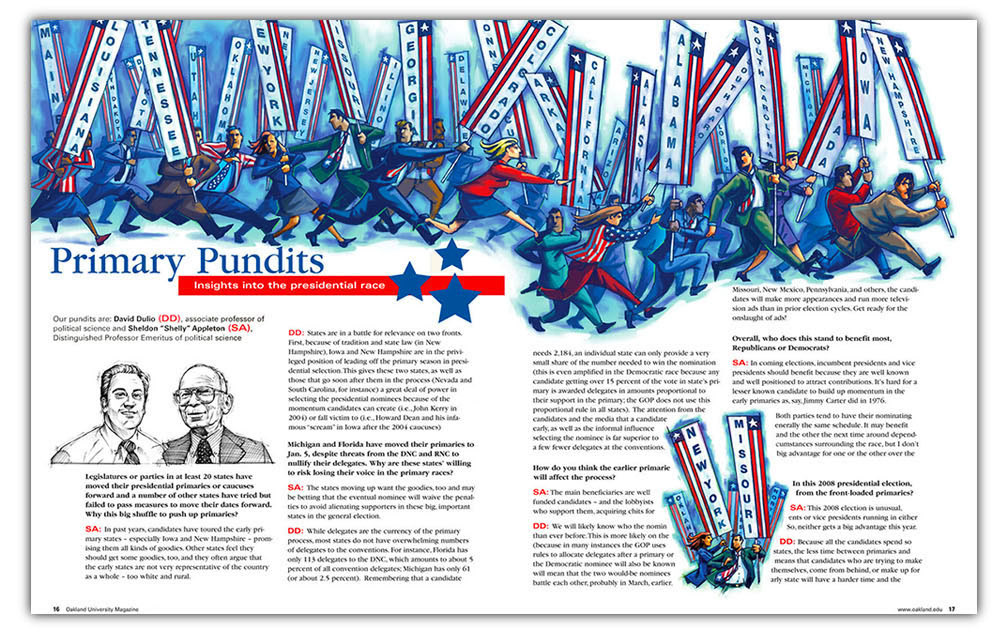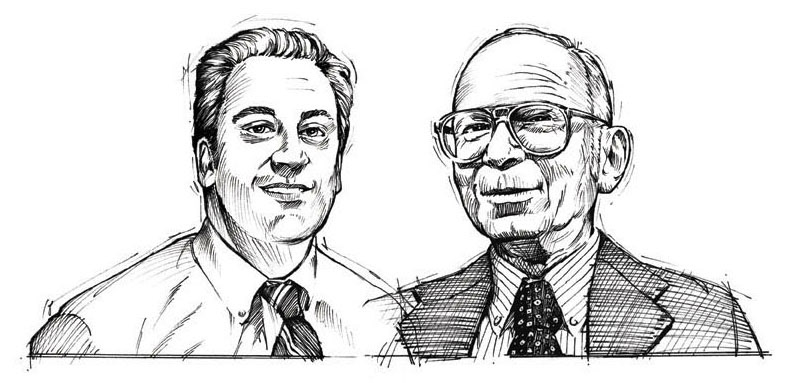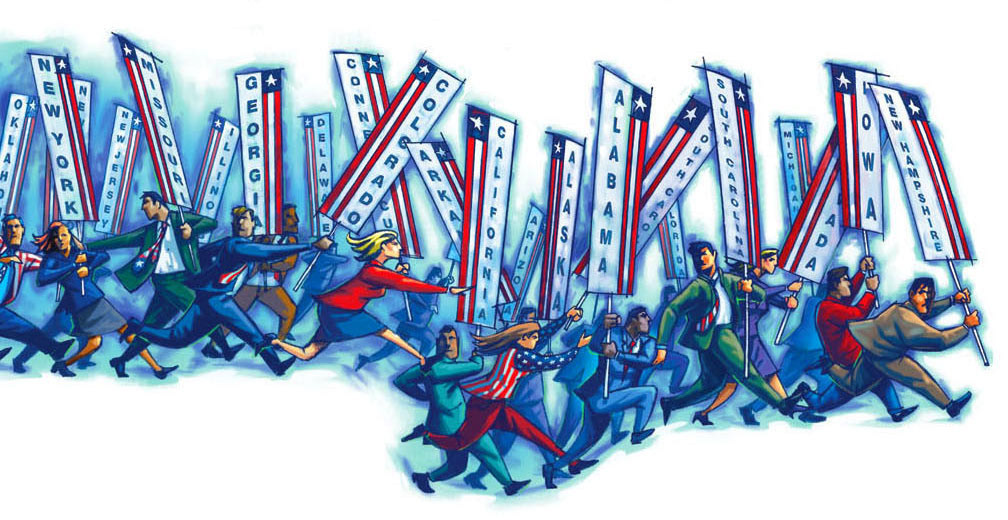 Brochure cover for International Academy of Collaborative Professionals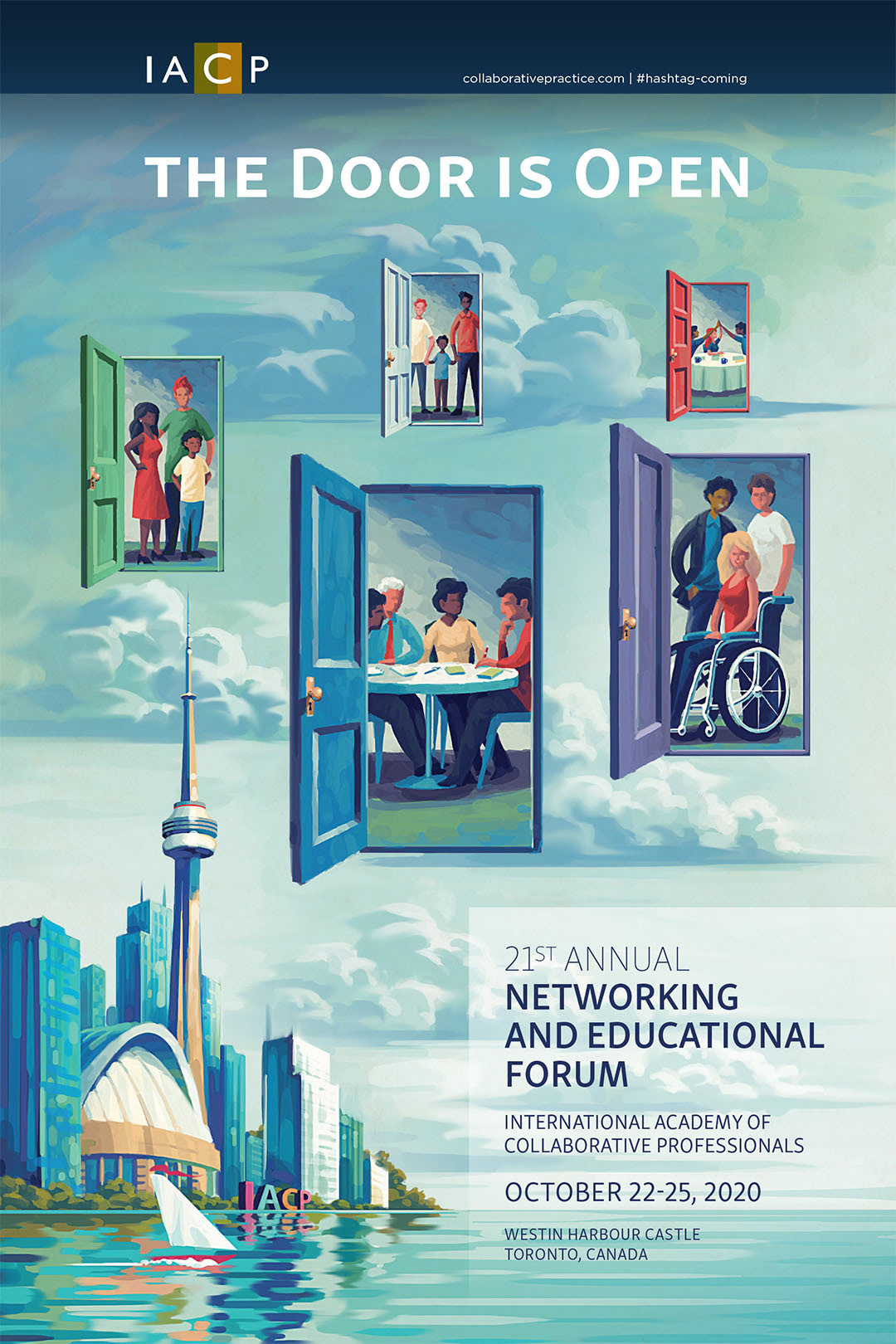 Digital painting for outdoor board for Henry Ford Hospitals.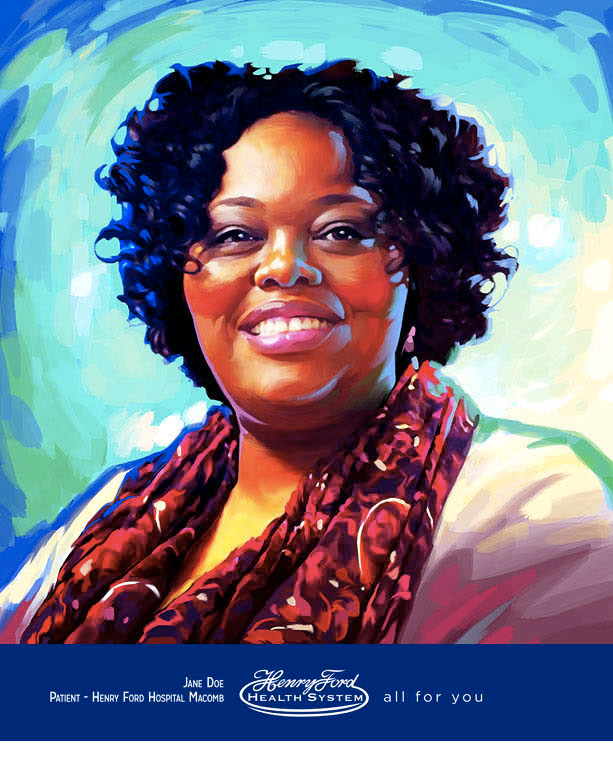 Outdoor board digital paintings for Dodge for advertisements at the Tampa Bay Buccaneers stadium.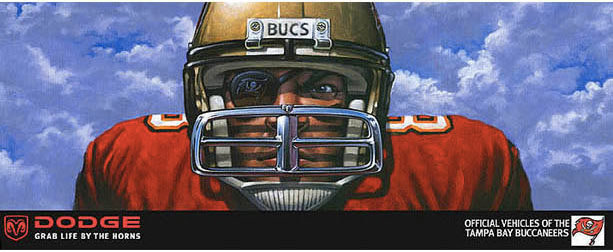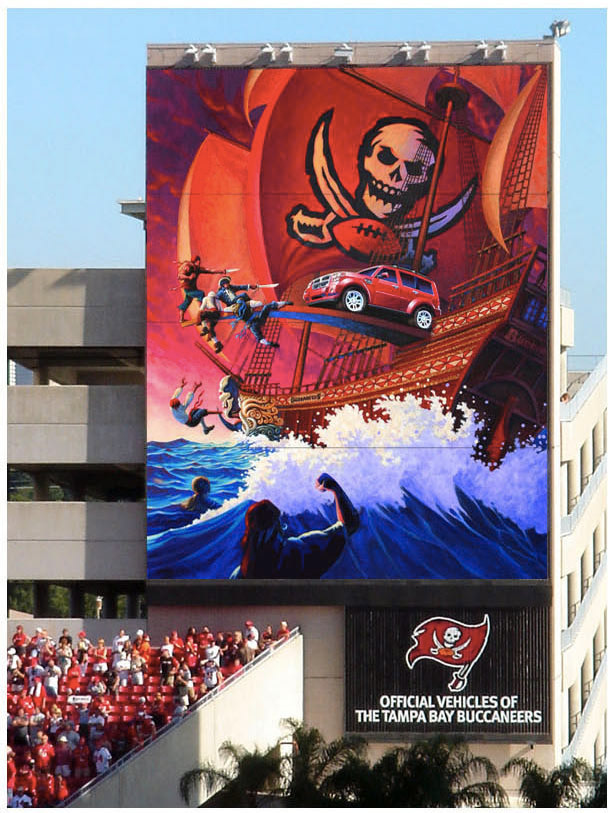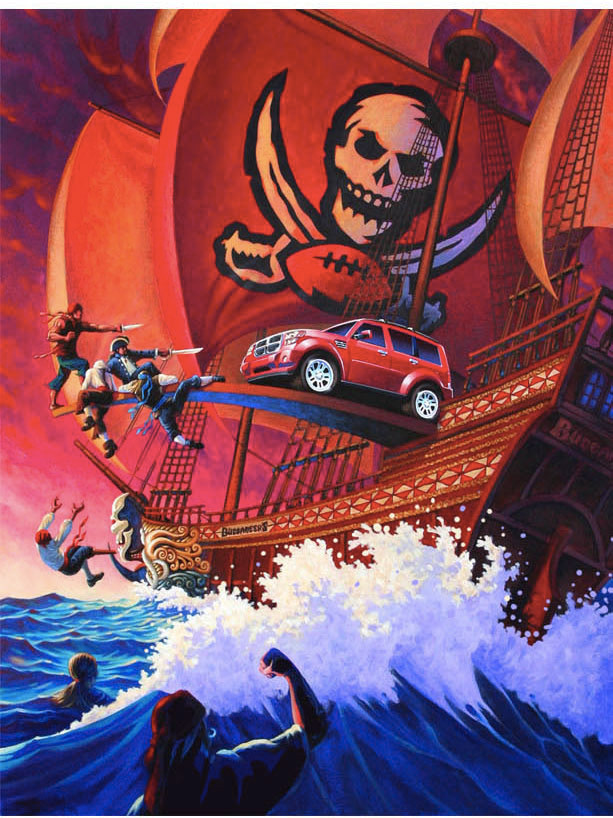 Digital paintings for University of Michigan Alumnus magazine.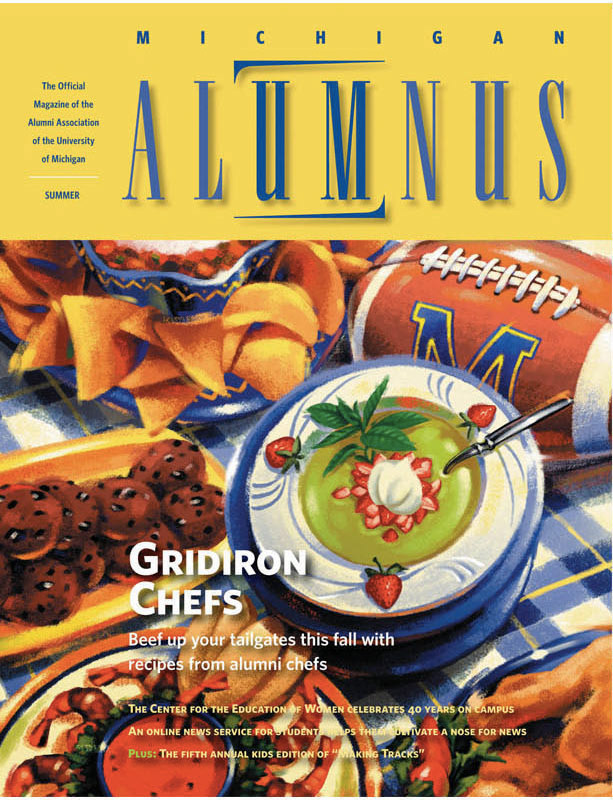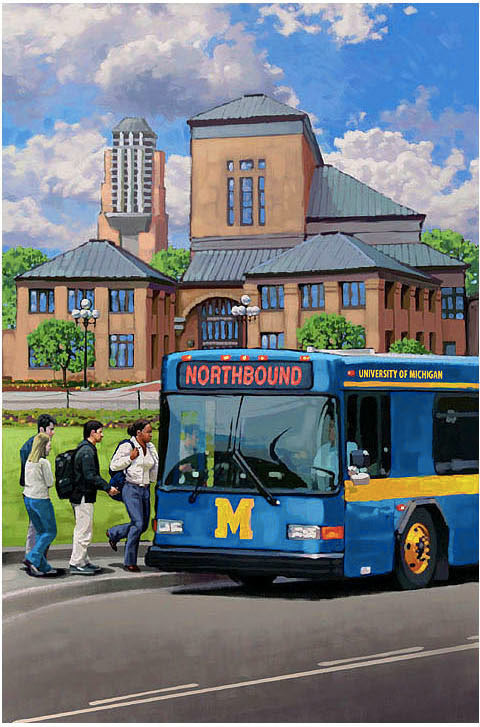 All works © Kevin Fales. Please do not reproduce without the expressed written consent of Kevin Fales.