For Feature Article: "Get Out of Your Head" About addressing the Psychological blocks before returning to work after Covid.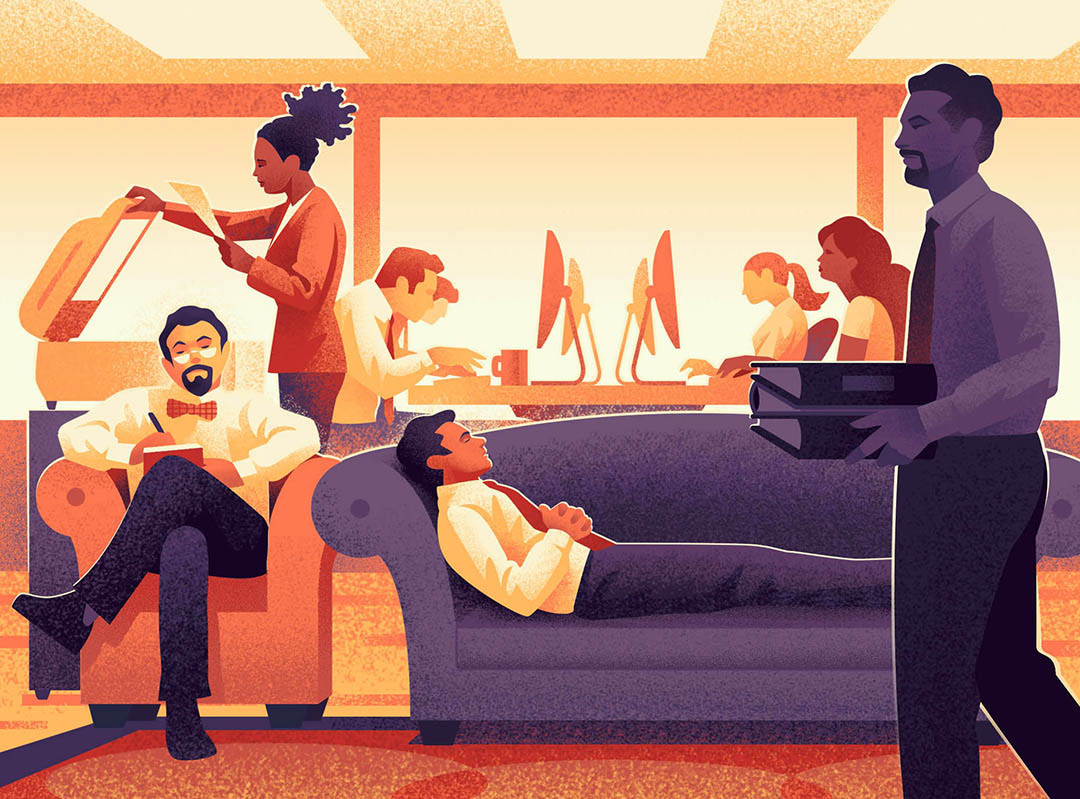 Cover Illustration : In-House Master Class
Former Facebook General Councel Brings the Real World Into the Classroom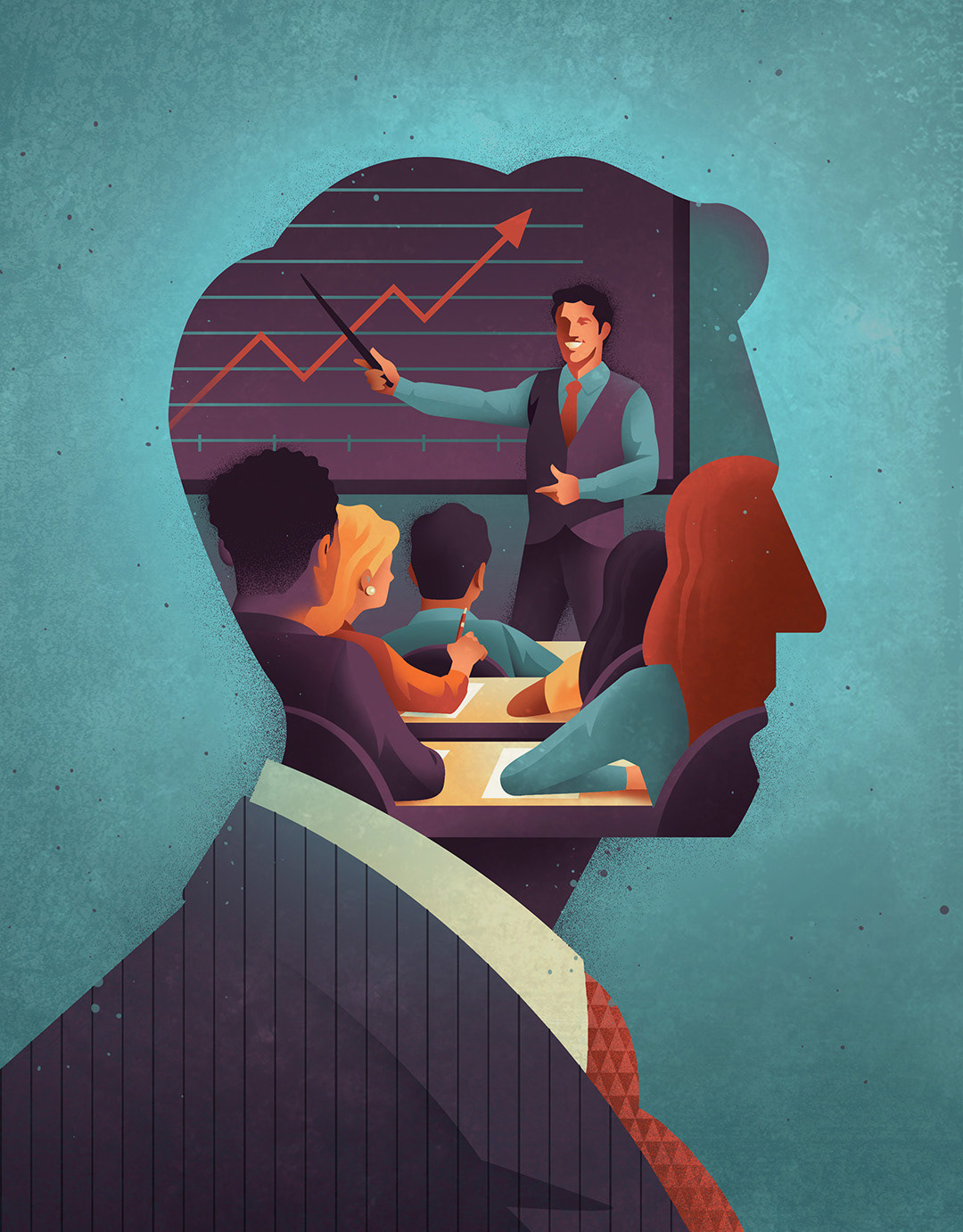 Cover Illustrations: 2019 General Counsel Compensation "we Have a New Number One"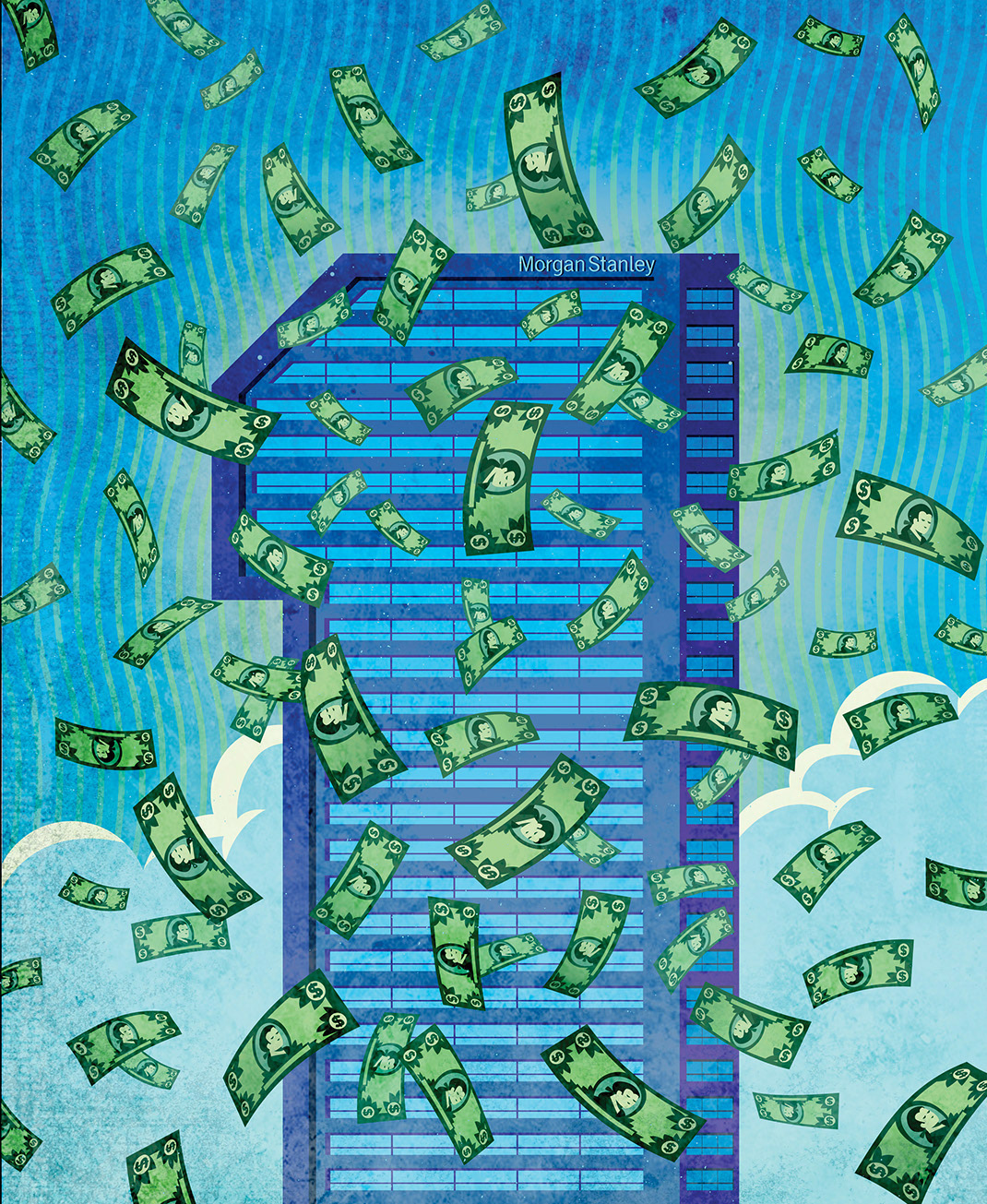 Cover Illustration: Lesson Learned? "Three Companies Fell the Fallout From Breaching Non-Prosecution Agreements"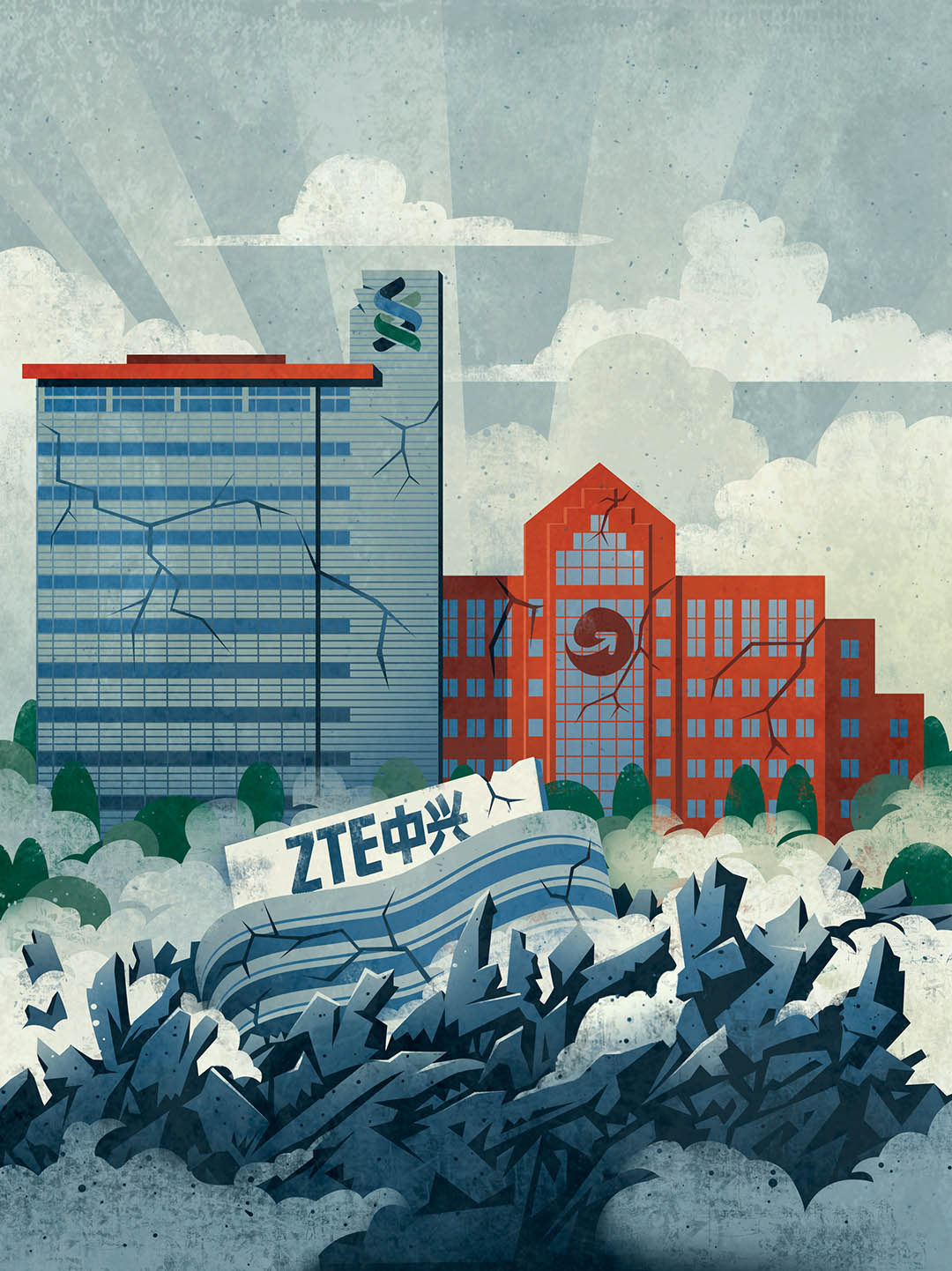 All works © Kevin Fales. Please do not reproduce without the expressed written consent of Kevin Fales.