Article for Commercial Observer Magazine: Side Effects, Can Life Sciences' Real Estate Bull Run Outlast COVID?
"The New Normal" Magazine cover depicting New Yorker's concerns over the Coronavirus.
" Falling Like Dominoes" Magazine cover depicting how the Corona Virus is knocking down the economy.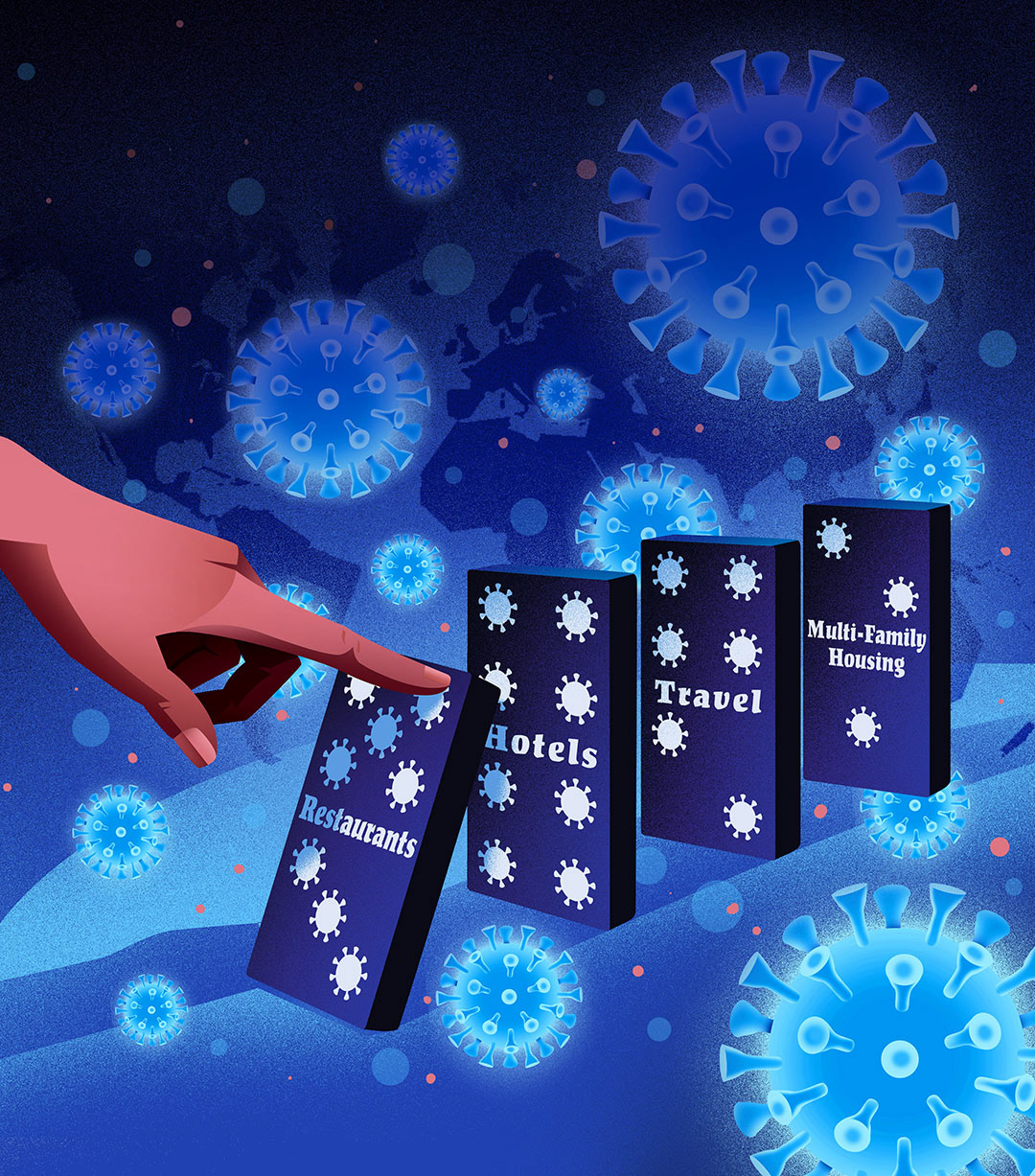 Schools reopening amid a pandemic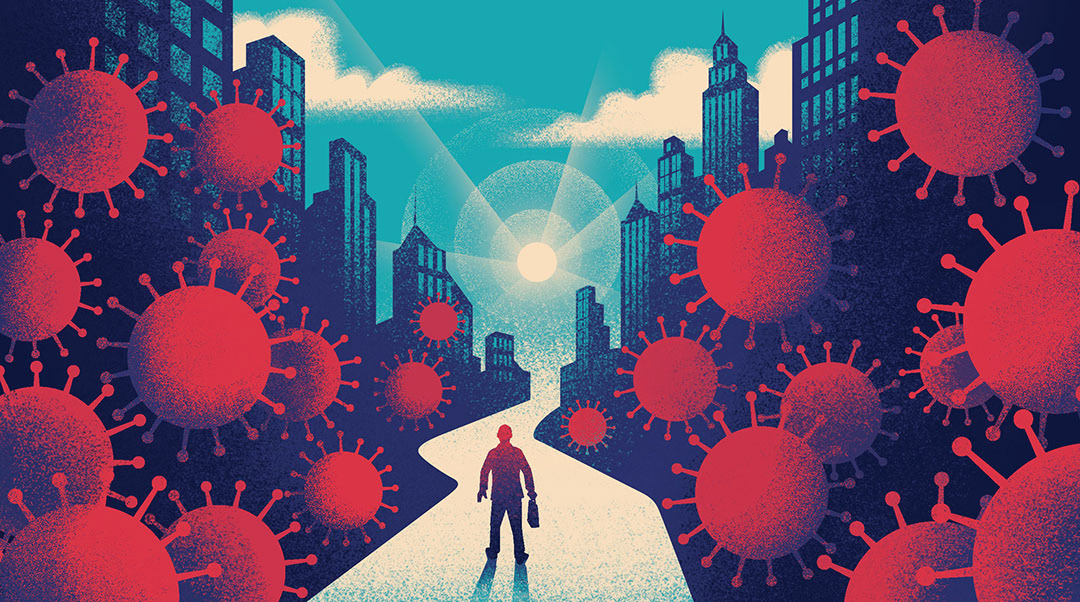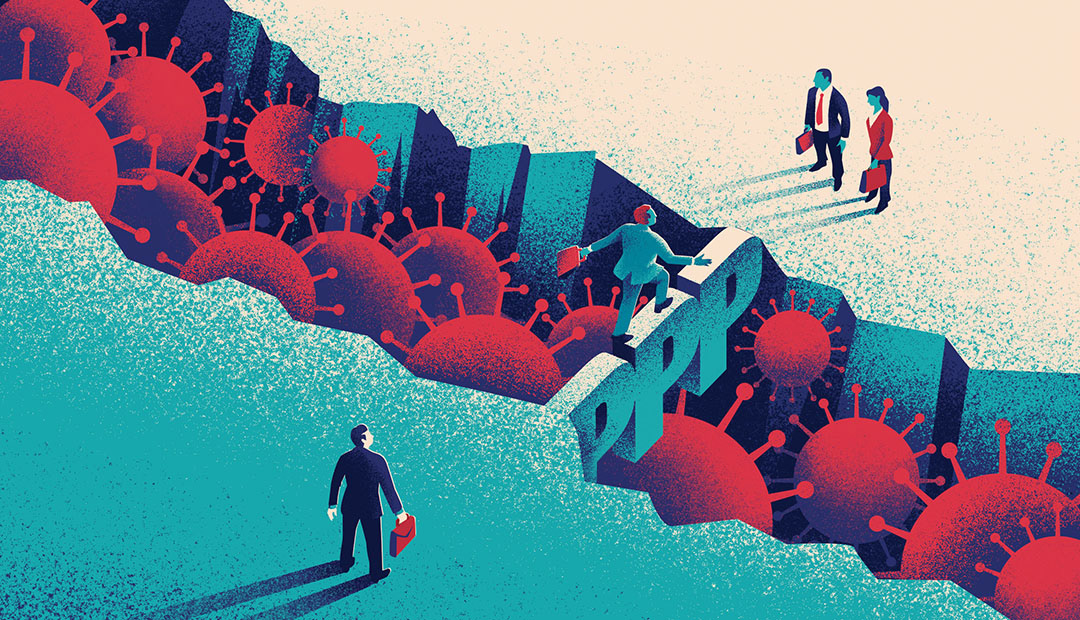 Covid-19 Pandemic - China, What did they Know And When Did They Know It?
All works © Kevin Fales. Please do not reproduce without the expressed written consent of Kevin Fales.