"The New Normal" Magazine cover depicting New Yorker's concerns over the Coronavirus.
" Falling Like Dominoes" Magazine cover depicting how the Corona Virus is knocking down the economy.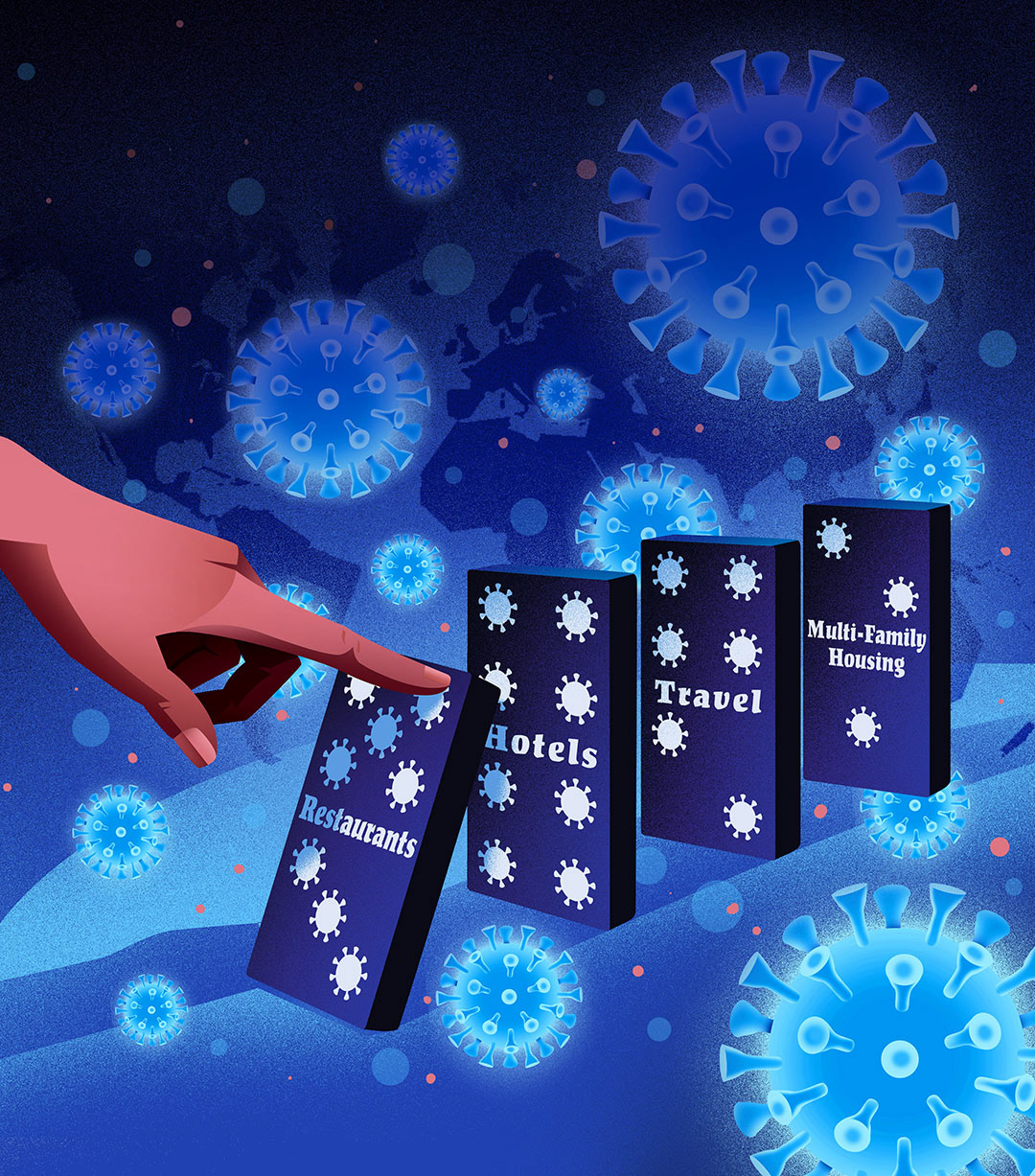 Schools reopening amid a pandemic
For an article about foreign investors being tentative about the US market during the pandemic.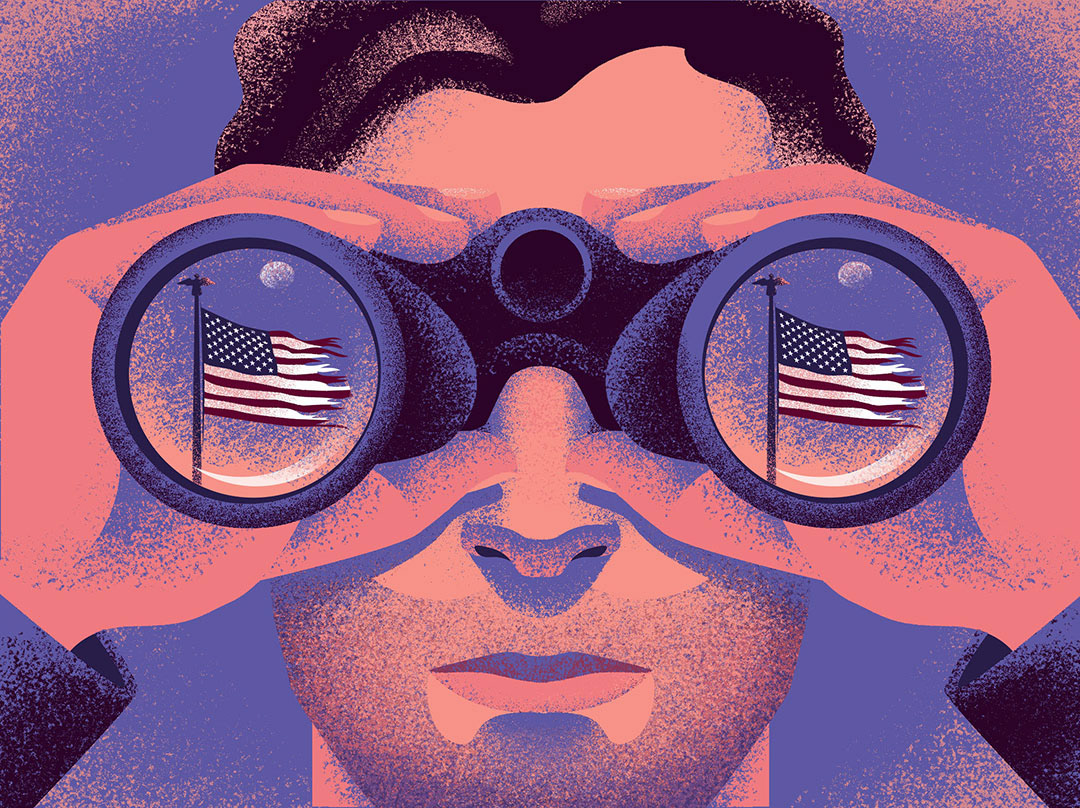 Covid-19 Pandemic - What did they Know And When Did They Know It?
All works © Kevin Fales. Please do not reproduce without the expressed written consent of Kevin Fales.