Article about the struggling company wework not making it through the Virus shutdown.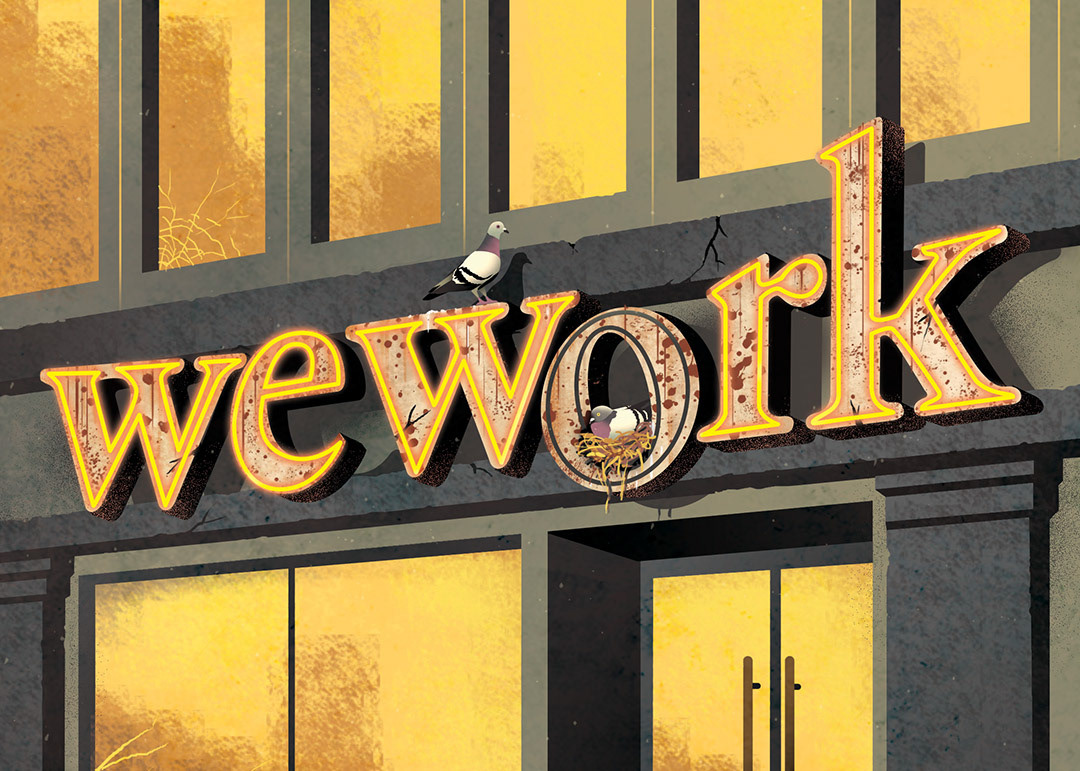 Riverton Developers Seek to Reclaim a Toxic Piece of New Jersey Coast.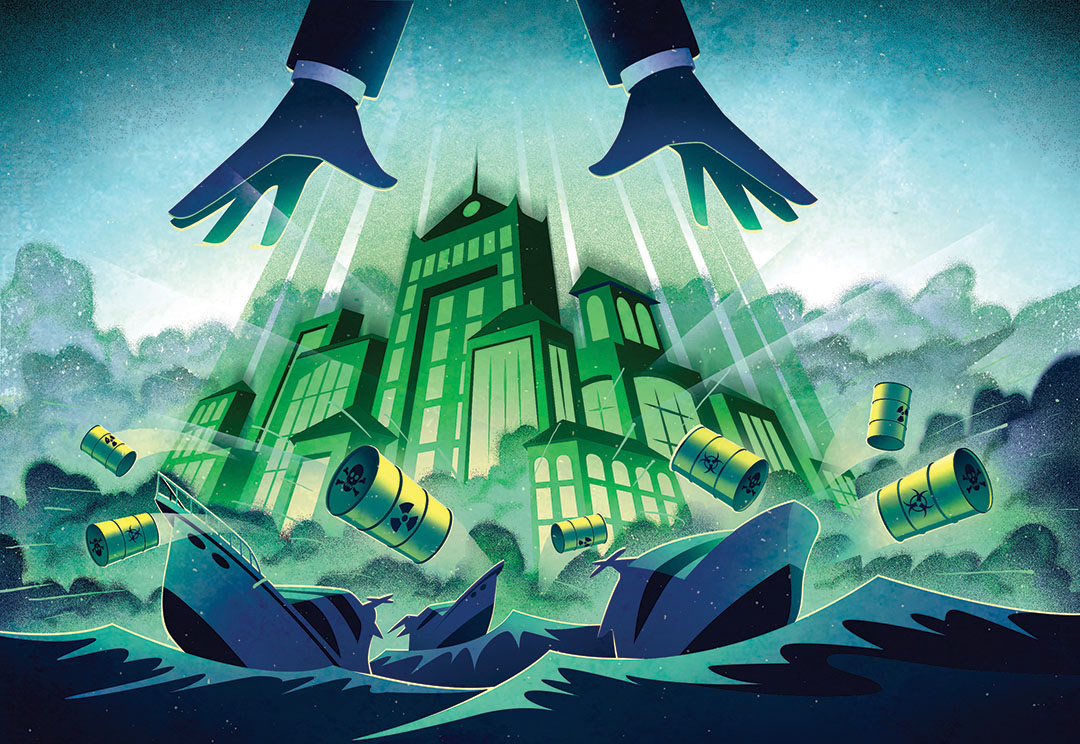 The Opportunity Zones in NYC With Breakout Potential
Magazine Cover Illustration. 
Bronx Bound: The borough is suddenly teaming with things like a museum of Hip Hop, it's first Hip Hop bar, an esports stadium, and lots of new development.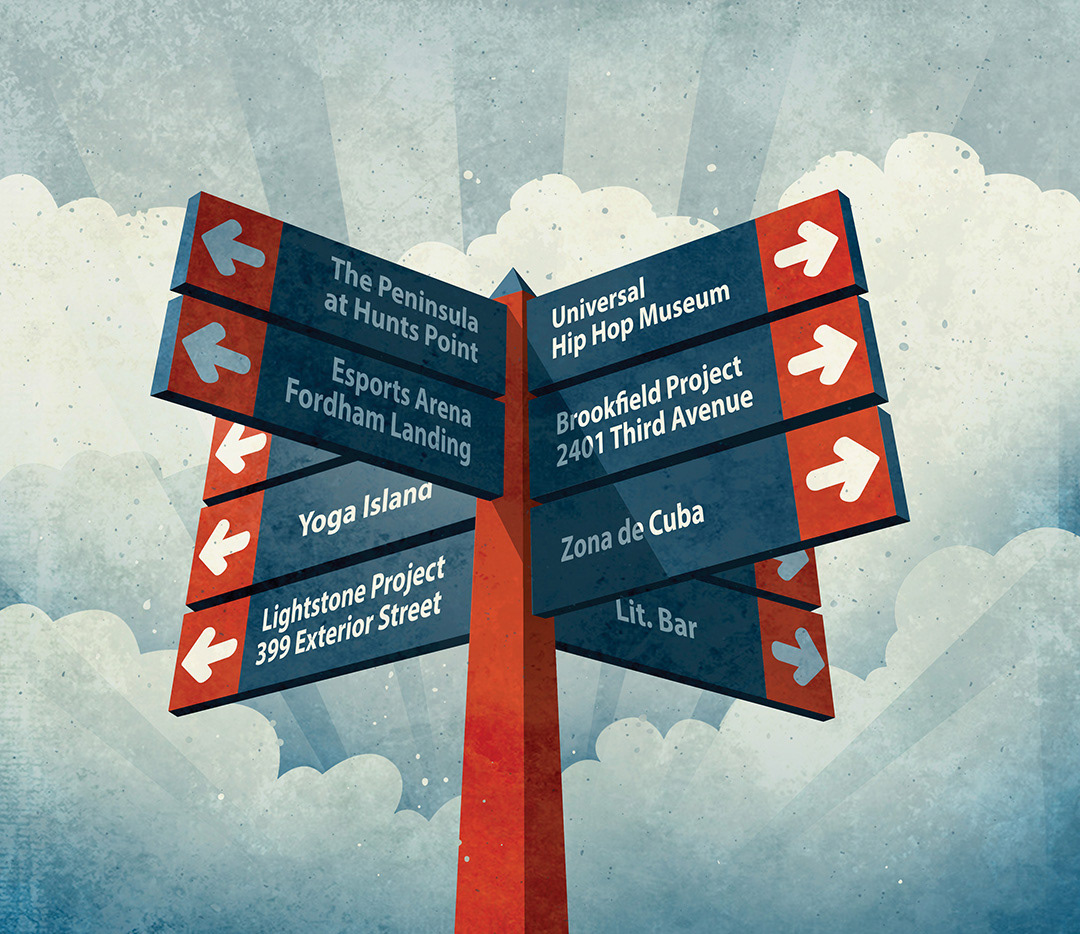 Packing It in: Debt Funds Could Be in Trouble Should the Economy Tank
The Realestate rating game of chance.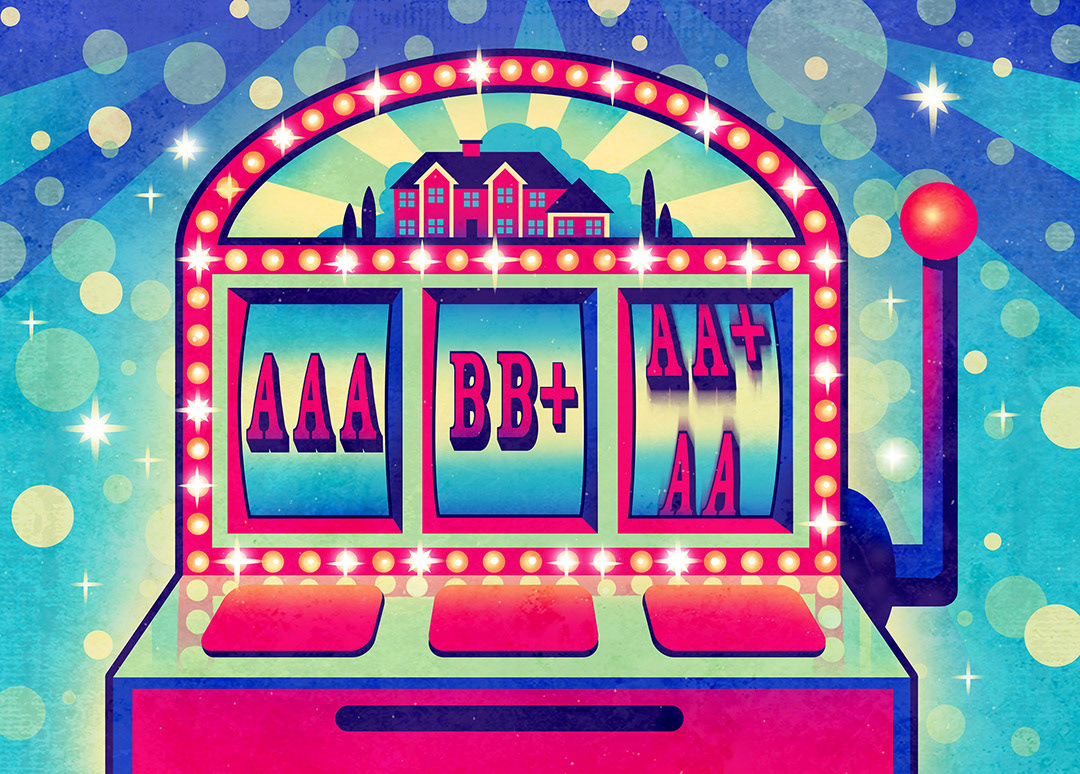 All works © Kevin Fales. Please do not reproduce without the expressed written consent of Kevin Fales.