Illustrations for an Owens Corning magazine print advertisement.

illustrations for Hollywoodland website.
Charlie Chaplin for Cinema. 
New Trend: Crowdfunding a Funeral
icons for a musical smart Phone app for children.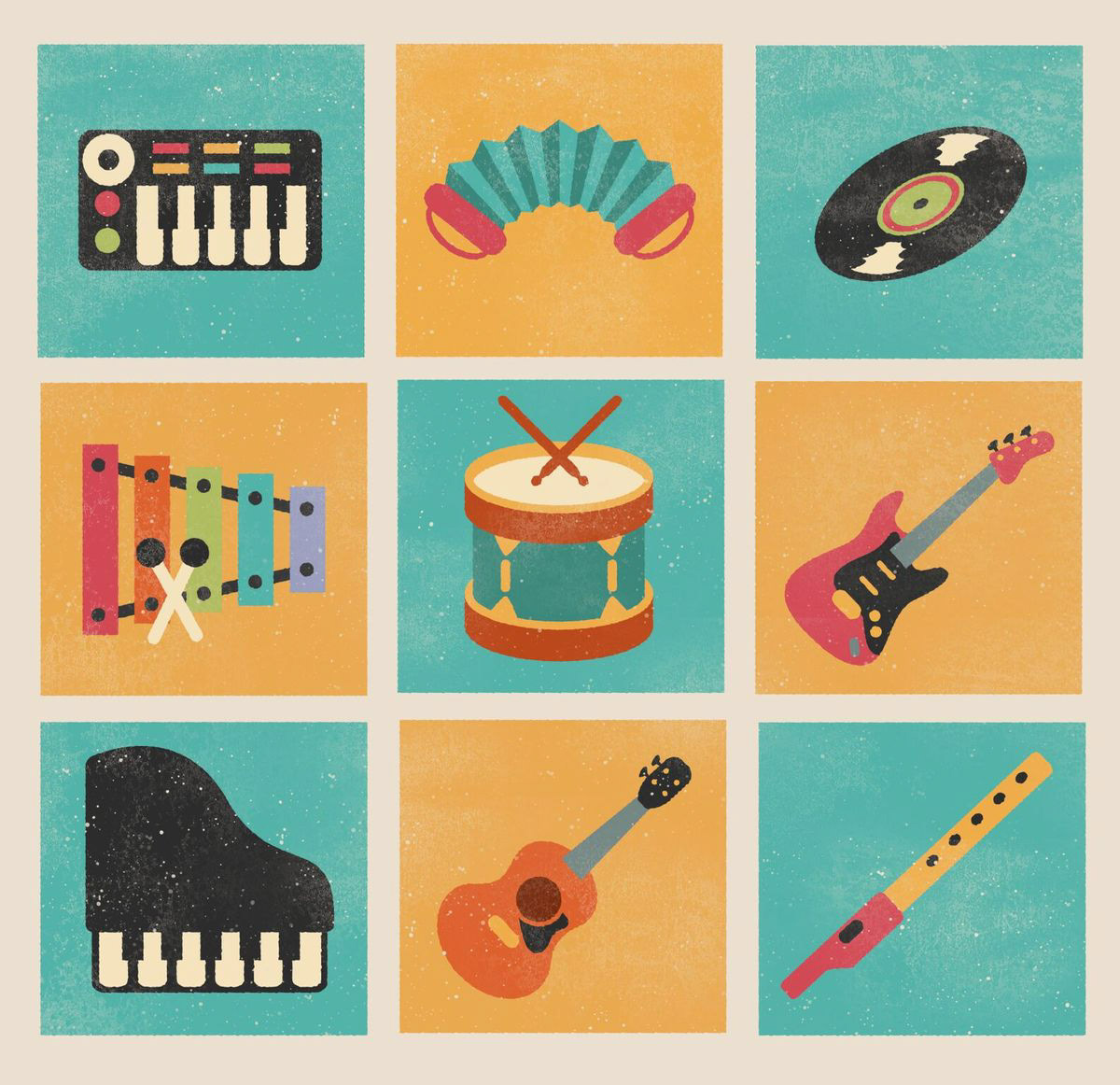 Illustration for a proposed Pocky website banner that never made it to publication.
Michigan Special Education
A series of outdoor boards for Briarwood Mall.
Lazboy sale AD, poster, tags, etc...

Poster and Truck Wrap for Toby Keith "Hammer Down Tour" sponsored by Ford.
Illustration of fictional outdoor board for General Motors television commercial.
U.S. Census poster for U.S. held territories in the caribbean.
Eight foot tall point of purchase display for Scotts Wild Bird Seed.
Print advertisements for National City Visa Gift Card.
Gardner-White Furniture Stores
Chevrolet Print Ad - "Improving America's Economy one Garage at a Time"
All works © Kevin Fales. Please do not reproduce without the expressed written consent of Kevin Fales.