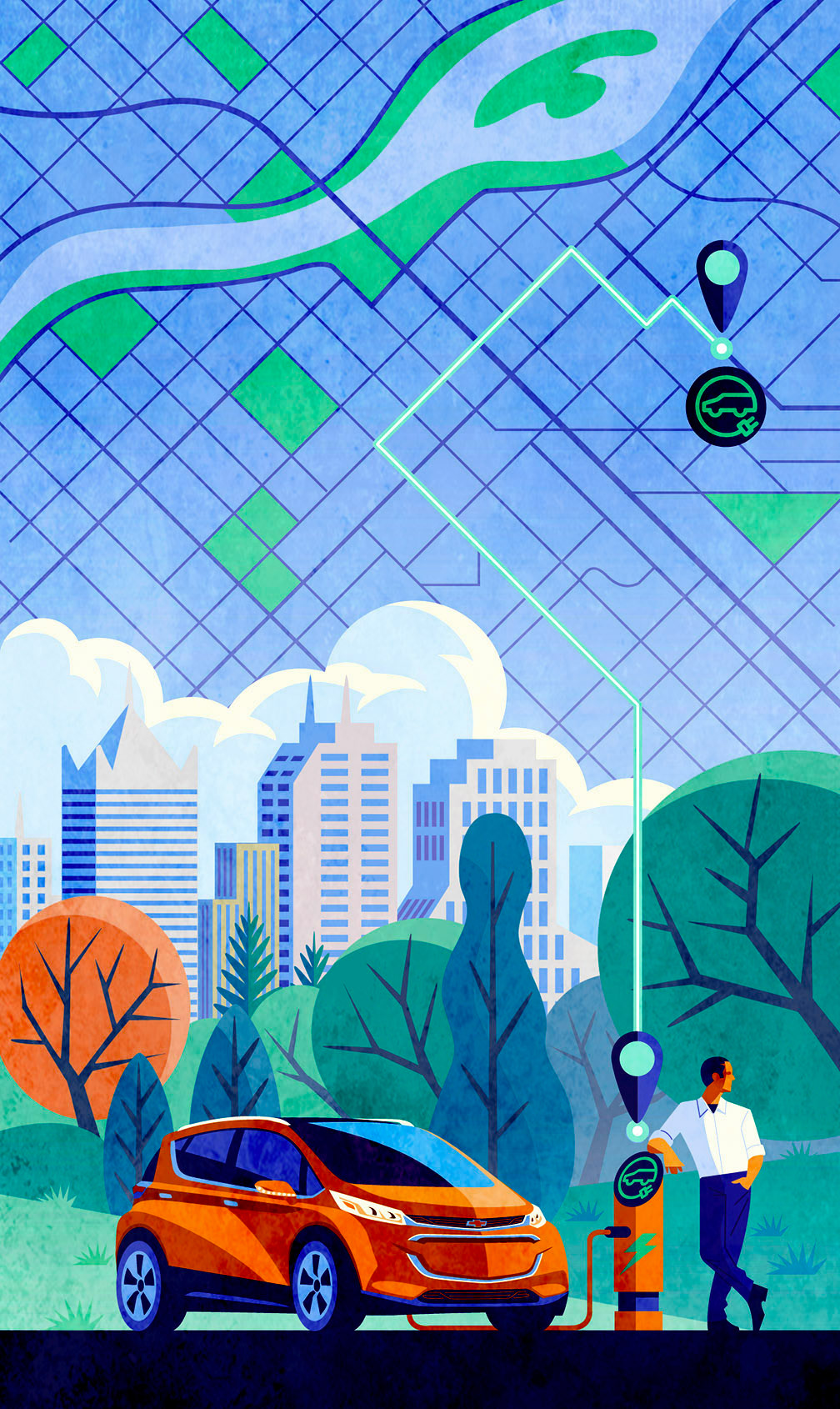 Brochure cover for International Academy of Collaborative Professionals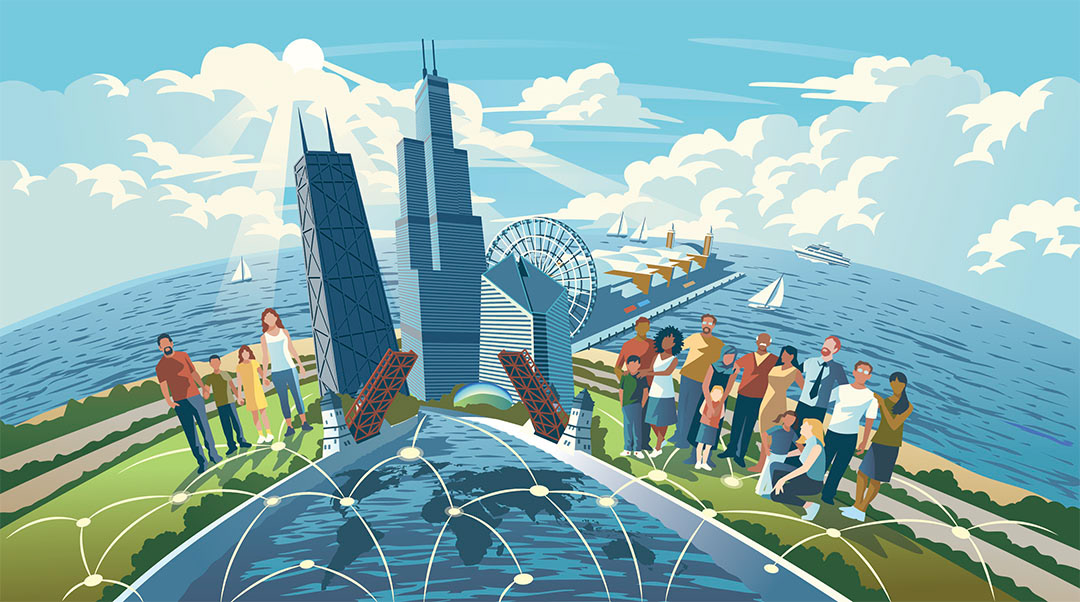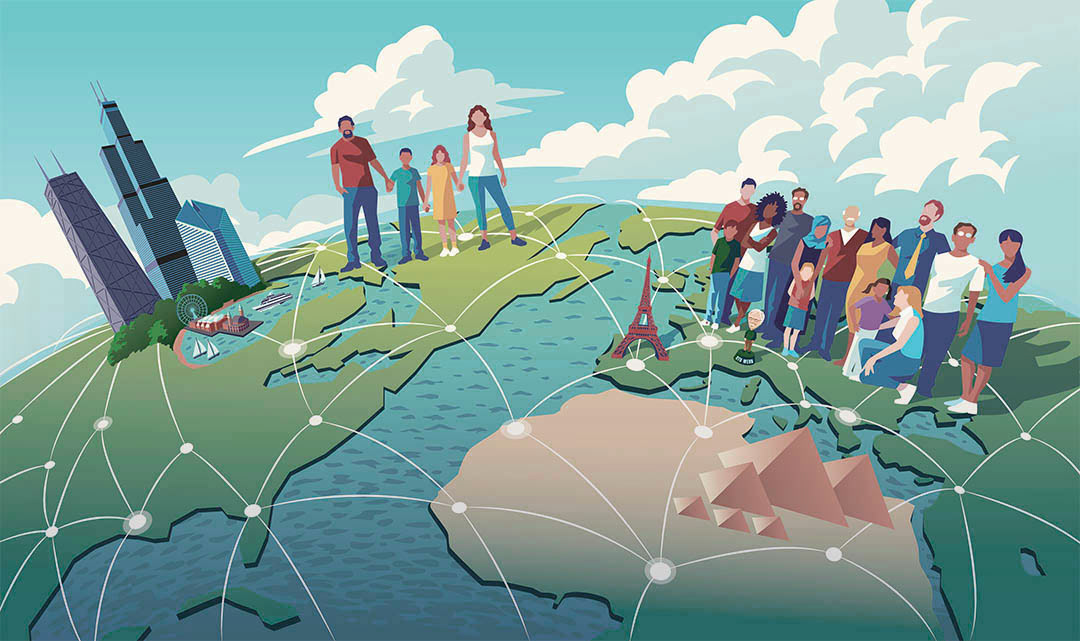 Illustrations for Facebook animation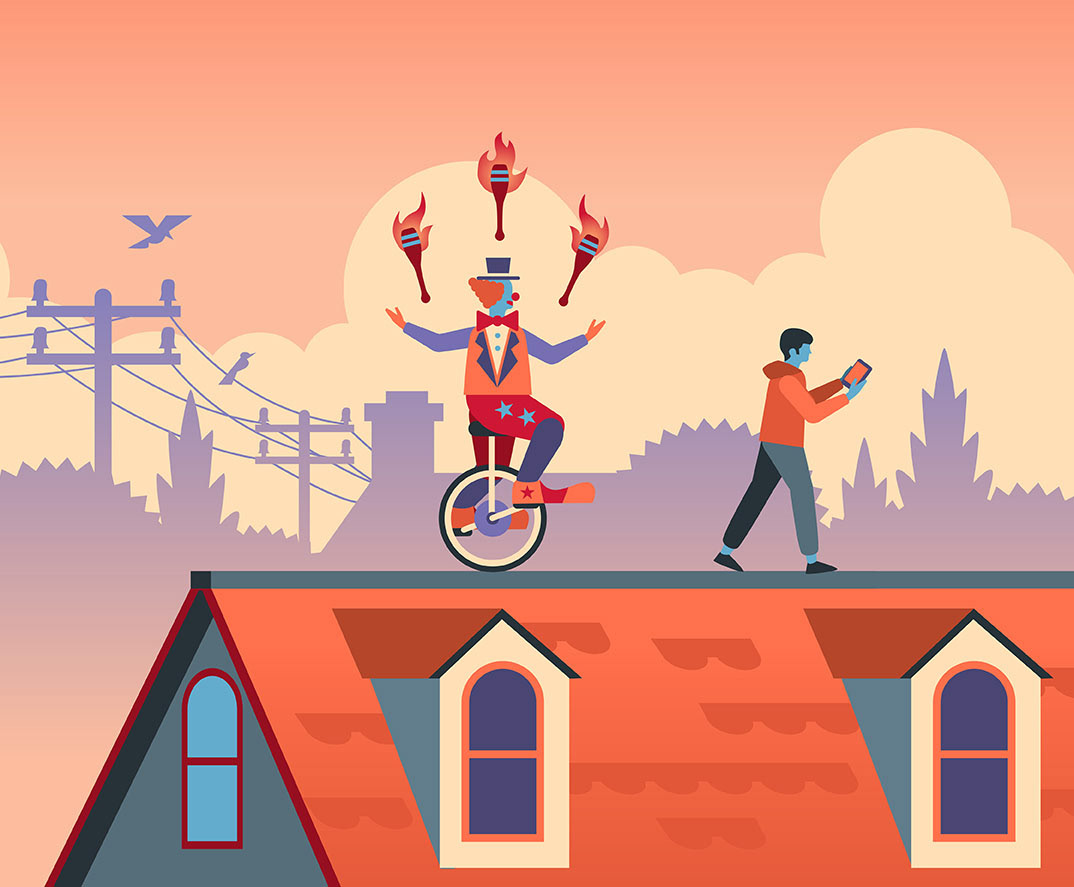 icons for a musical smart Phone app for children.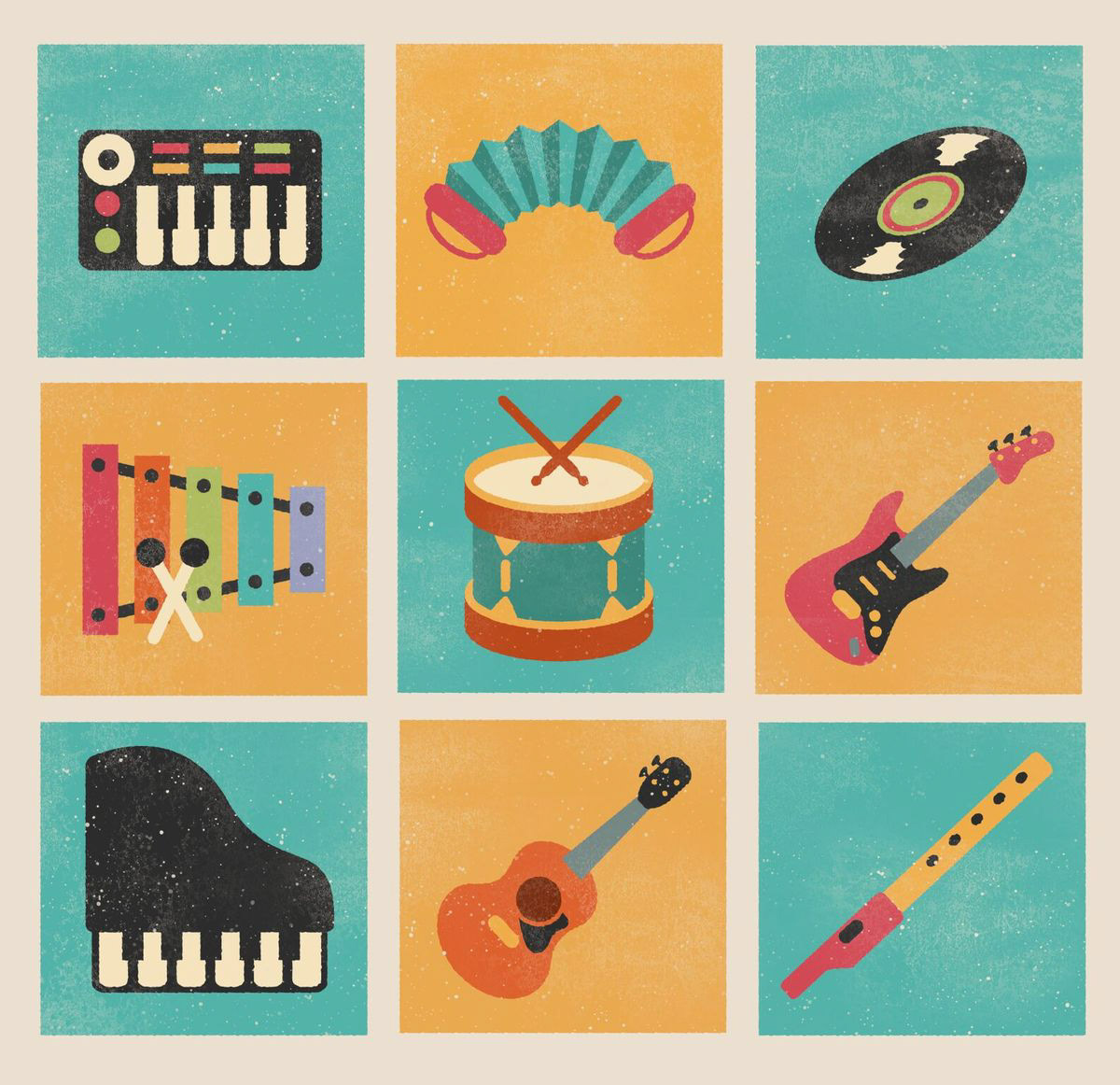 Lazboy sale AD, poster, tags, etc...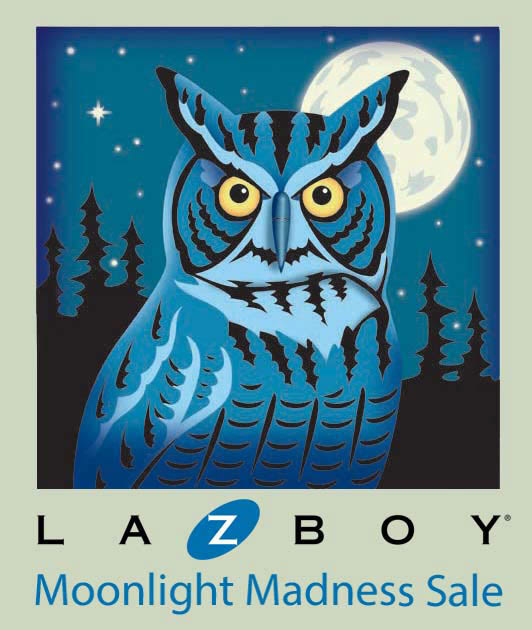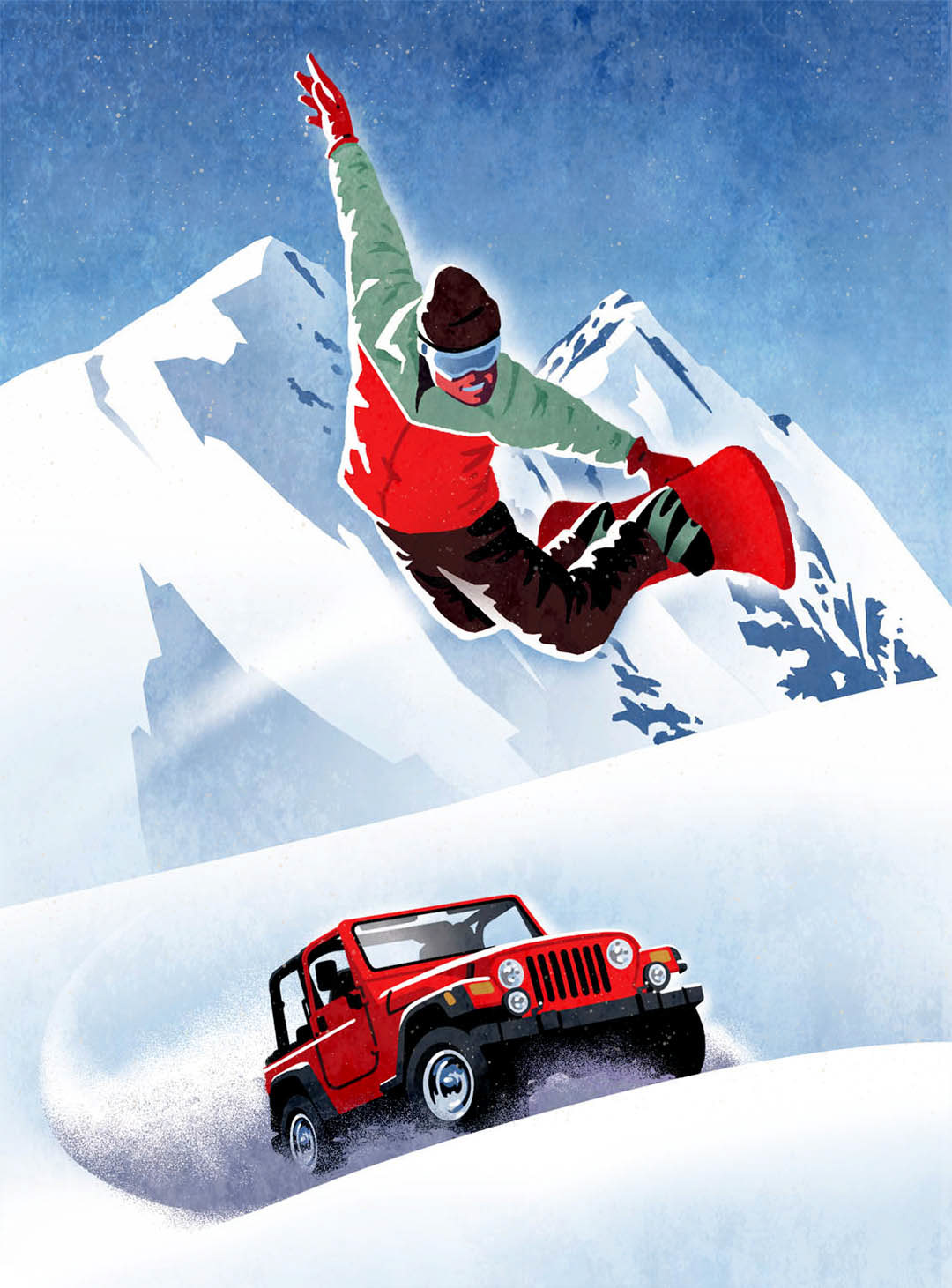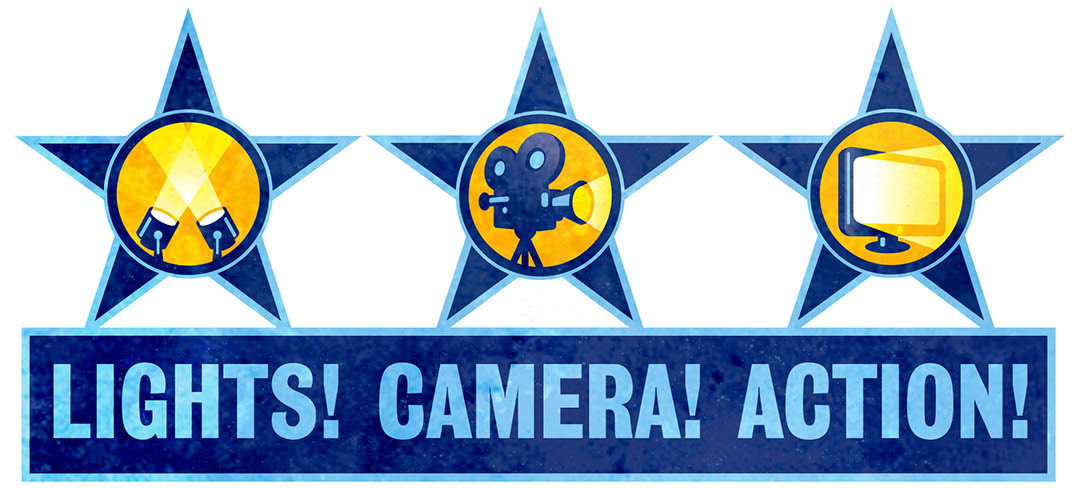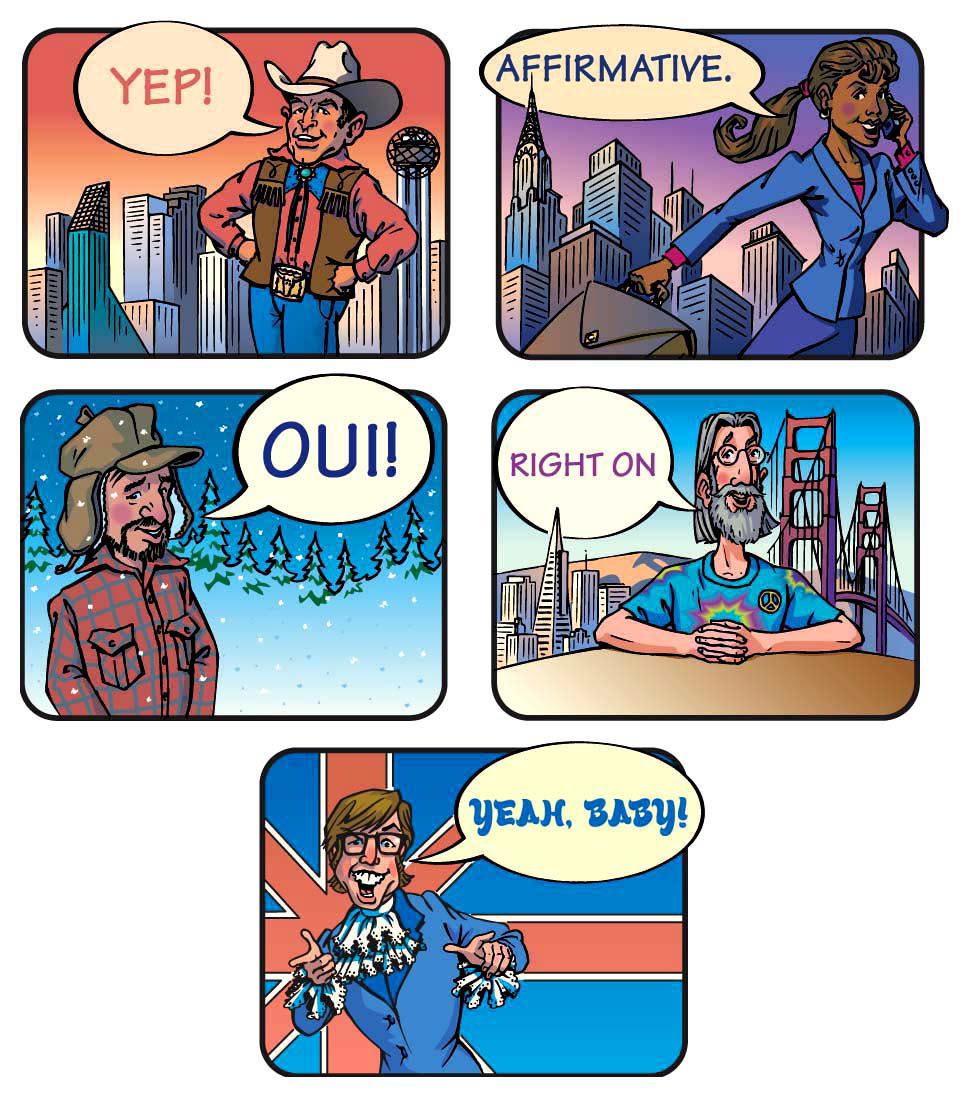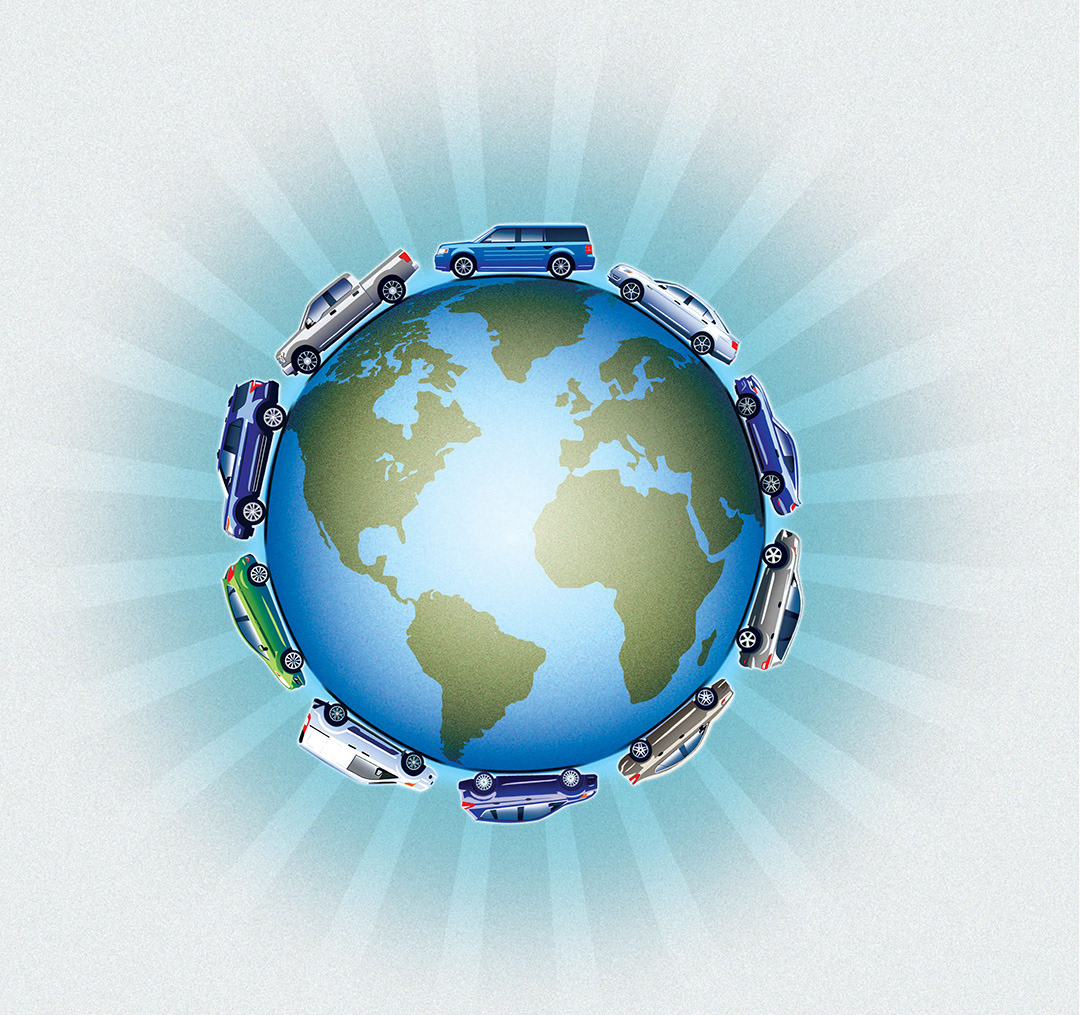 Illustrations for yard signs to promote voting yes on proposition Z to help fund the Detroit Zoo.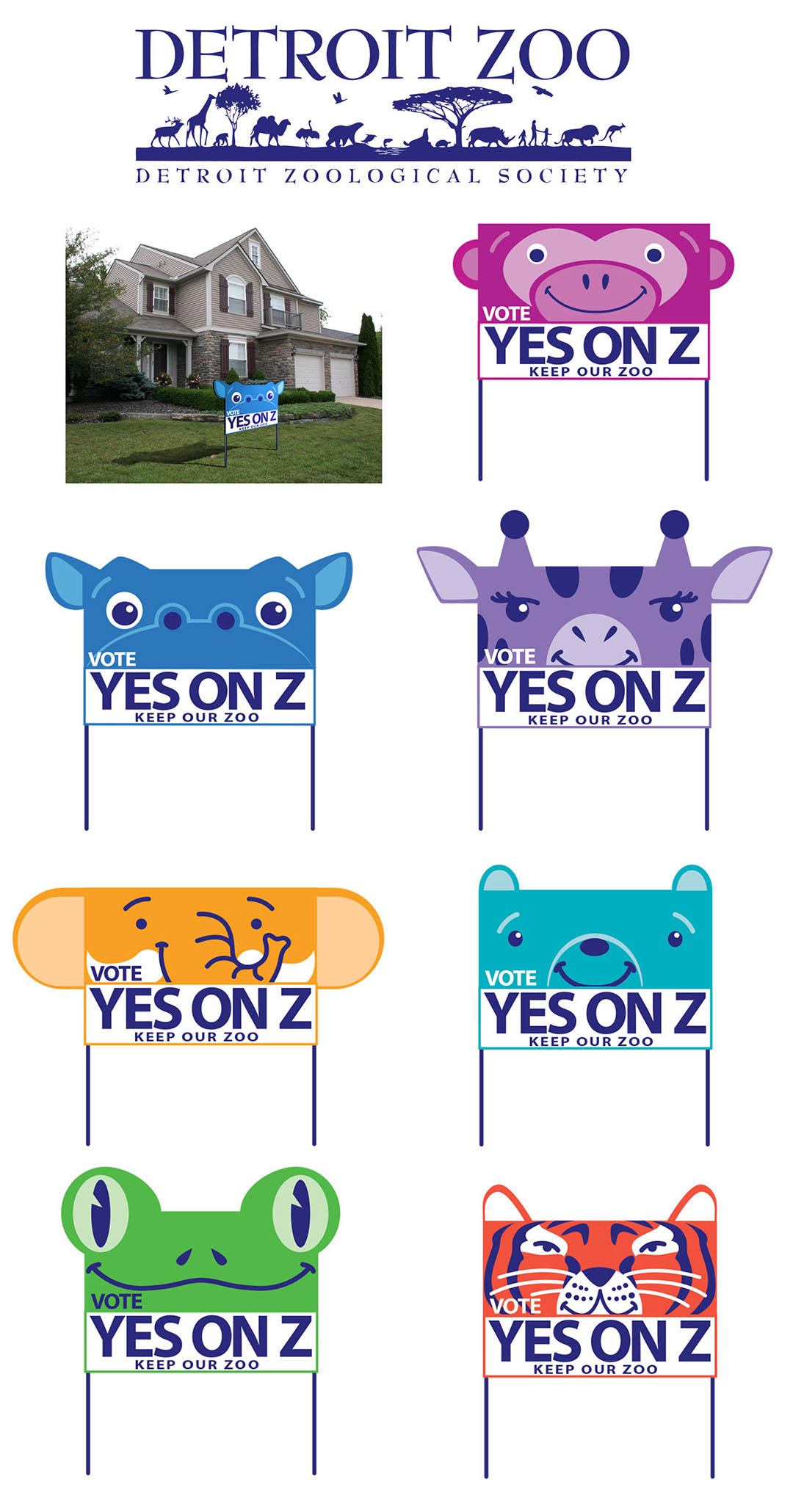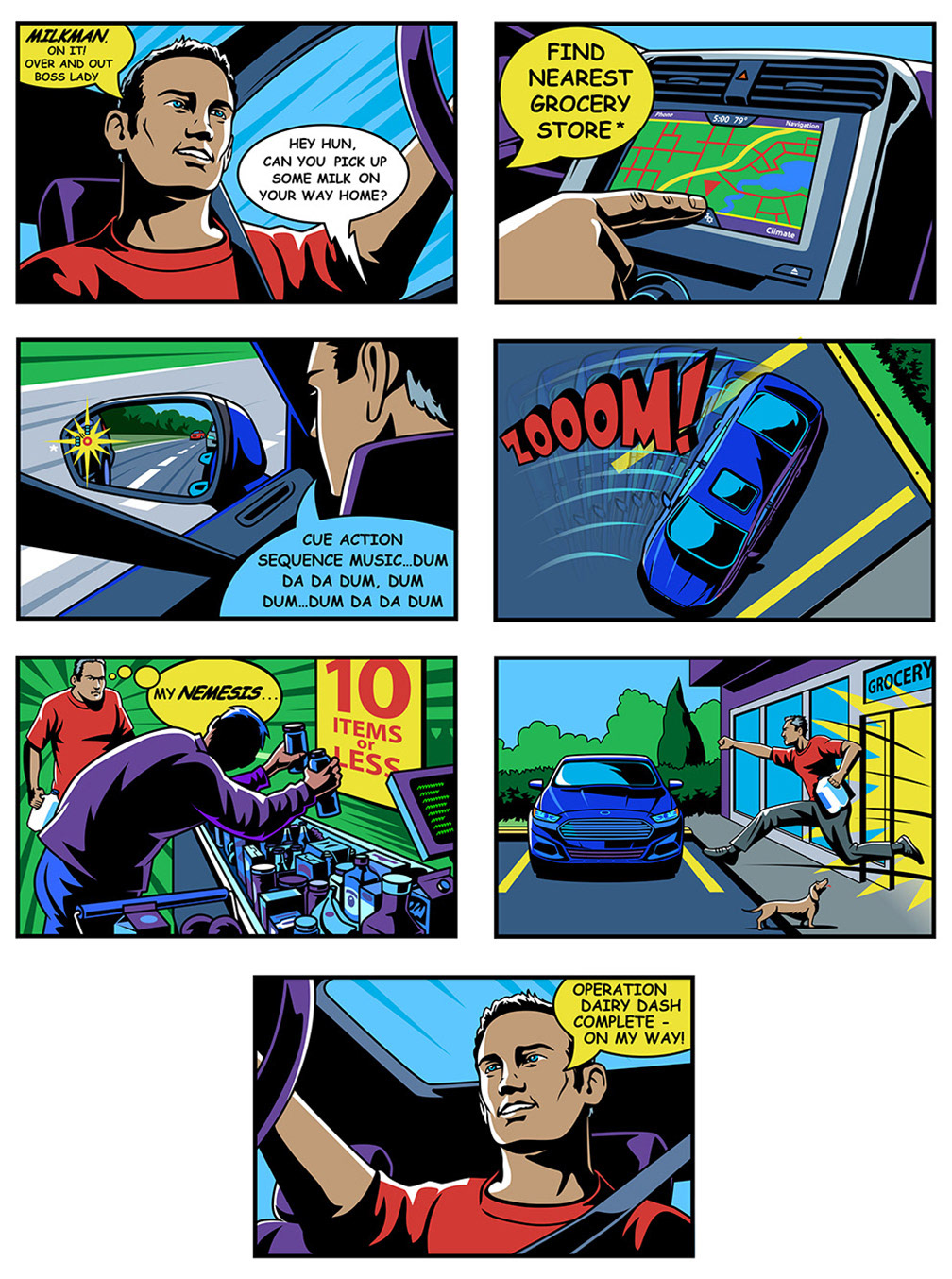 Illustration of fictional outdoor board for General Motors television commercial.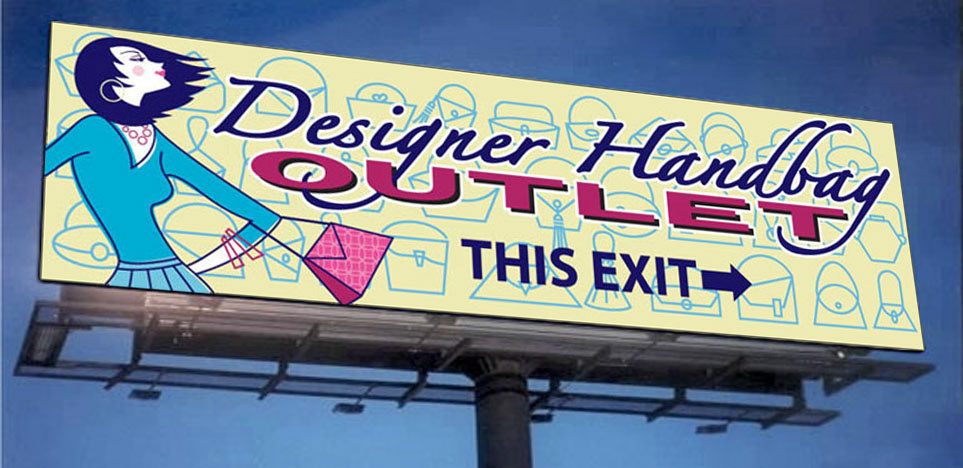 Illustrations for paraphernalia for O'Charley's restaurants.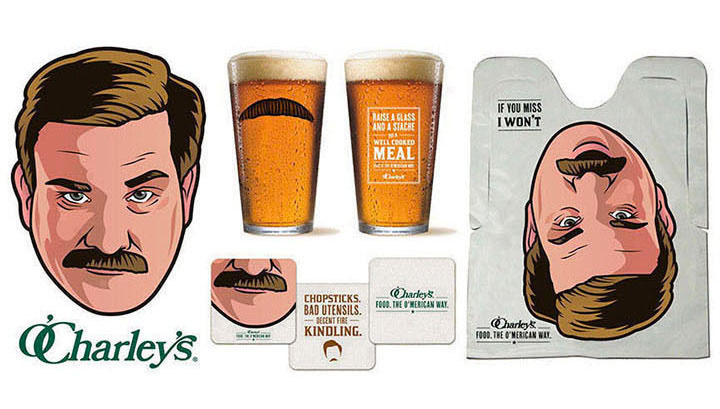 U.S. Census poster for U.S. held territories in the Mediterranean.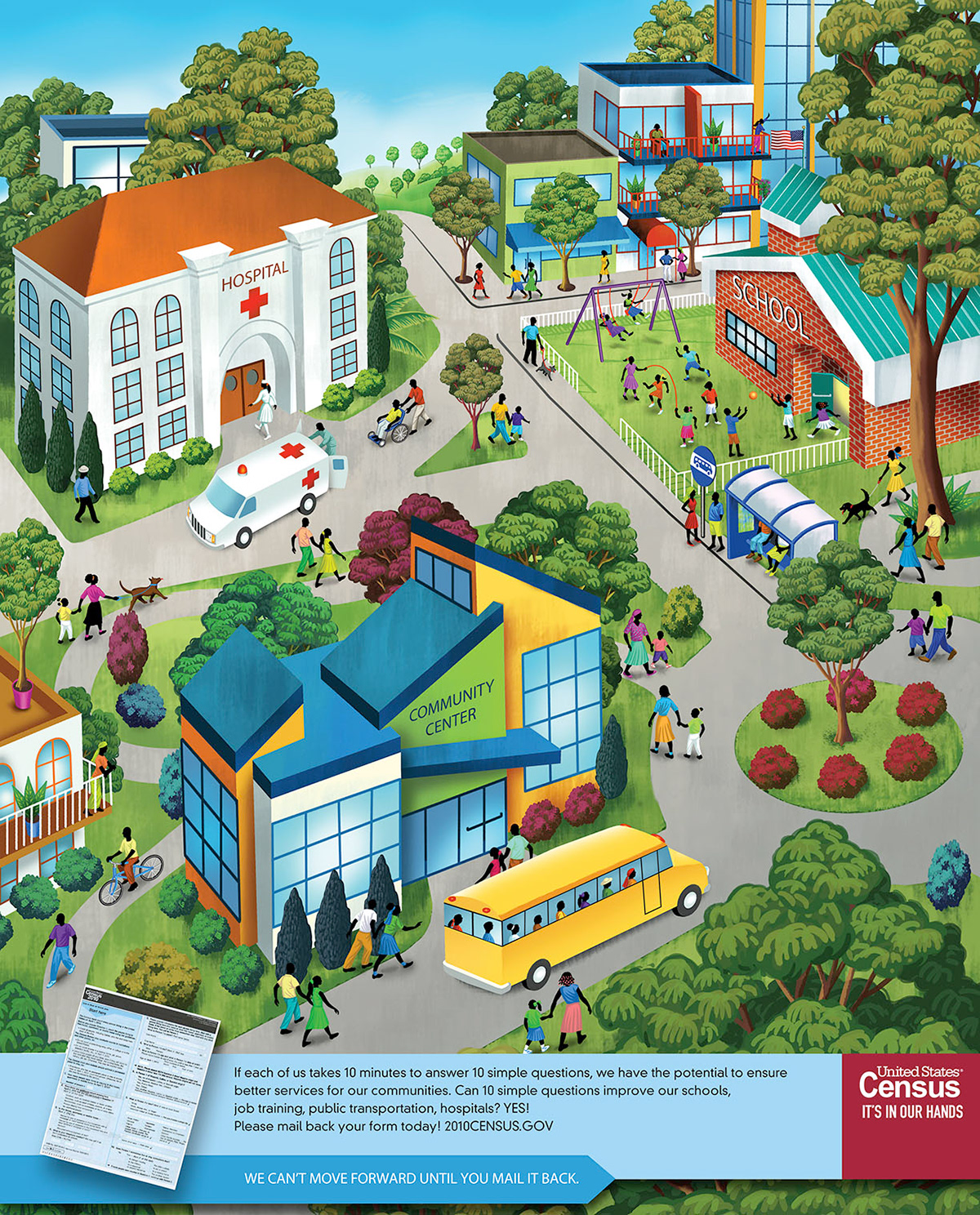 Eight foot tall point of purchase display for Scotts Wild Bird Seed.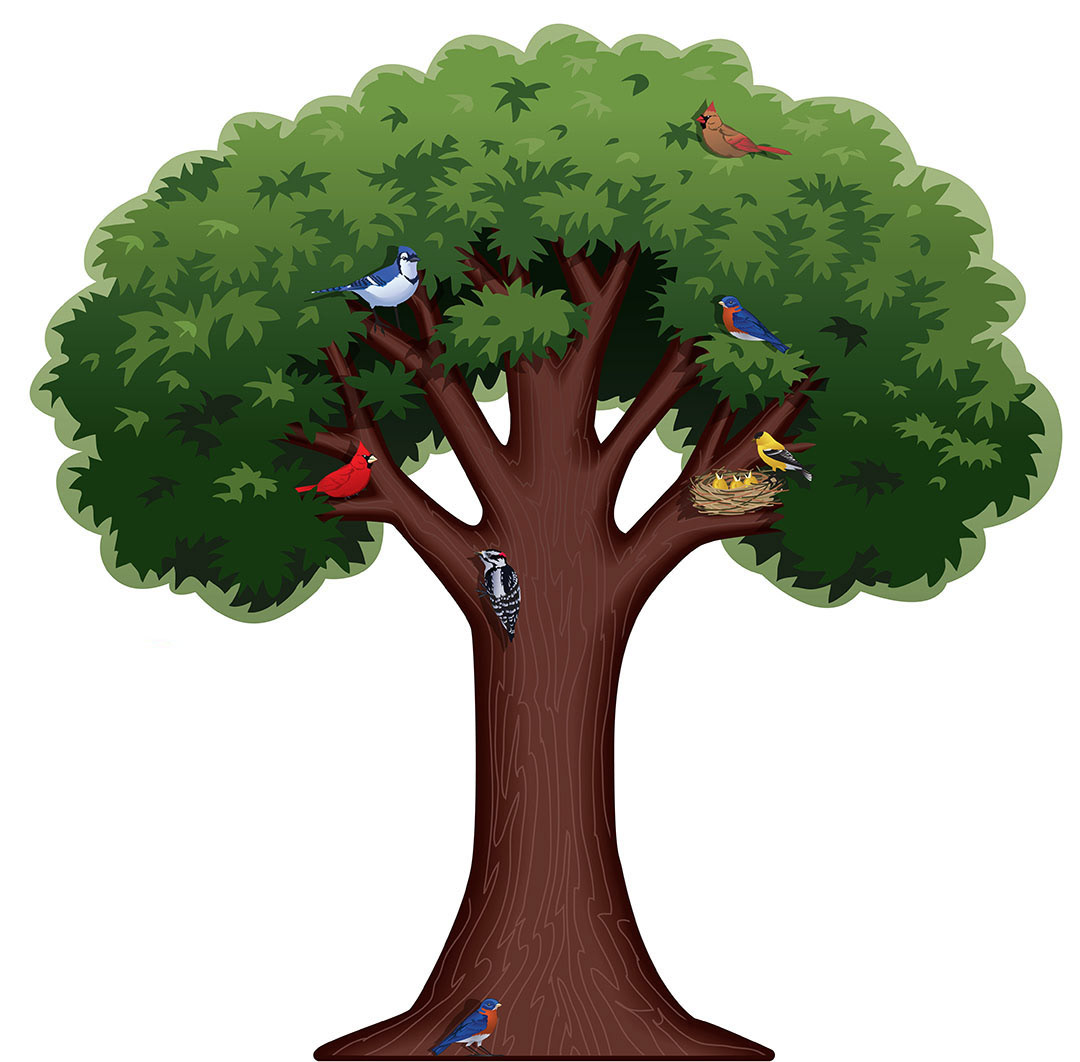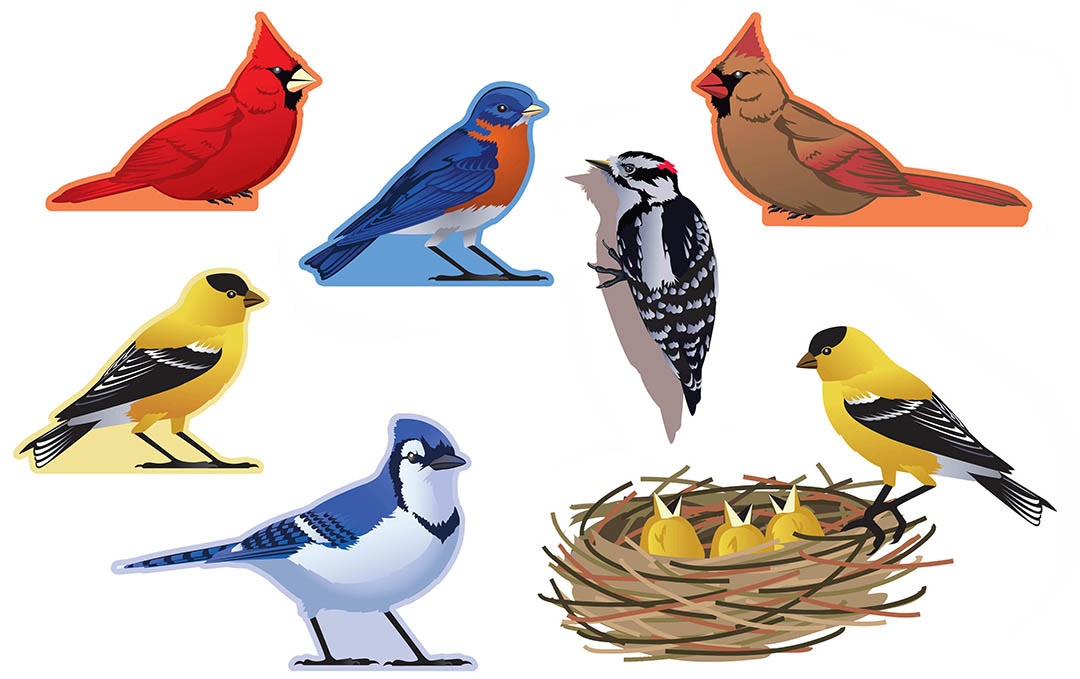 Print advertisements for National City Visa Gift Card.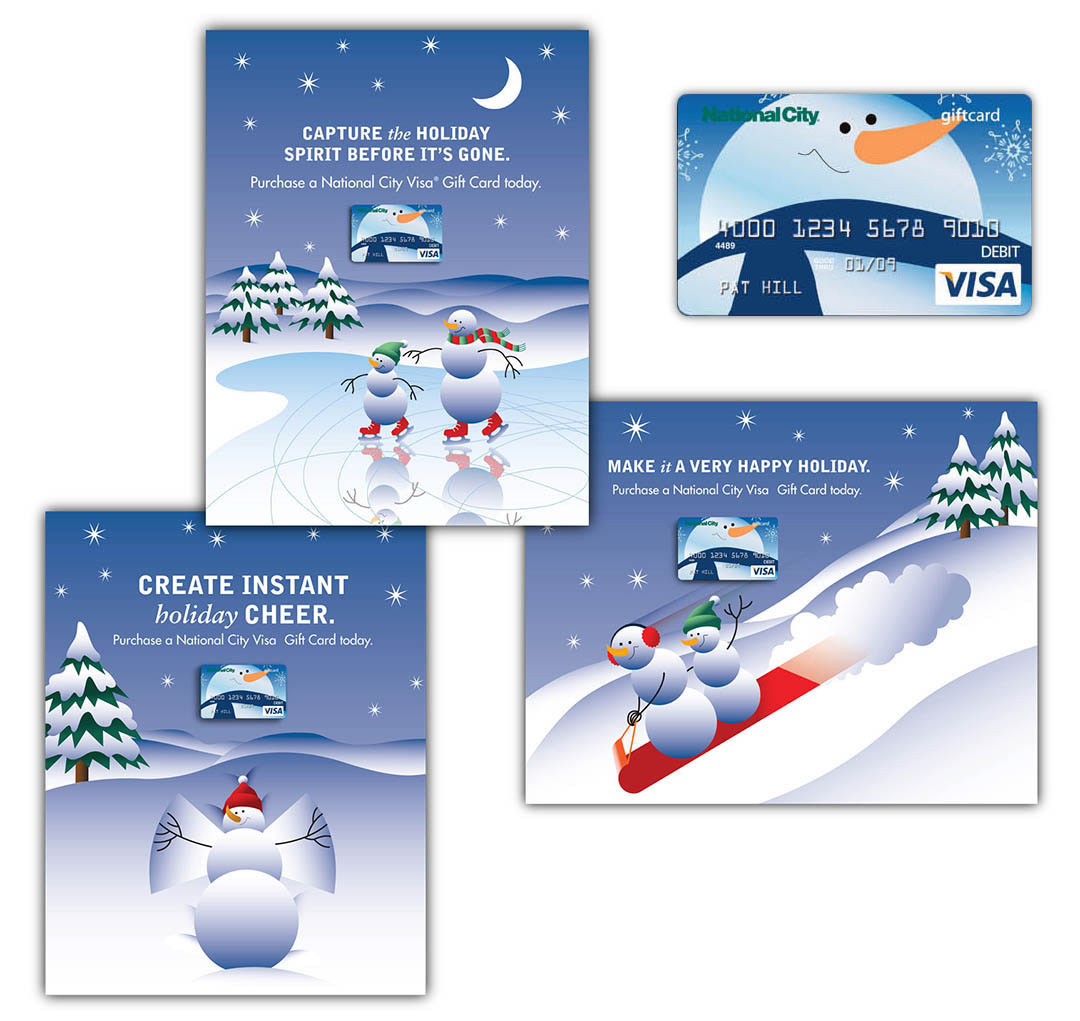 Art for Hollywoodland website.
OnStar infographic web animation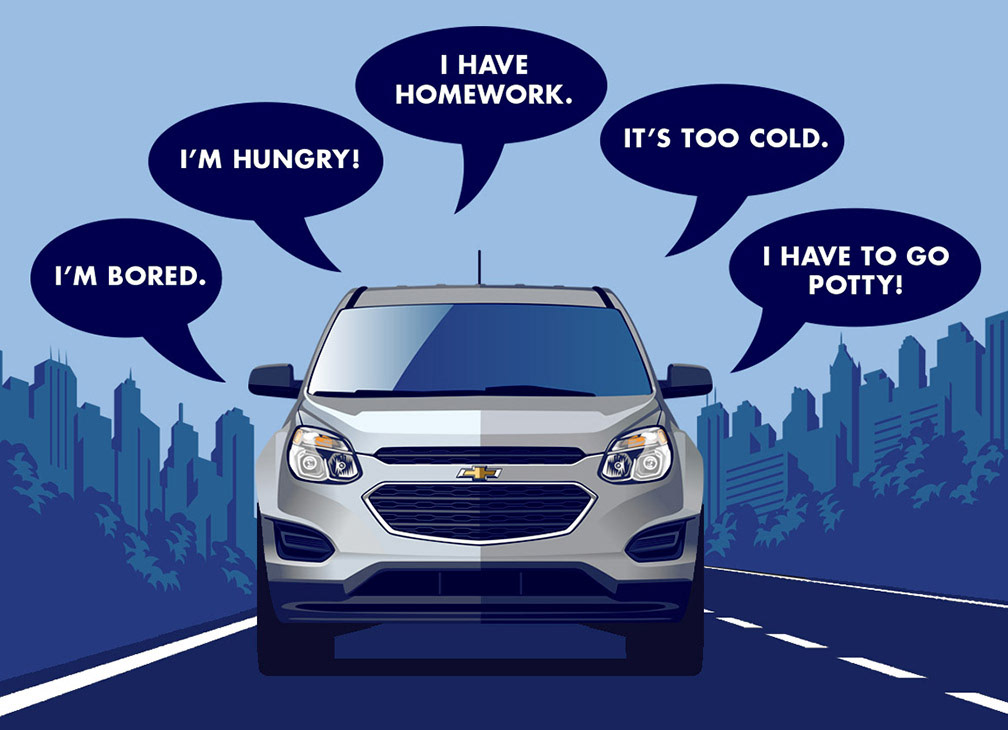 Gardner-White Furniture Stores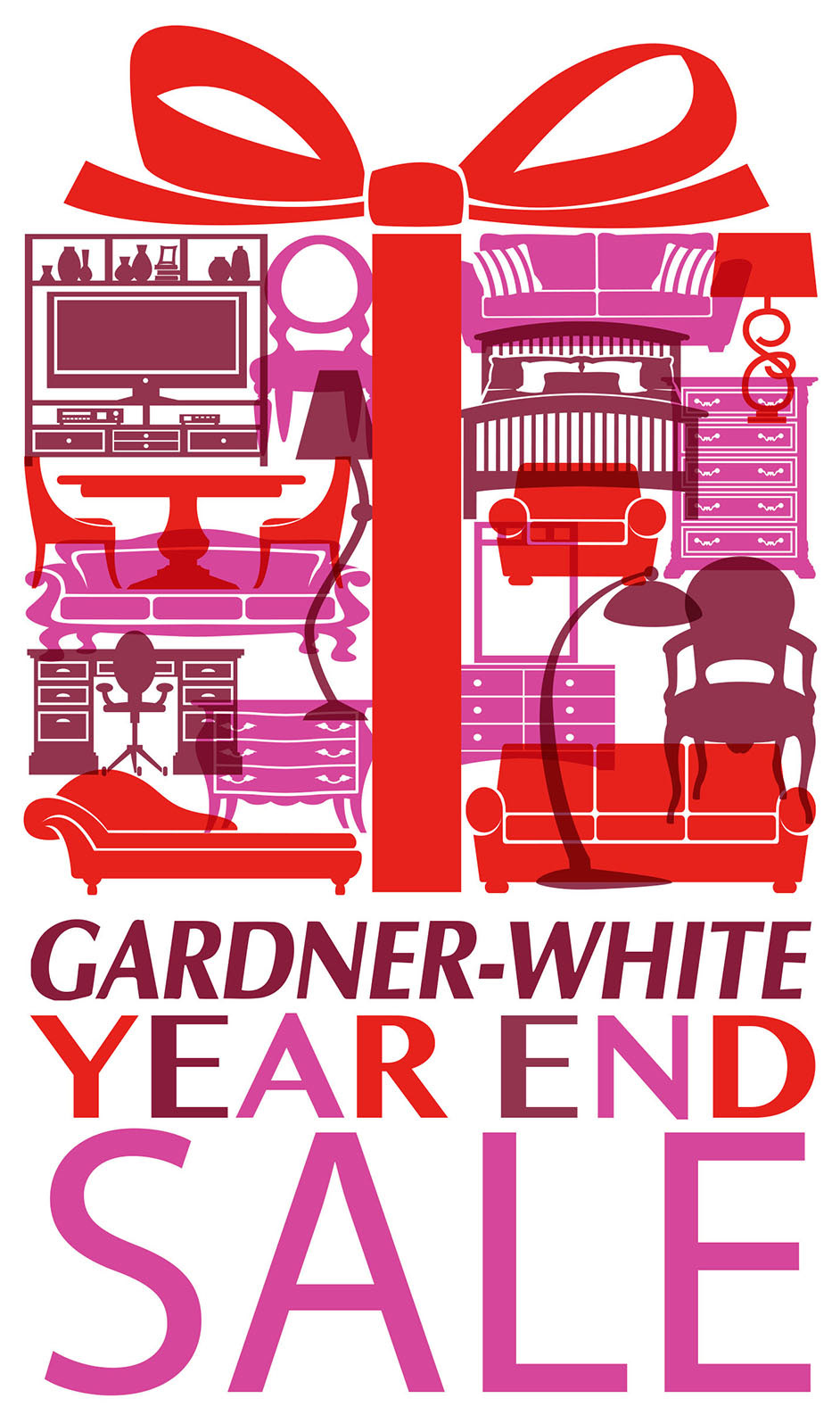 Chevrolet Print Ad - "Improving America's Economy one Garage at a Time"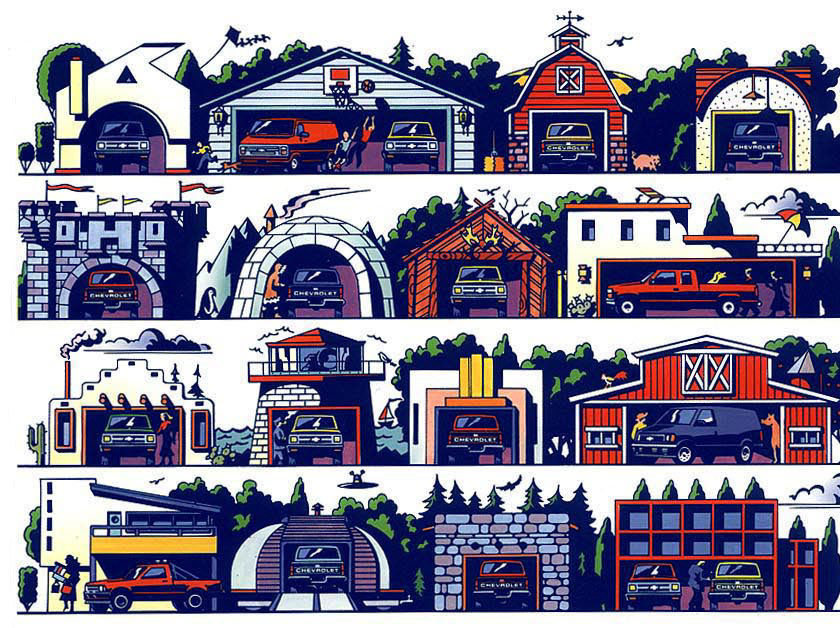 All works © Kevin Fales. Please do not reproduce without the expressed written consent of Kevin Fales.